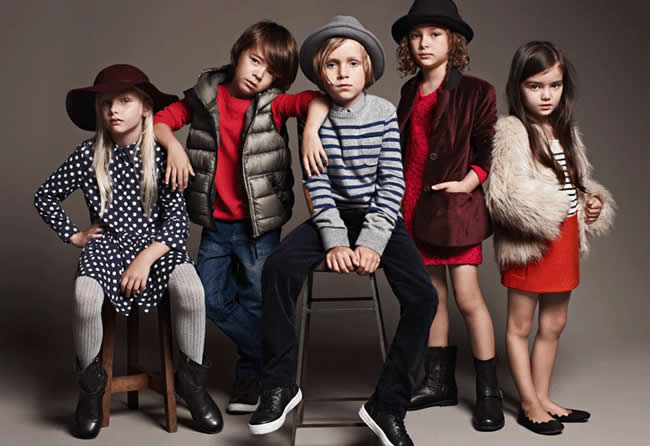 Kids fashion accessories ranges from jackets, shoes, headwear to sunglasses, belts and even jewelry. To make your kids style statement, you must have a look below.
Whether you are parent of a girl or a boy; it does not mean that you can't dress them in stylish way. However, with the availability of trendy garments for kids parents don't have to face much difficulty in selecting latest and fashionable dresses and other items for their kids.
But with all such latest and colorful dresses, you should not forget about accessories that are able to bring attitude and stylish looks and make it stand out. There is a lot of room for creativity in children's wardrobe. The inalienable part of trendy outfits of popular baby's fashionsita includes headwear, belts, sunglasses, jackets, shoes and jewelry.
Headwear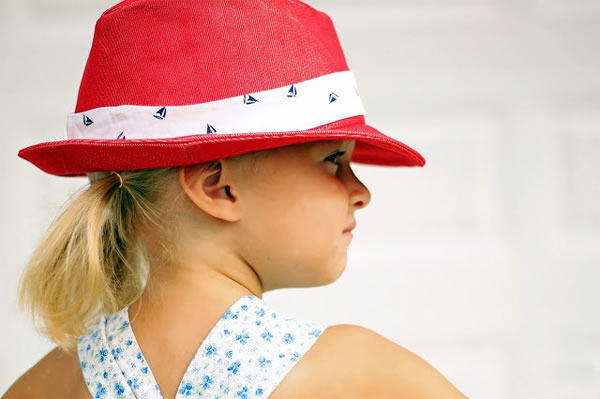 When talking about utterly chic and glamorous look for kids, how can you forget the fedora hat? Fedora hats for children have become widely popular for both boys and girls. Fedora hat adds a sleek and preppy vibe to any outfit. Whatever material is being used to make fedora hat, the core element is its shape. You can add an array of colors to match it according to the outfit.
Hip hop hats are the must have of any trendy boys. It will look trendy when you pair it with baggy denims or trousers.
Belt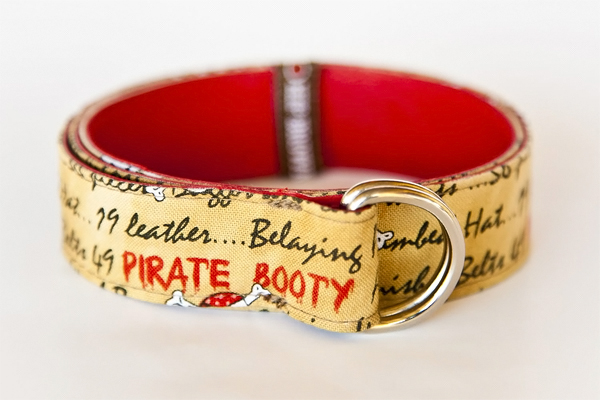 Don't miss to add style to kid with a leather featured belt which also has statement plate. It will create a style statement and enhance the looks of your kid and his dress. Keep your kids awesome this year with a great belt.
Shoes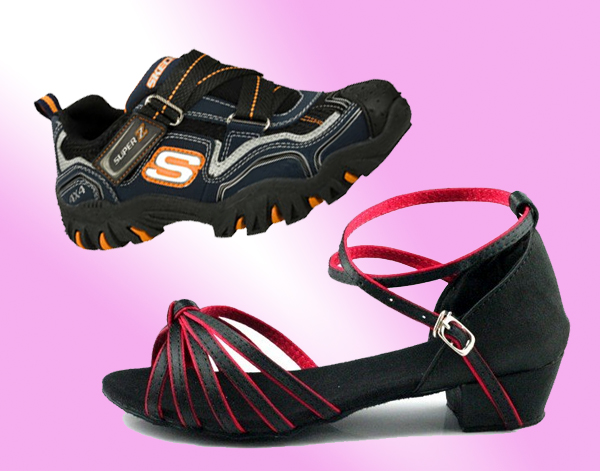 Fashion statement could never be completed without trendy shoes. It is fact that parents are more concerned about the safety of their kids while choosing shoes for them. However, if you don't want to diminish the look then buy him or her stylish and trendy pair of shoes. For boys look for army boots, preppy velvet sleepers, comfy loafers, light weight sneakers and breezy sandals.
Try to accessorize lightweight sneakers by trading the shoelaces out for different colors. For girls, look for colorful sandals and shoes having girly designing on them. Use beautiful and colorful pair of sock for cutest looks.
Eyewear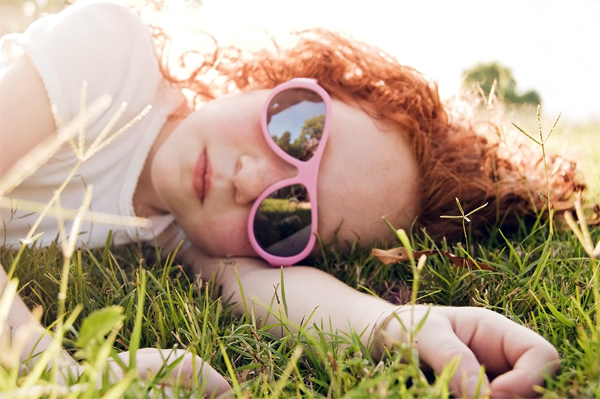 To create a truly fashionable look, don't miss bout details like sunglasses. Keep their eyes stylish by buying them a great pair of shades.  Try to buy your kids eyewear that will make up a perfect compliments to a stylish outfit.
Girly items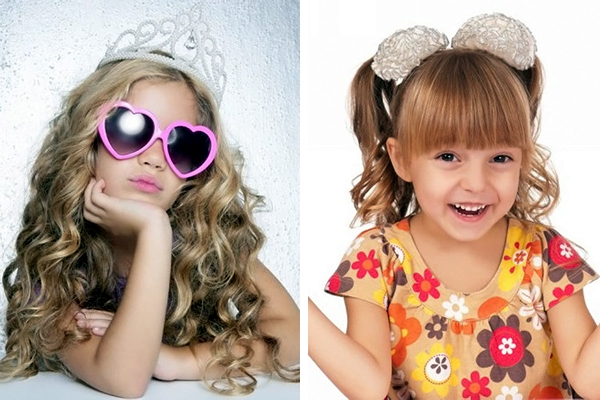 For Girls try colorful hair accessories and little jewelry that compliment their dresses. A wide variety of girly accessories like baby pins, hair bands, colorful pony and many other items are available in markets. Boost your girl's outfit and bring a truly chic vibe.
Wrist watches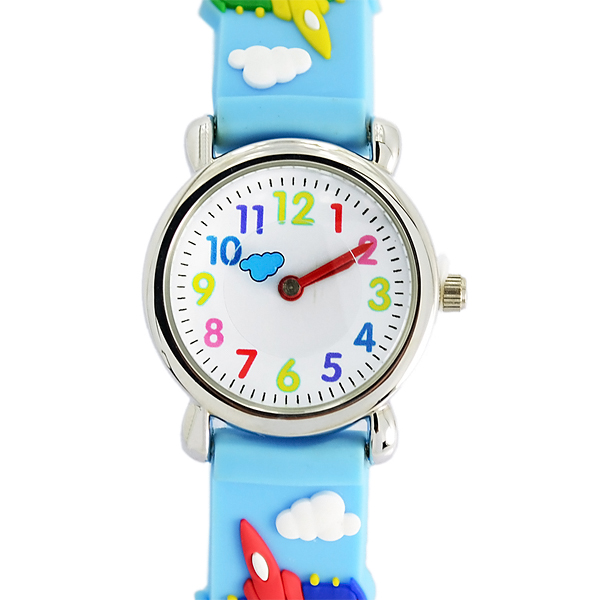 Watches are also have become must wear trend for both boys and girls. They like to have a colorful wrist watch which also contains their favorite cartoon characters. A casual blend of fashion and function keeps your little kids on their games.
Purse
Make sure that your little angel keeps her shine this year with a glittery go to purse. She can carry her essentials while looks chic. While boys like to have wallets in their tiny pockets of jeans like their fathers. For boys, a large number of appealing cartoon characters wallets is available in markets. Try these wallets for the sake of fashion and happiness of your kid.