Whether you are settled in Pakistan or in abroad, your Pakistani mood can only feel entertained by watching Pakistani Drama Serials. All over the world Pakistani drama serials have always been popular and much liked. The major reasons behind the huge fan following of Pakistani drama serials are the strong story plots, the catchy dialogues and of course the fantastic acting of our Pakistani actors. If you are also one of the fans of Pakistani drama serials here is the list of 10 best Pakistani drama serials 2013 to help to select your pick.
1. Dil-e-Muzter: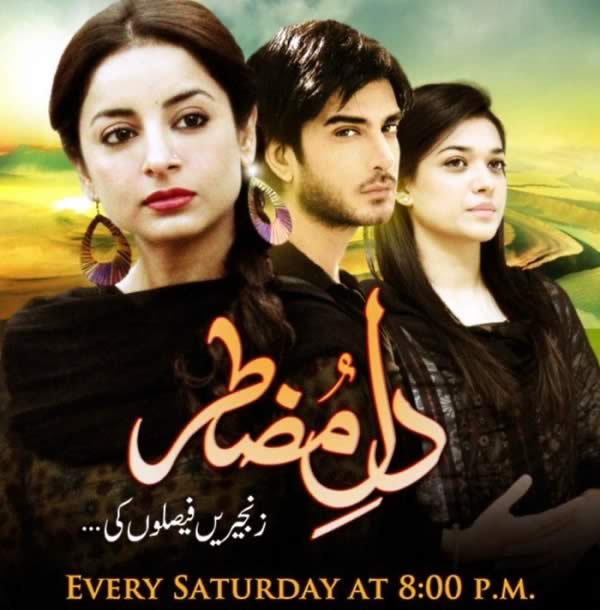 This is one of the10 best Pakistani drama serials 2013 with a simple story and intense acting from Imran Abbas and Sanam Jang. This Pakistani drama serial is airing on Hum TV which revolves around Sila, the only child of rich parents, who fell in love with her cousin Adeel and got married to him against her parents' will. The beautifully shot drama is a directorial debut of Shahzaad Kashmiri.
2. Silvatein:
Pakistani Drama serial Silvatein is a story of the strange rivalry between two sisters Zeb and Natasha. The relationship between these two girls was very competitive which became shakier after their marriages. The sarcastic yet intelligent comedy and the amazing acting have certainly placed it in the list of 10 best Paksitani Drama serials 2013.
3. Adhoori Aurat:

This interesting Pakistani Drama serial is a story of a young girl Maryam (played by Aiza Khan) who belongs to a mediocre family. The rich and wealthy Faisal Qureshi, who is playing the lead, fell in love with Maryam and got married to her without his family's permission. This is surely one of the 10 best Pakistani Drama serials 2013, as it beautifully depicts the ups and downs of the life of a married woman.
[contentblock id=1 img=adsense.png]
4. Zindagi Gulzar Hai: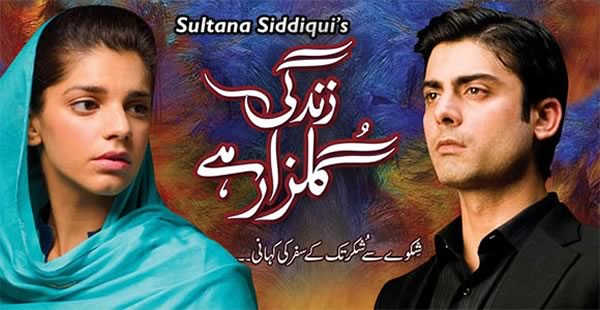 This Pakistani Drama Serial has already won the hearts of viewers and is definitely in the list of 10 best Pakistani Drama serials 2013. This super-hit Pakistani Drama serial, starring dashing Fawad Khan and charming Sanam Saeed, revolves around the middle-class girl Kashaf, who is very disappointed from her life, and in her heart is very insecure of having personal relationships. The interesting Pakistani drama serial is the epic story of two very different people who eventually marry.
5. Virasat: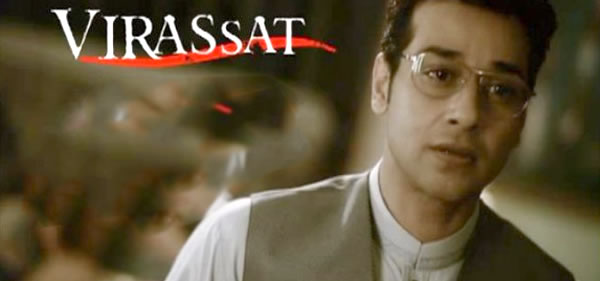 This is surely among the 10 best Pakistani Drama Serials 2013 as it is the story with real substance. This Pakistani drama serial actually mirrors the political system and culture of our society. Faisal Qureshi is playing the leading role as a powerful man, who known how to manipulate every situation that life throws at him to his own advantage.
6. Tanhai: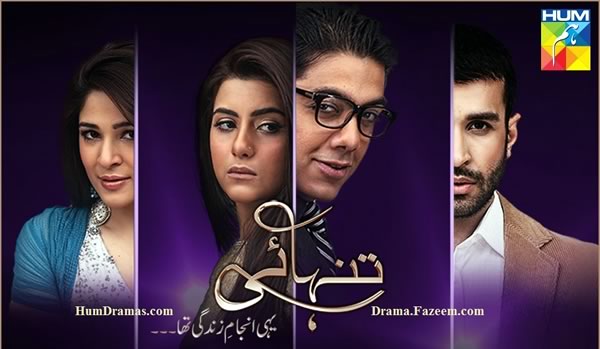 Tanhai is also one of the popular Pakistani drama serial focusing on the love hate relationships. Tanhai is one of the 10 best Pakistani Drama Serials 2013 introducing Gohar from "Jal" for the first time on TV screen. The story revolves around various emotions of the relationships like infidelity, love, attraction, mistrust and sacrifice.
[contentblock id=2 img=adsense.png]
7. Bulbulay: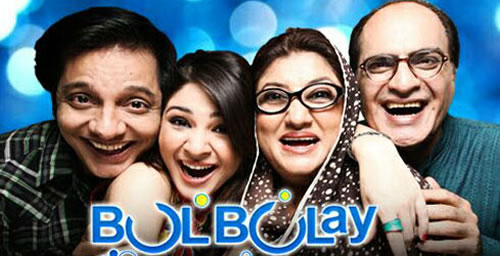 Bulbulay needs no introduction as it is an all time favorite Pakistani drama serial. With interesting comedy and one-line smashing dialogues, Bulbulay totally deserves to be the part of the 10 best Pakistani Drama Serials 2013.
8. Perchaiyan: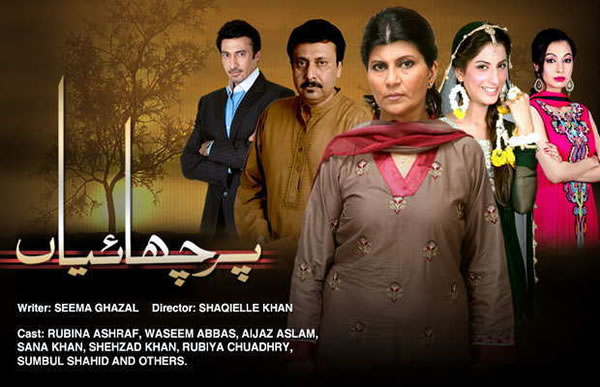 Perchaiyan is a very heart-touching Pakistani drama serial which focus on the emotions of the family about relationships. The story is about families, who came across various challenging situations in their lives due to their children and then have to sacrifice their love for their youngest kid for the happiness of their elder daughter. With sensitive performances by Rubina Ashraf and Waseem Abbas, it is surely one of the 10 best Pakistani Drama Serials 2013.
9. Rehaai:

A very sensitive yet a powerful story have made Rehaai clinching a spot among the 10 best Pakistani Drama Serials 2013. The story of this Pakistani drama serial concerns the difficult and painful subject of child brides, gender inequality and women's empowerment. Rehaai starred Samina Peerzada, Nauman Ejaz, and Maria Wasti.
10. Aunn Zara:

Aunn Zara is a light-hearted family comedy which is based on Faiza Iftikhar's novel Hissar e Mohabbat. This Pakistani drama serial is really fun to watch as the story revolves around the two spoiled children of different families who got married.