The largest film industry Lollywood is famous for most of the feature films in Punjabi, Balochi, Sindhi and Urdu language. Lollywood is attributed with some of most distinguished and recognized actors, filmmakers, directors and writers.
Beauties in Pakistani Cinema:
When you talk about Pakistani film actresses like Saima, Meera, Reema and Resham are at the top of the aged beauties list. These actresses are beauties in Pakistani cinema.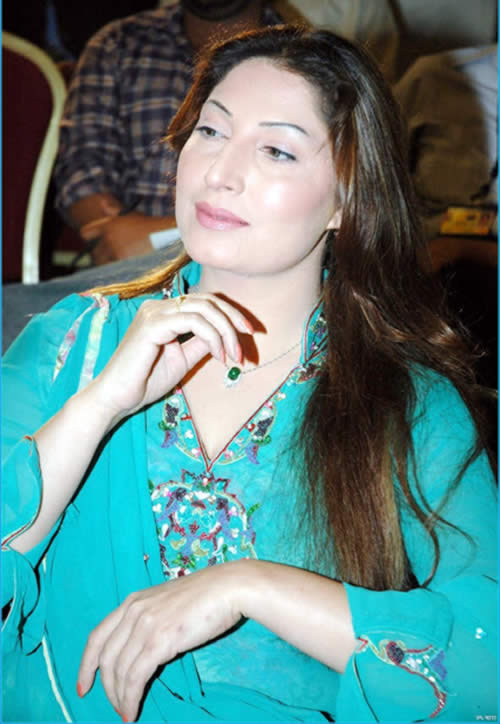 Saima, wife of famous writer and director Syed Noor became a famous celebrity in a short time. Most of the people in Pakistan considered Saima as the queen of Lollywood. She is a Pakistani actress from Multan, who is the part of Urdu and Punjabi film industry. Saima began her career from Khatarnaak, a Punjabi film. She worked in various films but her career took a turn from a famous Pakistani film Choorian, which is appreciated by viewers. The film also received positive reviews from the critics.
She is one of the most popular Pakistani actresses. She showed her talent in various Pakistani films. For her great work, she also received offer from Bollywood but she refused to go and decided to work for her own country. Khatarnaak, Choorian, Ghungat, Majajan, Ghar Kab Aao Ge, Jhoomar Larki Punjaban, Daku Rani and Jungle Queen are some of the popular movies of Saima. She received Pakistani Media Award for her performances in Pakistani films. She also produced many films.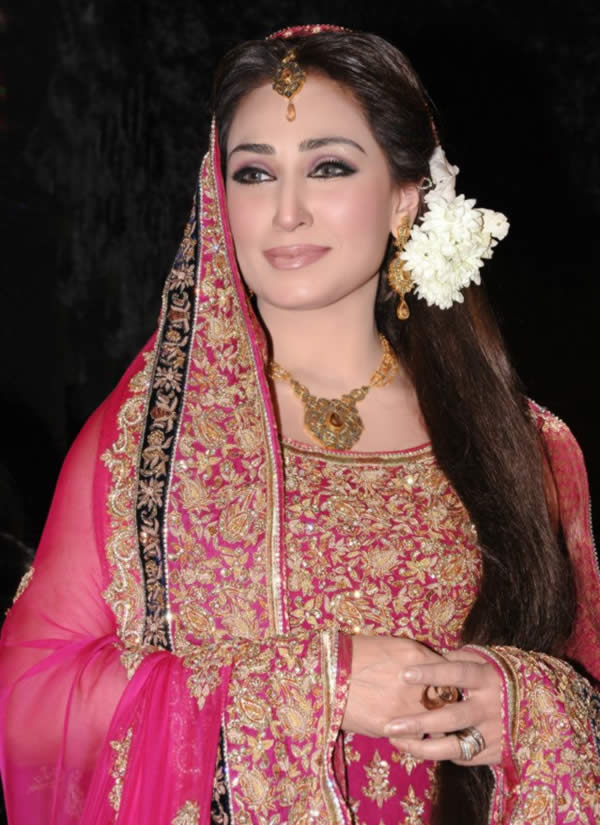 Reema Khan is recognized by her screen name, Reema. She is a famous Pakistani director, producer and actress. She appeared in many films. She started her career in 1990. She played the leading role in film Bulandi, directed by Javed Fazil. Ishq, Sailab, Dil, Neelam, Jo Darr Gya Wo Marr Gya, Jaan, Naseeb, Beta,Sarak, Shama, Sahiba, Aag and Pyar hi Pyar were the filns in which she worked as actress.
She also produced and directed various films. Koi Tujh Sa Kahan was her debbut film as producer and director. It was featured in overseas and Pakistan. This film earned LUX Style Award 2006. For her great contributions in Pakistani film industry, she received Best Director and Best Actress Award. She was the first Pakistani actress who was signed a contract with Pepsi Co. for series of advertisements.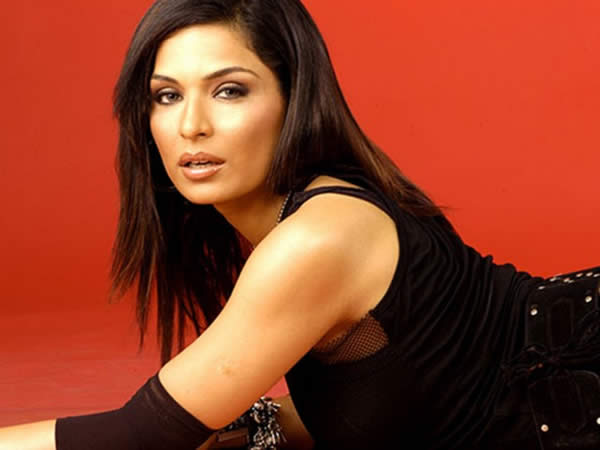 Meera is s famous Pakistani television presenter, actress and model. She started her career and gave her first model shoot in 1995. She modeled for many multinational companies such as LUX and Pepsi. Her huge success at modeling made her known not only in Pakistani but also all over the world. Khillona, Salakhain and Inteha were her great hits that made her won Nigar Award. Mujhy Jeenay Do, Ehsas, Dil se na Bhulana, Khoay Ho Tum Kahan are some of her popular Pakistani films. She also worked in Indian movies such as Nazar and Kasak.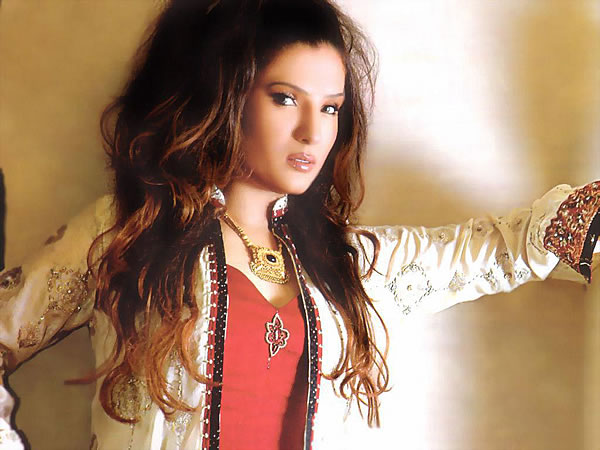 Resham is a well-known television and film actress. She earned name in Pakistani film and television industry. She started her career with the film Jeeva directed by Syed Noor. Her notable performances include in the films Inteha, Sangam and Ghungat. She was honored with National Award for her performance in these films. Resham has played the leading role in films Jannat ki Talash, Guns and Roses, Dupatta Jal Raha Hai and Muhabbat Hai Kya Cheez.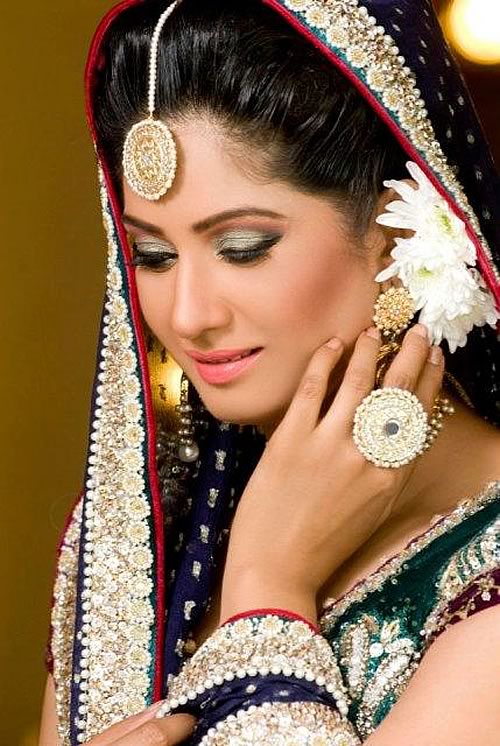 Gia Ali stared her modeling career in 1991 and worked in a Wrangler Jeans commercial as the model. She walked the ramp at various fashion shows. Shortly, she became a famous model and now she has been recognized worldwide.