The lights, the cameras and the cast and crew that make up the action of any drama industry is what gives the production house its fame. Much of the dramas are mostly viewed because of the actresses that carry the beauty throughout the drama. They are the ones that actually create the drama as we all know women are excellent drama makers.
Jokes apart, the Pakistani Drama Actresses have now been well trained and very well performing recently that this section is going to explore a few wonders of the Pakistani Drama World for the year.
1. Mahira Khan: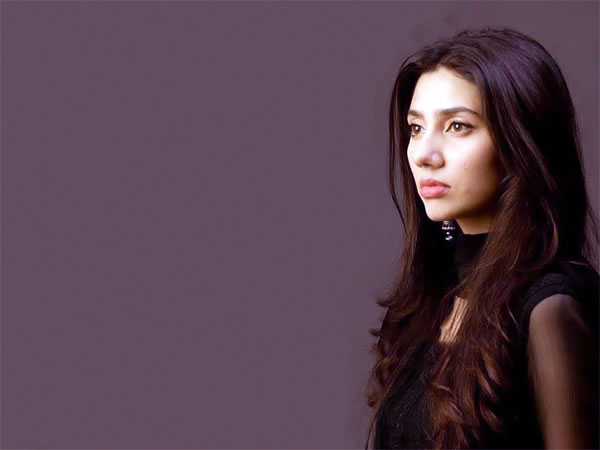 with the most popular and hit TV series of the century perhaps, Humsafar, this actress has managed to achieve so much fame and popularity because of her flawless acting. So much passion, devotion and commitment she has showed in all of her TV serials so much so that this top model has attained popularity even in the Movie Industry of the country for the year.
2. Mahnoor Balouch: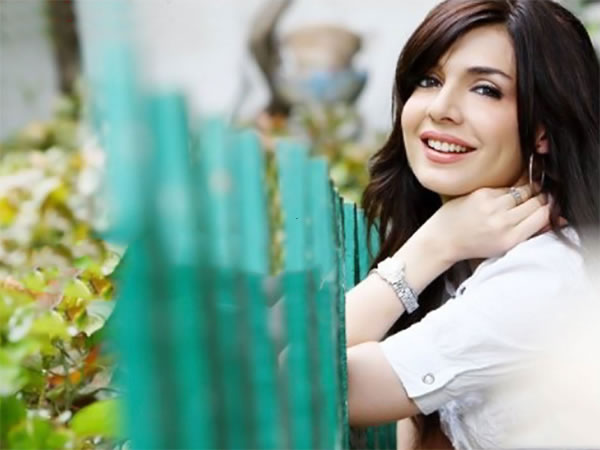 This graceful lady has been able to maintain her image in the industry for years to come and is still continuously progressing in every drama serial that she takes part in. Some of her most famous TV serials for the year are Marvi, Noorpur Ki Rani, Lamhay.
3. Samina Peerzada:
Just like Mahnoor Balouch, Samina Peerzada has maintained her TV industry image in some of the most loved and most watched tv serials of the year and the past two three years. To mention a few of her top most cherised and missed TV serials would be Jannat se nikli hui aurat and  Shehr-e-zaaand not to forget Zindagi Gulzar Hai.
4. Hina Dilpazeer: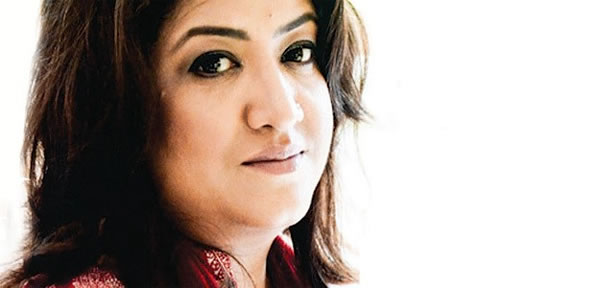 The most talented and most viewed and also the most appearing Pakistani Drama Actresses of 2013 has without a doubt been Hina Dilpazeer or better known as "Momo". A lot can be said about her personality beginning from Qudusi Sahab  ki Bewa where she played numerous roles ranging from a galli ka larka to the most mentioned dadi in the show.
Her parts were so diversified that it would've been so difficult for any other actress to maintain and keep up with such vast and differentiated roles all in one go. But Momo had been very well experienced in Bulbulay, the most cherished show by all viewers in Pakistan. Another show most enjoyed by her viewers was Jahaiz which, after being completed once, has been aired again due to the humble and much wanted requests of her fans.
5. Ayesha Omer: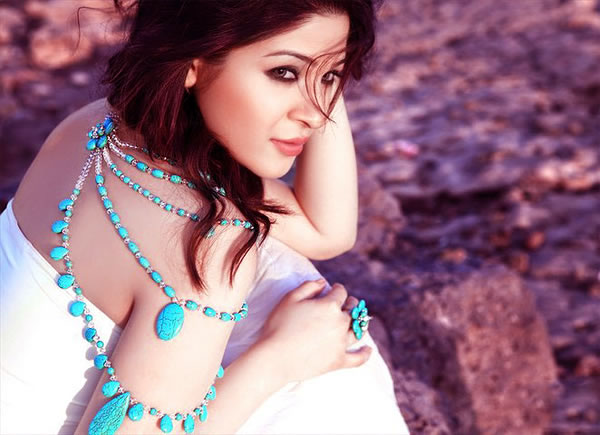 Once we've mentioned Momo we cannot definitely miss out on Khubsoorat – the much loved, trendy, and extraordinarily glamours TV drama actresses of the her oldest TV show Bulbulay. Ayesha Umer has mainted her Drama Industry image so well that she is loved and cherished by fans all over the globe. She has the most lightest and bubbly faces on air.
6. Saba Qamar: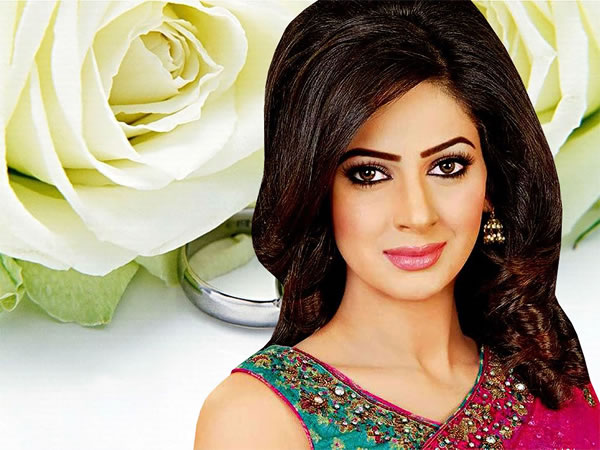 This Pakistani model and actresses all the way from Gujranwala has appeared in a tremendous range of TV dramas much appreciated by all her viewers. She is able to perform any role so well that she has been casted in a wide range of roles and parts. She began with Main Aurat Hoon and made her career flauntingly successful ever since Kaash Aisa Ho. A few other Tv serials she casts in this year are Ullu Baraaye Farokht Nahi and Main Manto.
7. Sanam Baloch: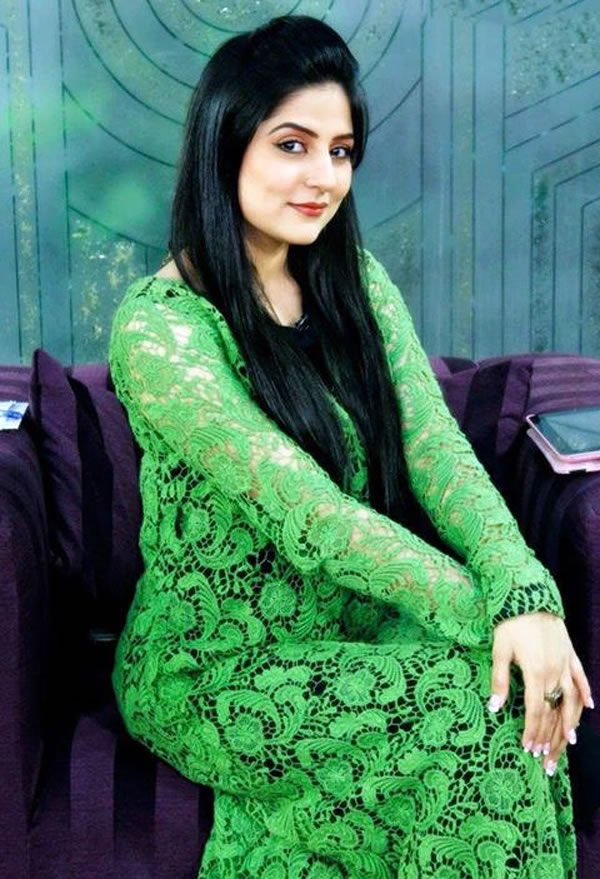 This beautiful Pakistan Drama Actress as well as TV host has been casted in some of the hit TV shows of the channel HumTv most viewed by fans throughout the country. Kankar, Roshan Sitara and Durr-e-Shahwar are some her most leading TV shows.
8. Aamina Sheikh: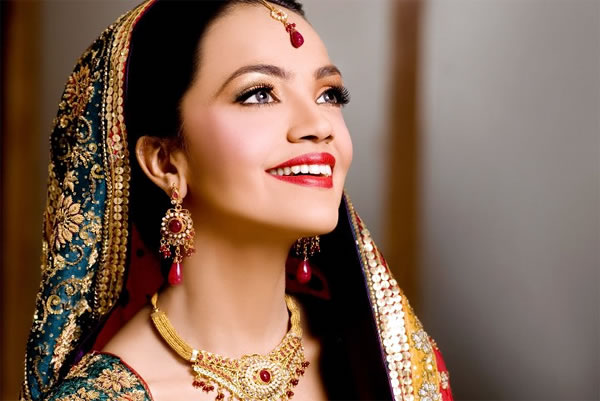 This well known TV actress and model from the show Maat has gained popularity so quickly that she has aired in quite a few other Drama serials along with being awarded the Best Emerging Talent award in the Lux Style awards in 2009. Some of her current TV serials you cannot miss her Miraat-ul-Uroos and Silwatein. Other than that the actress has appeared in the most viwed Drama Mera Saeen part 2, Umm e Kulsoom, Mora Piya.
9. Sawera Nadeem: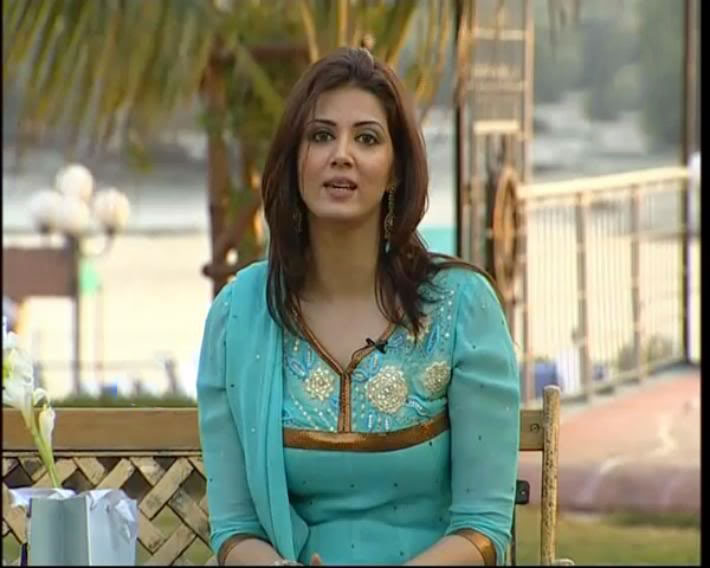 Who can forget the TV show Bari Apa? This TV artist has been brought up in Lahore, London and Karachi. Therefore, she possesses exposure to all types of environments and has been aired in quite a few tv shows for quite some time.
10. Alishba Yousuf: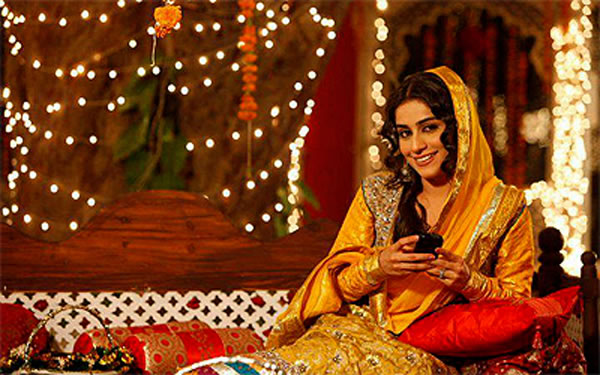 This talented youngster is a Pakistani VJ, a model and a Pakistani Drama actress. She is currently aired in the TV show Sargoshi and has also been aired in the most viewed TV show Annie ki Ayegi Baraat, Mere Dard Ko Zubaan Milay. She is a Karachi born and thus, acquires most of her Pakistani drama talent from the city.