Emceeing the Lux Style Awards is the most prestigious hosting gig in all of Pakistan's entertainment industry. A wisecracking MC has always been "a must" ingredient of any award show and LSA has managed this major part of the show very beautifully throughout its eleven years. From Zia Mohyeddin to Ahmed Ali Butt, who rocked the last year's show with his rib-cracking jokes and emceeing skills, all the hosts have given their best to Lux Style Awards.
Critics have already termed Ahmed Butt as "the best thing that has happened to LSA" but the long list of LSA hosts can't be ignored. From 2002 to 2012, Luxies have seen glamorous stars, top models and talk show hosts showcasing their skills at the most prestigious event of Pakistan. Here's a look back at most memorable hosts of LSA.
Zia Mohyeddin
The first LSA held in 2002 was hosted by Zia Mohyeddin, a Pakistaniactor, narrator, producer, director and television broadcaster who has appeared in both Pakistan and British cinema throughout his career.No one can match the hosting skills of this legend and he stands on top of all the LSA hosts.
Moin Akhter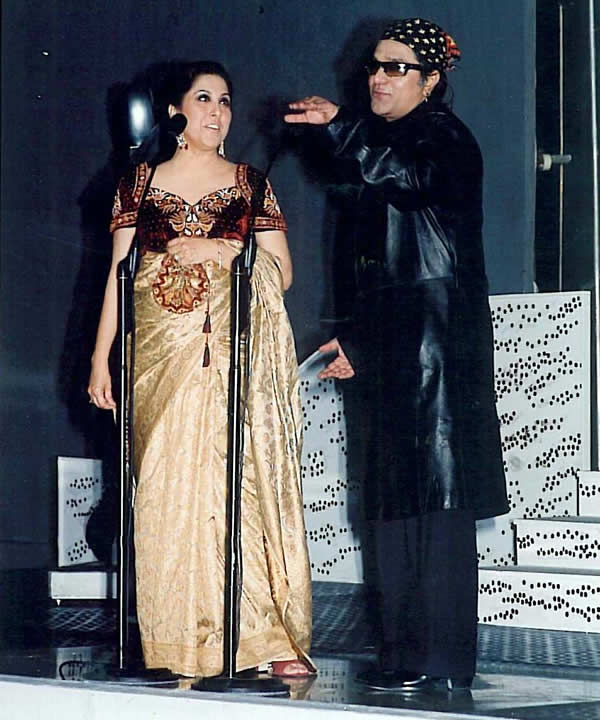 Worldwide Icon and fame acclaimed MoeenAkhter, a name synonym with comedy and laughter hosted the second Lux Style Awards. One remembers how magnificently MoinAkhter had spoofed fashion during his performance at the Lux Style Awards 2003.
Nadia Jameel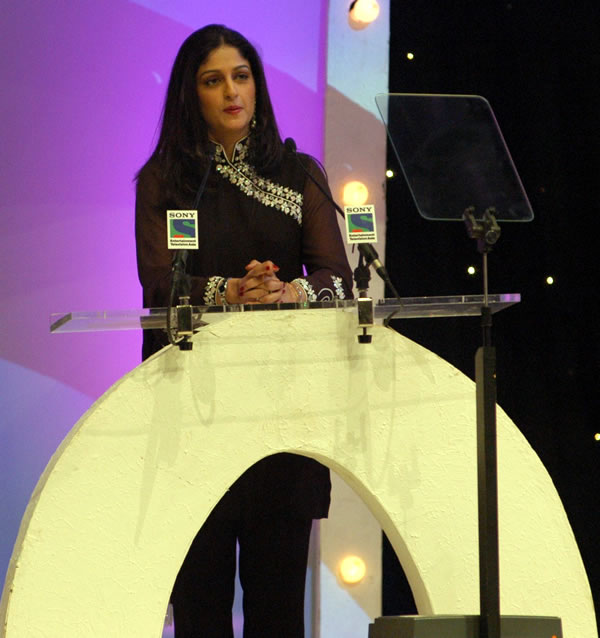 A thespian and actress par excellence, Nadia Jamil's skills are not limited to dramas and stage, there is a lot more to her than which she proved at the Lux Style Awards 2004 held in Dubai.
Shaan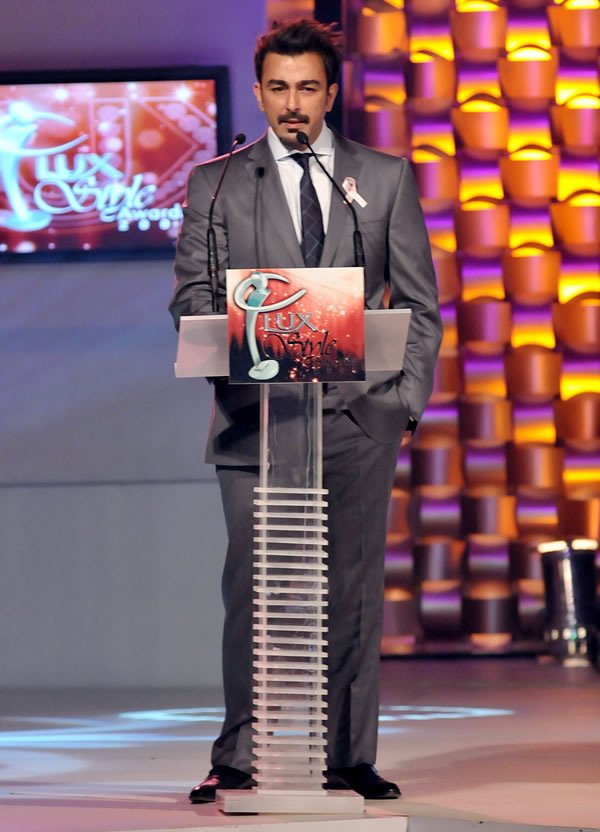 There is no limit to what extraordinary ShaanShahid can do. He's an actor, writer and director but his strengths are not limited to these skills. He has hosted LSA ceremonies in 2005 and 2008 and is the first male Lollywood star to pilot the prestigious awards show.
Aamina Haq & Iman Ali
Top models Aamina Haq & Iman Ali also made it to LSA hosts' list in 2005 as co-hosts with Shaan Shahid.
Moammar Rana & Reema Khan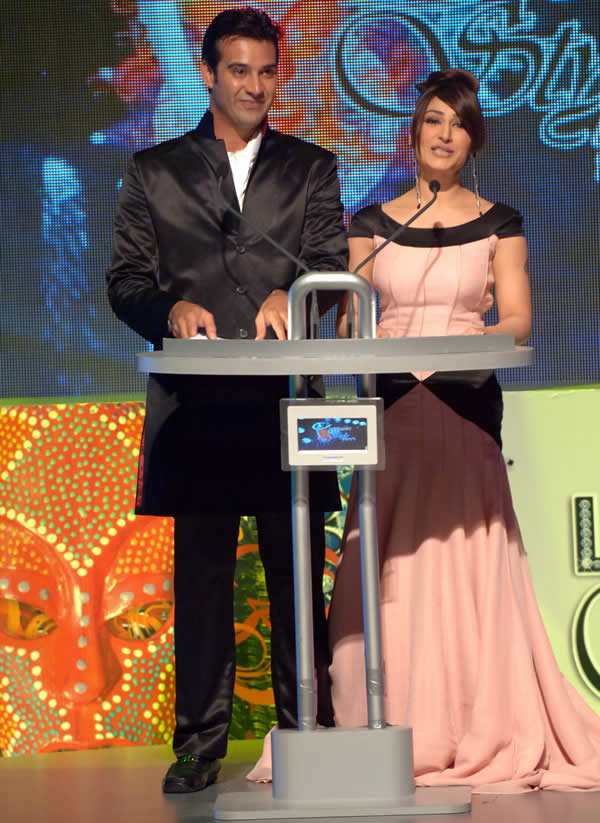 The actor who took Lollywood by storm with his first movie "Deewaneterepyar k" made his first appearance in LSA as an MC in 2007 along with the Scarlett of Pakistani Film Industry, Reema Khan.
Ali Azmat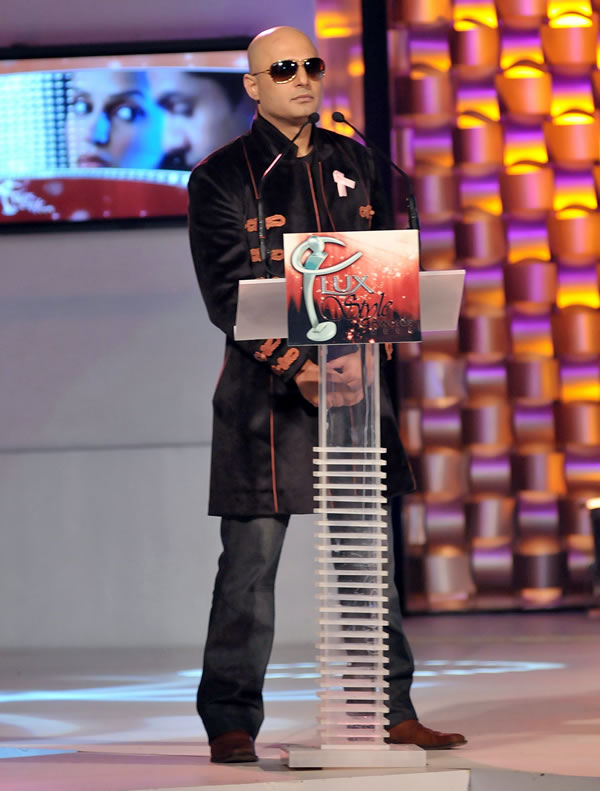 The singing sensation Ali Azmat, who performed in LSA 2006 found his way back to LSA stage in 2007 as a host. Ali's performance as a host was as electrifying as his singing. Ali Azmat also hosted segments in Lux Style Awards 2008 along ShaanShahid.
Fawad Khan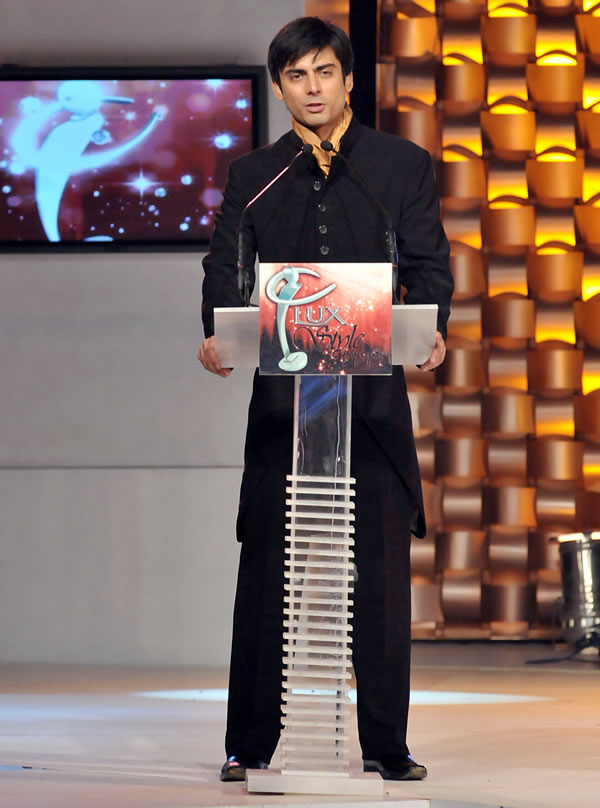 Singer and actor, Fawad Khan made his first official entry to LSA as a host in 2008.
BNN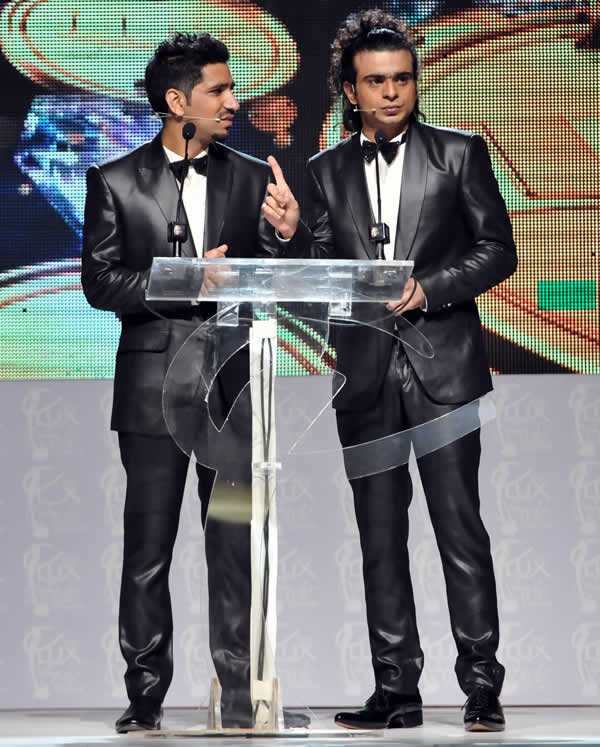 The 10th Lux Style Awards brought the laughter Kings, BNN to LSA stage. The BNN boys received huge applause from the audience and the media for doing full justice to the beautiful stage of LSA and keeping the audience engaged throughout the event with their hilarious jokes.
Ahmed Ali Butt
Famous Pakistani actor, hip hop rapper and rock music keyboardist, Ahmed Ali Butt stole the show at the 11th Lux Style Awards with his hilarious jokes and brilliant re-enaction of Akon's 'Smack That'. The audience laughed and sang to "LSA, let's celebrate, LSA just love don't hate, LSA it's all okay, LSA everybody."
This year, the awards office has once again tapped Ahmed Ali butt to host the show for the second year running and Ahmed has a big ask to keep the audiences engaged and entertained all during the long show.