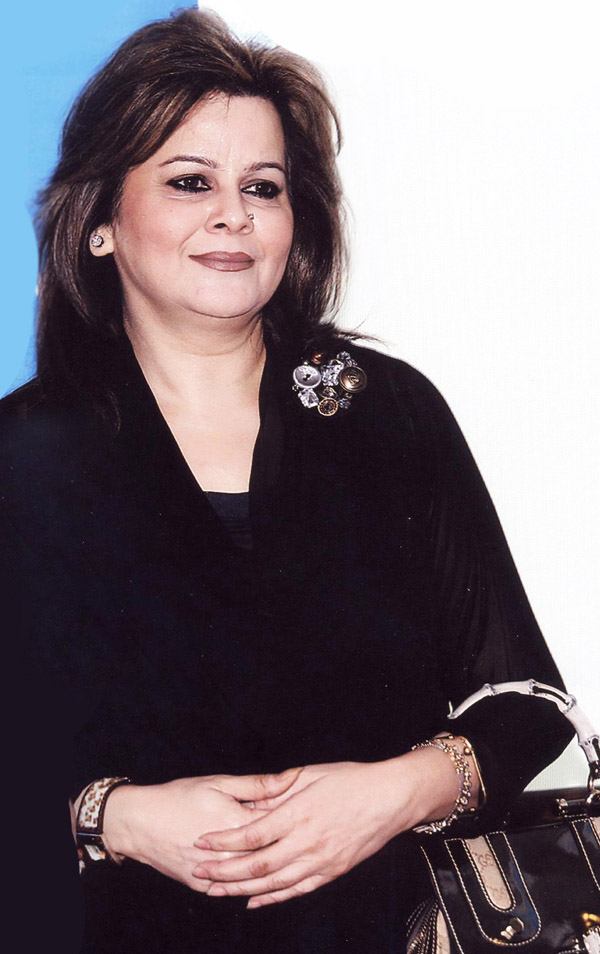 Leopard is the print of the autumn but the stars have been loving it for decades. It never goes out of style.
Animalie, the signature version. "It's a timeless classic" Men have a Pavlovian response to animal print. Wrap yourself in one of these exotic items and, guaranteed, he will be drooling. "It has always fascinated people of a specific taste and class of their own for its sensuality and femininity, and for this reason it has become a color rather than a print." So next time you're rocking this style, think if it as a neutral. If there is one thing you should know about what's hot in fashion, its leopard animal print. Some women are a little scared to adorn themselves with leopard print for a few reasons. Some feel it will call too much attention to themselves, others feel it is too gaudy for them, and some just flat out don't know how to wear it or what to wear it with. Lucky you came across this article!
Never over state yourself while wearing the significant animal print. It feels like someone has adorned the seriousness, the sophistication, the pure class. These all comes with it devoid of any doubt.  Ruby Shakel has always fascinated towards animal prints. She likes any item with animal printed style which absolutely looks exquisite.
Ruby Shakel says:
I love the cozy yet confident feel the animal prints give when I worn.
I love animal print but it is a matter of preference and not everyone can pull off such a print. I don't like when people have too much print on all at once. That can be overwhelming. I think one piece of it at a time looks great.
What do you think about leopard print clothes?
By: Irene