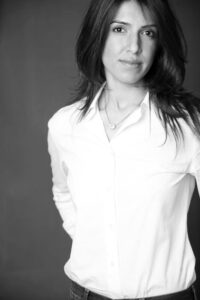 MAHEENKARIM's Spring Summer 2012 collection, 'Très magnifique', epitomises femininity.
It is a fusion of dazzling, bold spring colours with flowy feminine silks and chiffons that add a dash of resort glamour.
The draped flowing silhouettes make for a wonderful resort-wear collection that allures you straight to an enchanting, glitzy beach soiree.
The collection is an amalgamation of fun spirited holiday eveningwear and luxury occasion wear.
These exquisite pieces not only stand out because of the form they take but they are also galvanized in an immaculate elegance with the use of remarkably unusual methods of embellishment.Each of the floral motifs used to decorate these precious pieces is individually hand-made and give the garment a timeless appeal Vivid magentas that transcend in to bold oranges, embellished ivory that melts into a flaming canary yellow and regal hues of green and flamboyant turquoise all shout out vibrance and freshness.
This exquisite collection is adorned with the use of pure gold plated floral motifs. Chunky jewellery that takes the form of fabric embellishment makes these pieces even more special and titivate the silhouette with magic and lustre. Such embellishment is novel in an evening wear collection in Pakistan.
MAHEENKARIM's Spring Summer Collection 2012 makes the woman of today feel Très magnifique!
MAHEENKARIM ss2012