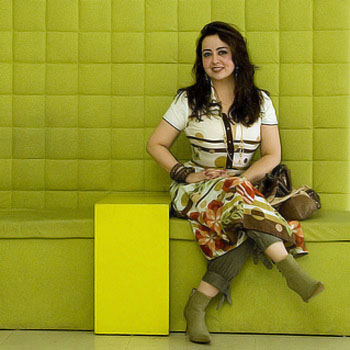 New Year resolution is to bring a revolution in your own personal fashion statement.
This New Year your resolution should include what fashion statement you will follow, what changes you will bring in your wardrobe. This New Year experiment with new fashion statement, experiment with new colors and new styles. Be trendy be different, get yourself a makeover.  From the color of your nail polish to your socks everything should be brightly colorful so that you are trendy and fashionable.
If you are a man is trendy and fashionable. Wear bright colors in casuals as well as in formals. Get a different hair cut. Make a New Year resolution that you will bring a change in yourself as well as in your wardrobe. Boys need to buy some new shoes as well as some new cardigans so that they can pair them up with nice fashionable suits and casuals outfits.
For being trendy you have to eat trendy, breath trendy , sleep trendy and above all "think" trendy so you wear everything in your own trendy way since your though is unique. Fashion is a flavor and every individual has his or her own flavor so this New Year changes your flavor so that you look different and you feel different. Human being want changes and therefore bringing a change in their fashion statement will make them feel better about themselves they will increase the confidence in themselves.
This would start the coming year with a good happy fashion year so that you enjoy the rest of your year with good clothes and shoes, change in your wardrobe will bring a new start in your life. Fashionable and trendy wardrobe is merely bliss.