Metaphysical spa treatments are spa services which provide you with comfort, beyond the boundaries of physical world. It generally focuses on working on the body's internal energy systems, predicting the future, and connecting with your inner self or intuition.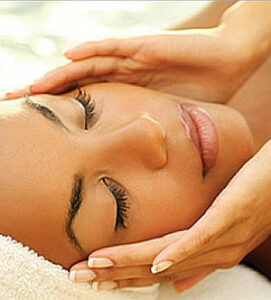 Famous types of metaphysical spa treatments include Reiki, chakra balancing, psychic massage, tarot card readings, astrology, numerology, shamanic journeys and aura-soma reading therapies.
There are many people out there who seek refuge from the daily life's stresses to different spa destinations, where they learn to see into themselves, or for some, going on a spiritual journey is a better idea. People at the crossroads of life, searching for better times, away from life's depressions or those who fail to make a decision about what to do with their lives usually find answers this way.
These metaphysical spa treatments are very helpful in terms of physical, emotional and spiritual levels. Treatments including reiki, chakra balancing and psychic massage help give the necessary sense of balance to the body's stored energy and make you feel more poised. While, readings that use tarot cards, or aura-soma can offer a path to becoming perceptive towards your feelings and lets you understand the need of the present moment in life.