Laugh the world laugh with you
You may have heard the phenomenon of 'laughter therapy'. Have you ever think about it seriously? Now we will tell you some of the benefit s of smile.
According to a research children smiles almost 400 times in a day and adults smile only about 15 times in a day. This is the reason that children have less risk of adopting some small diseases as compared to adults.
Only a little smile adds more liveliness in your life. A smile does wonders for your, physical, mental and psychological health. Through so many researches, now it has become necessary part of the medical kit.
Doctors and physicians throughout the whole world strongly agree on this fact that laughter and smile can make you to feel better and can prevent you from so many different diseases. Even some doctors called a 'Pain killer'. They said this because laughter can actually helps to heal the wounds at times.
Smiles can increases the feelings of happiness and hope in patients. Through smiles they feel light and fresh and in this way they start taking things easy and relaxing. This thing enhances their hope to get well soon. Smiles also give new life to the dull or bit in active parts of your heart.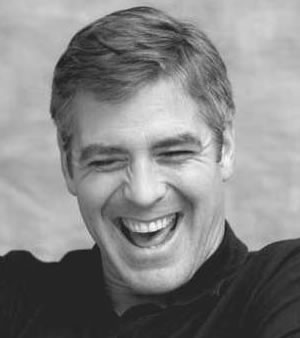 In some foreign countries, there are special treatments of providing laughter to the patients. Some hospitals 24 hours' funny T.V channels, they shows different funny films, dramas, songs, clips and jokes etc. other then this some hospitals have special arrangements of clowns in their set-up just to make their patients laugh. Besides these efforts all the hospital staff, specially doctors and nurses are directed to treat their patients with a smile on their faces. To make them smile is the part of their duty.
Even when entering into the operation theater, doctors try their best to make patient as happy as they can.  Smiles increase the power of immune system and helps in maintaining the blood pressure as well. Smiles decrease your stress level
and make your muscles so relaxing.
So if you want to implement all these benefits of smile in your life then smile please.