Everyone needs sweating proof makeup foundation in summers, here you can check best ideas to avoid harms from this extreme of the weather, by using such ideas you can protect your skin.
During the summer season, your skin will usually be at its oiliest state. This means that your usual face cosmetics will probably not cut it when it comes to your oily pores. You need a sweat-proof foundation for this hot and humid weather to combat the shine and oil. Choose  sweat proof best makeup foundation that gives woman a very special  look .It is necessary for every woman, as it forms a protective screen for the skin . when applied expertly, it doesn't conceal the skin but enhances its luminous quality. The most significant thing you need to do is prime your skin the right way, and then choose products that will hold up in intense heat. This is especially necessary in the summer, when morning commutes are hot, crowded and, it seems almost impossible to keep your makeup from melting.
Following are the best ideas to avoid harms from this extreme of the weather.
Apply Skin Toner
Apply skin toner according to your skin putting makeup on oily, unbalanced skin is a definite way to get it to melt off. After you cleanse your face and before applying moisturizer, use a skin toner to get rid of any excess oil, which will give you a clean skin to apply foundation .
Read Also: How To Do Bridal Makeup At Home In 10 Easy Steps
Use Primer
Primer is the most significant component to keeping foundation from sweating off. A primer's main purpose is to keep your makeup in place, and also helps to reduce shine and a silicon base that will hold onto your makeup all day long, which is incredibly important for protection from the harsh summer sunshine.
Use a makeup sponge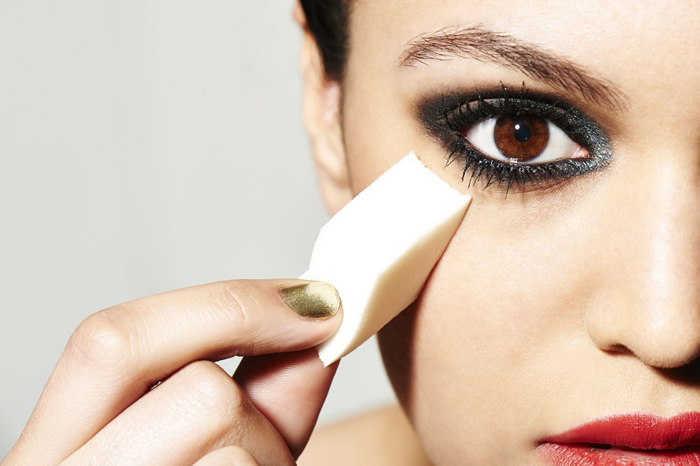 Select a wet makeup sponge or foundation brush to apply your foundation. This allows you to use less foundation for each application, as a little goes a longer way when water is added. If you're utilizing a brush, apply the foundation onto your skin in circular motions, then blend as needed. For an even complexion, apply it all over your face, including your lids, on your under eye area, and around your nostrils.
Read Also: Quick and Great Makeup Tips for College Girls!
Try a lighter foundation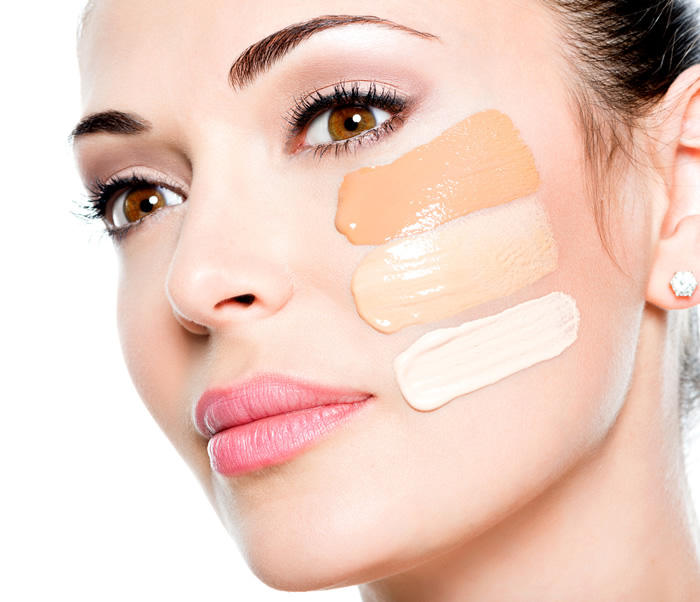 Try a lighter foundation, heavier the foundation, the more likely it is to melt and slip off. In the stove months, pick up a lighter foundation, or tinted moisturize.
Water Proof Mascara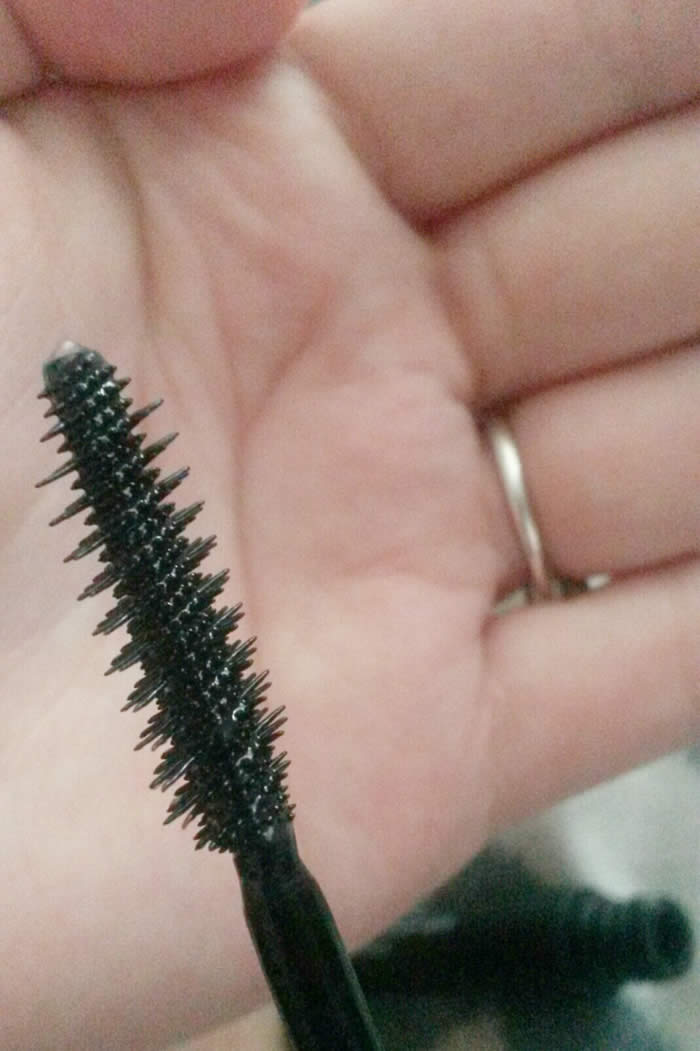 Choose for waterproof mascara and eyeliner that won't drip when you start to sweat.by applying mascara you look more pretty.
Read Also: 5 Signs You're Wearing Too Much Makeup
Foundations for oily skin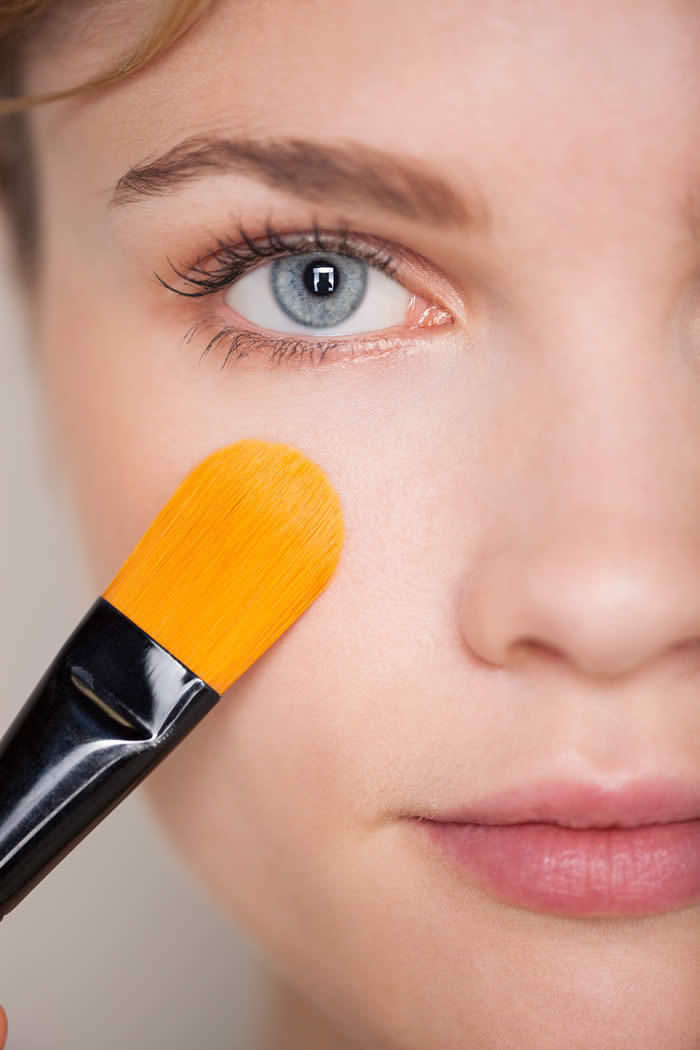 Every type of skin has its own feature and suitability for the products/ every skin has a different list of suited products. And every time you put makeup on yourself you feel really good. There are   best makeup foundations for oily skin to help combat that shine and excess oil production and the best foundations for dry skins are also helpful for you to create a just been on holiday glimmering even when your complexion is lacking moisture.
When you look good, you feel good. When you feel good, you look even better.
Makeup is Perfect for you, so just apply your favorite tried products, look elegant and get that major self confidence boost on the way.
We'd love to hear what you think of this. Let us know at info@fashioncentral.pk
Stay tuned to Fashion Central for more updates!