Women leave no stone unturned to take proper care of their skin, especially when it comes to their face. Be it the best beauty products, salon treatments or homemade treatments, they go that extra mile to make sure that every inch of their skin looks flawless and young.
But in doing all this, what most women commonly forget is, to pay attention to their neck. Here is a fun fact that we are sure most women are not aware of. Do you know that skin on your neck is thinner than that on your face? And, here is something more- your neck can actually reveal your true age even before it becomes visible on any other body part. Well, it is all true. However, this can be stopped, or at least delayed, if you start taking care of your neck as well, starting right now.
Here are some tips and tricks on how you can take care of your neck to keep it looking young forever!
1. Avoid harsh soaps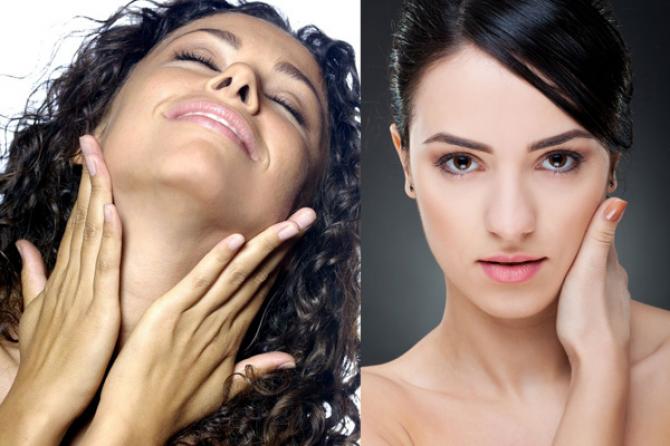 While washing the face, we always use a face wash or a gentle cleanser as the facial skin is very delicate. Following the same mantra, always use your face wash on the neck as well. The skin on your neck is thinner than that on the face. Soaps that contain harsh chemicals tend to damage the skin that is softer compared to the rest of your body. You could also use shower gels, which have a very mild pH balance.
2. Use makeup remover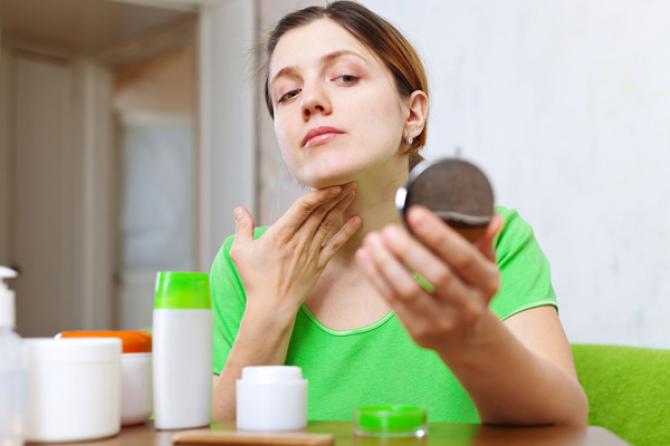 While removing makeup, women very conveniently forget to remove the base that was applied on the neck area. Avoid doing so, as the skin on the neck has pores as well. Makeup that stays on it overnight tends to seep into them, thus blocking the pores. Blocked pores in turn lead to making the skin on the neck sag, age and look dull. Remove the makeup on the neck area using absorbent cotton balls and a good makeup remover in an upward motion.