When we talk about jewelry we can say that it is surely the easiest way to update our look. You can take your look to the next level by adding beautiful ornaments in your look that can definitely add wow factor to your personality. 
The designers are very concerned about accessorizing your look with their latest statement earrings, necklaces or bracelet collection. The article would help in the best of your manner to keep yourself up-to-date and let yourself shine with the latest and yet the hottest trends in jewelry:
Supersize Earrings: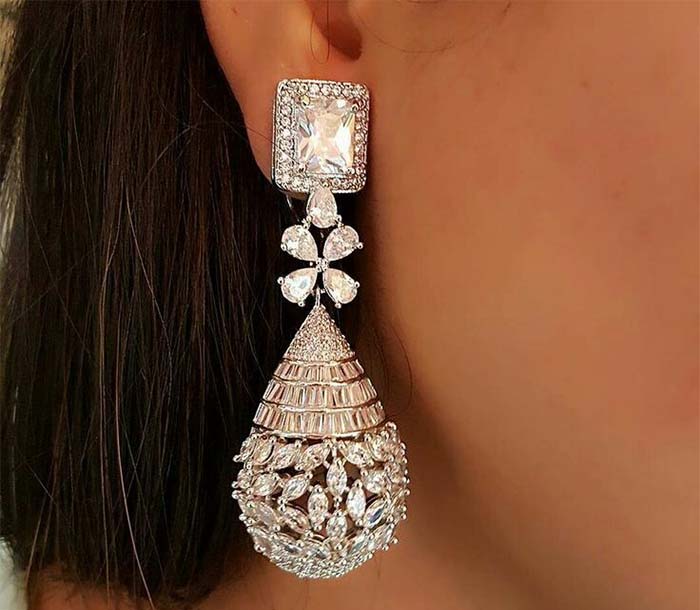 When we talk about earrings as a fashion trend so we do not care about whether it is small, big, very big, or creepy, but we go with it because they are on high fashion jewelry trend. We have seen the Burberry's chandelier styles and also the Valentino's disco balls. Now Chanel comes up with these jumbo icicles that would definitely enhance and take your look to the next level.
The Stylish Pearl Game: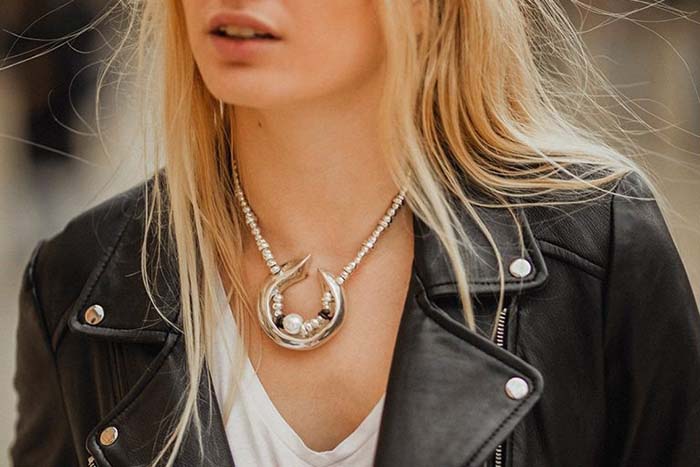 The obsession of people with the pearls is not new at all. Pearls are being used as a fashion trend for a long periods of time but now pearls are having yet another moment in the fashion spotlight. So again, pearls are used as a recent and hottest fashion trend and there is no exception in this thing. But they come up with the latest and the most futuristic designs every season.
The Tropical Mood: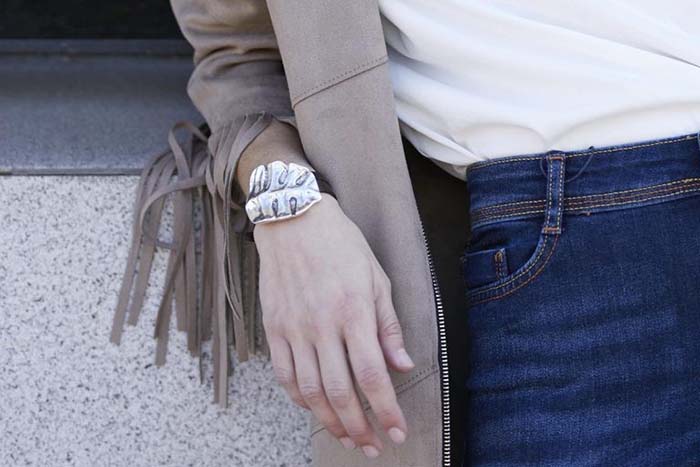 This is something mostly people have never seen before. The jewelry inspired by the leaves, fruits and animals of the tropical region is the latest fashion or jewelry trend that is definitely going to turn heads when you wear them. As these are unique yet beautiful so they are surely going to be a hit in the season. 
The Animal Instinct: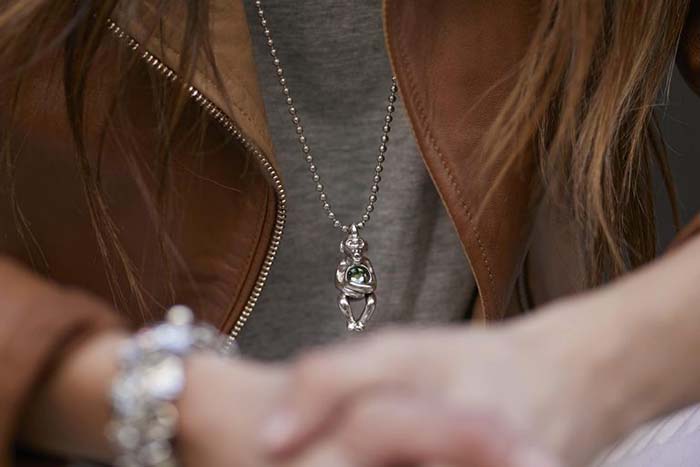 The animal inspired jewelry has been making us Wow from seasons. This has been the combination of glamour and raw animalistic vigor. Leopards, butterflies, cats etc. are used to inspire any necklace, earrings or bracelets. So take a walk on the wild side with one of the season's hottest fashion trends.
Layered Necklace: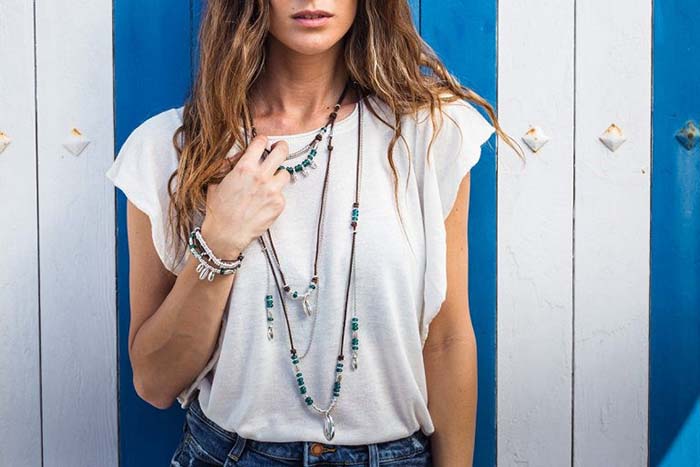 Layered necklaces are the ongoing fashion trend. They look best yet stylish in their own way. A lot of variation of colors and designs are used with several strands within one necklace to enhance its beauty. So, it can be considered as a perfect one to add a touch of elegance and shine to your personality this season.
The Crystal Thing: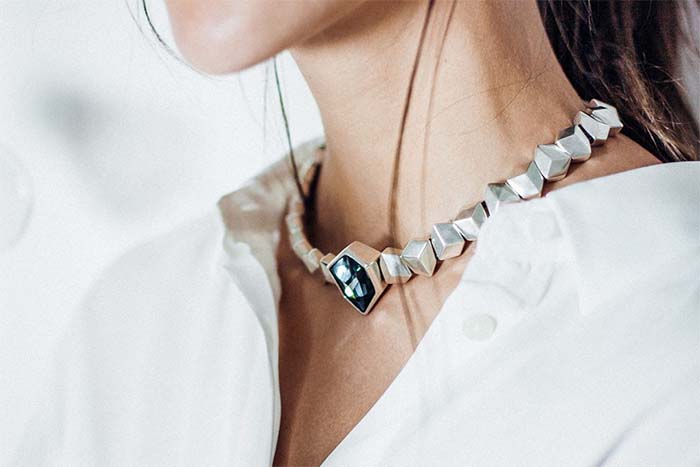 The amazing large crystals are being used in the necklaces, and even in the bracelets. Add glitters to your personality this season with the elegant crystal jewelry that is a high ongoing fashion trend. These will stand out the best and will surely compliment your overall look. It is a hot trend that will give a touch of sophistication to your outfits and your overall personality.