The most coveted high-street brand Sapphire launches an exciting new range of Festive, Man and Ready-to-Wear lines.
To celebrate the spirit of the festive season, Pakistan's leading high-street retail brand Sapphire launches three new Eid collections under its 'Festive', 'Man' and 'Ready-to-Wear' lines.
'Sapphire Festive' marks the debut of the most coveted brand's new range of luxury unstitched fabric. Boasting plush fabrics and intricate embroideries, the limited-edition collection is a true labour of love that celebrates the feminine dissenter, the one who is free in soul and spirit. Oversized florals symbolize the girl daydreamer and the romance of her wild heart.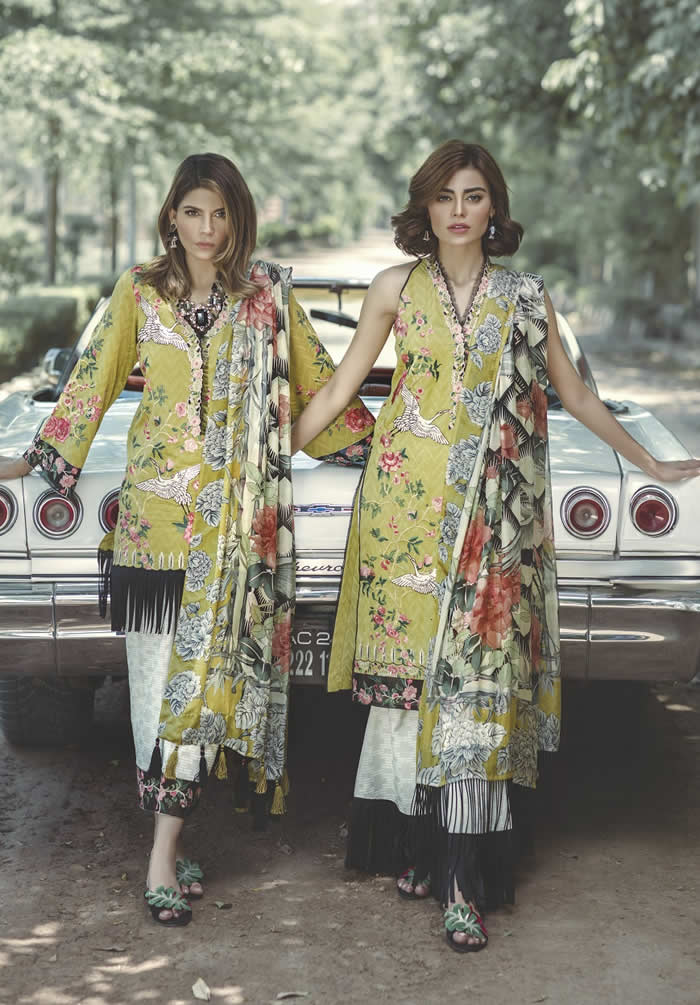 'Sapphire Man' latest Eid collection finds its place in the heart of a glorious summer. It comprises of 7 kurtas in crisp, structured silhouettes, 4 skillfully crafted waistcoats and a range of trendy trousers that will help you make an inimitable fashion statement this Eid.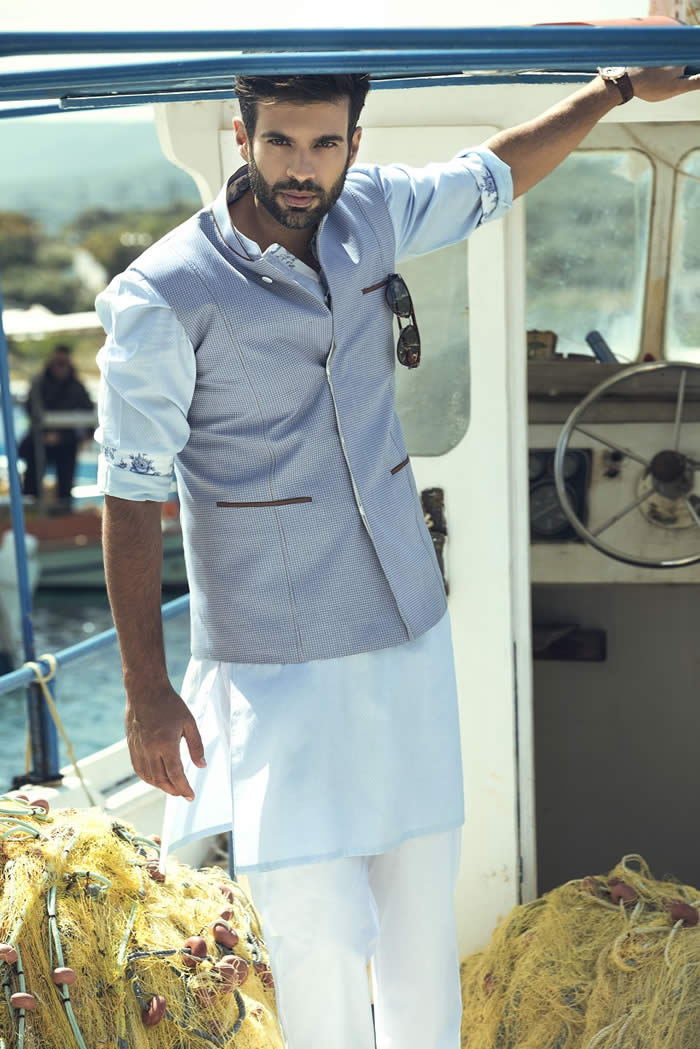 'Sapphire Ready-to-Wear' Eid collection takes you on a nostalgic journey through timeless elegance. With a unique blend of traditional and modern aesthetics, this collection is a panoramic tale of vintage craft that is rooted in time and yet free of cultural constraints.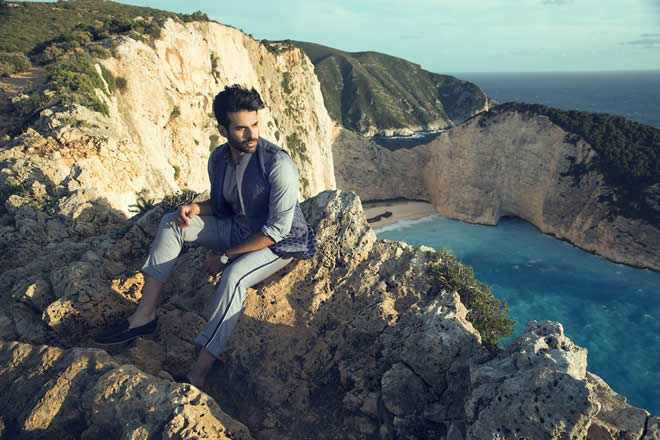 The semi-formal range comprises of intricately embroidered and block printed ensembles in solid colours that can be paired with a newly-introduced range of elegant duppatas. It also features an exquisite range of digitally printed silk tunics.
Apart from the three new collections, Sapphire recently launched an unstitched 'Lawn Eid Edition' collection and a quirky range of 6 ready-to-wear lawn kurtas with its collection titled 'Into the Wild/Safari'.
With the existing 15 stores across Pakistan, Sapphire recently opened its doors to the Packages Mall, Lahore with the launch of Sapphire Home. The brand is a collaborative venture between the Sapphire Group and fashion designer Khadijah Shah of Élan. The award-winning high-street brand is celebrated for combining 100% pure fabric with unprecedented design aesthetic to create designer wear at an affordable price.
This meld of exquisite design and high class fabric has resulted in the breakthrough of this one of a kind retail brand. Over a span of the last two years, Sapphire has extended its base from stitched and unstitched lawn, prét line, bags and accessories, menswear collection to the recently introduced bed and table linens, towels, bath sets and cushion covers.