Small black bumps or spots on skin which are more predominant on our nose and chin are blackheads. These are formed when the oil and dead skin cells in the pores of our skin, get oxidized on exposure to air. The oxidation causes them to become black.
Black heads really look bad and give the impression that you are not taking good care of yourself. So, in order to look cool and clean getting rid of black heads is must. Here we are providing you with all the information about how to get rid of blackheads and trust me squeezing the black heads is a big no-no.
Want to Get Rid of Blackheads forever? Try these…
• Leave on a gel having salicylic acid on your blackheads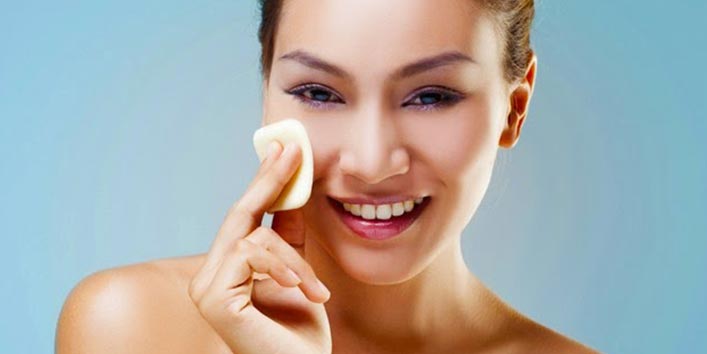 Salicylic acid really helps in getting rid of blackheads. It is there in a number of OTC products. Let it sit on the blackheads for as long as possible since the more the exposure to the ingredient, the better will be the results. After some weeks, you will notice that the blackheads will eventually be gone.
• Give a try to retinoids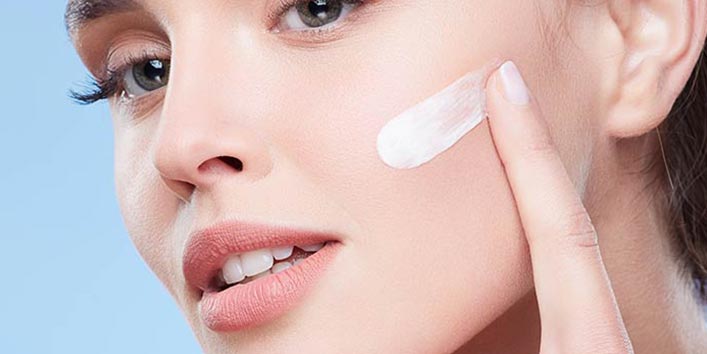 Retinoids are really helpful in giving you a complexion free of blackheads. It clears clogged pores and thus helps treat blackheads. However, these may sometime be very strong and can irritate the skin. So before going for this treatment, speak to a dermatologist.
• Use enzymatic exfoliator two times a week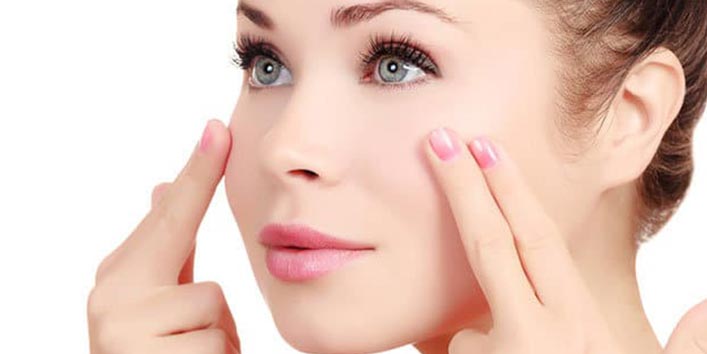 Enzymatic exfoliators will prevent clogging of pores. It will actually slough away dead skin cells. You can use masks based on charcoal, papaya, clay, pineapple extract.
• Use a cleansing brush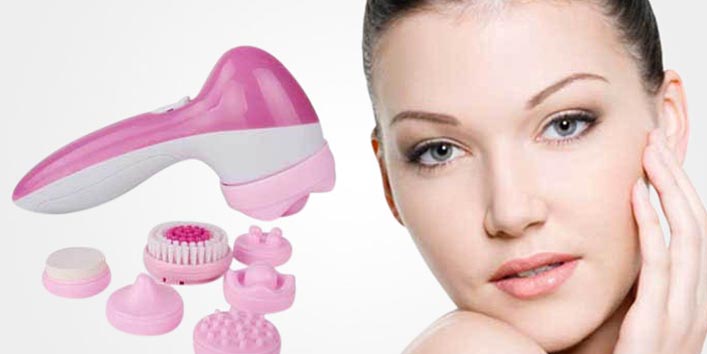 Use a short bristle brush for pores cleaning, longer and fine brush for mild exfoliation. But do not overdo it. Since overdoing it can result in irritation and flaring up of acne. Twice a week should be enough.
• Take medicine for acne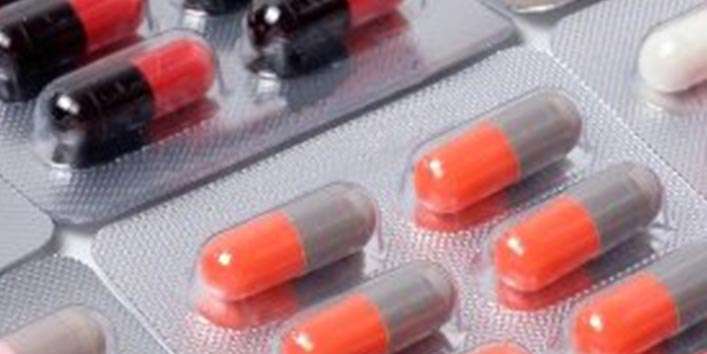 Spironolactone and oral contraceptive pills can reduce the production of oil and prevent blocking of pores. This will prevent blackheads and new ones will not form. But generally, these medicines should only be used by people who have moderate to severe acne.
• Opt for micro needling treatment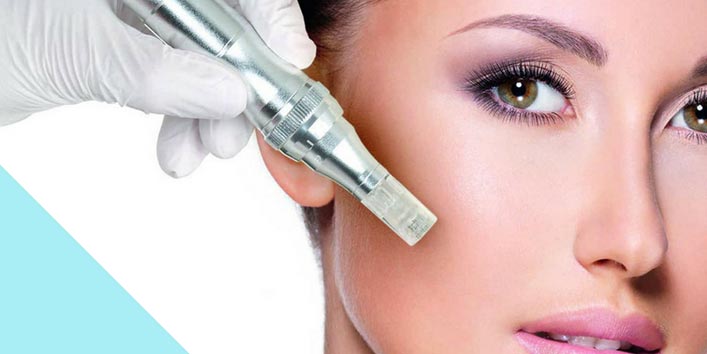 It is a minimally invasive cosmetic procedure that can help treat blackheads. It heats the surface below the skin without damaging the upper layer.
• Moisturization is extremely important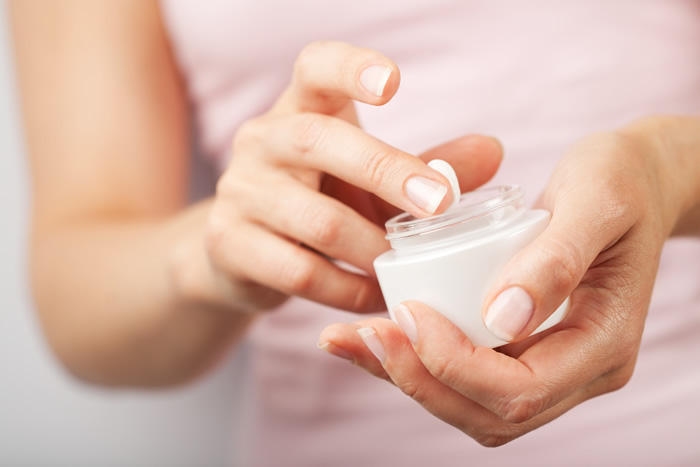 All these procedures could actually rob your skin of the oils, resulting in dry skin so you should moisturize the skin in order to treat blackheads. It is very important to maintain the right balance. If a retinoid dries up the skin, put it over a moisturizer. It is best to choose non comedogenic moisturizers so that the pores won't be clogged.
So, the 4 ways to banish blackheads for good are:
1. Apply salicylic acid-based gel 2. Use a retinoid 3. Use enzymatic exfoliator 4. Moisturize the skin to keep it hydrated.
If you follow these easy dermatologists approved tips, you will certainly be able to get rid of those stubborn blackheads.