Planning a wedding is never simple, and for grooms, finding the perfect attire can seem like a daunting task. Seeking a one-of-a-kind, meticulously tailored sherwani with all its intricate details? The search often involves multiple stops, considering there aren't many places catering to all the wedding events from Mehndi to Walima.
However, the game has changed! Introducing the Wedding Mega Store – a fusion of the iconic Andre Emilio and Shameel Khan, both situated majestically under one roof at 📍27 k, Sir Syed Road, Block K, Gulberg 2, Lahore.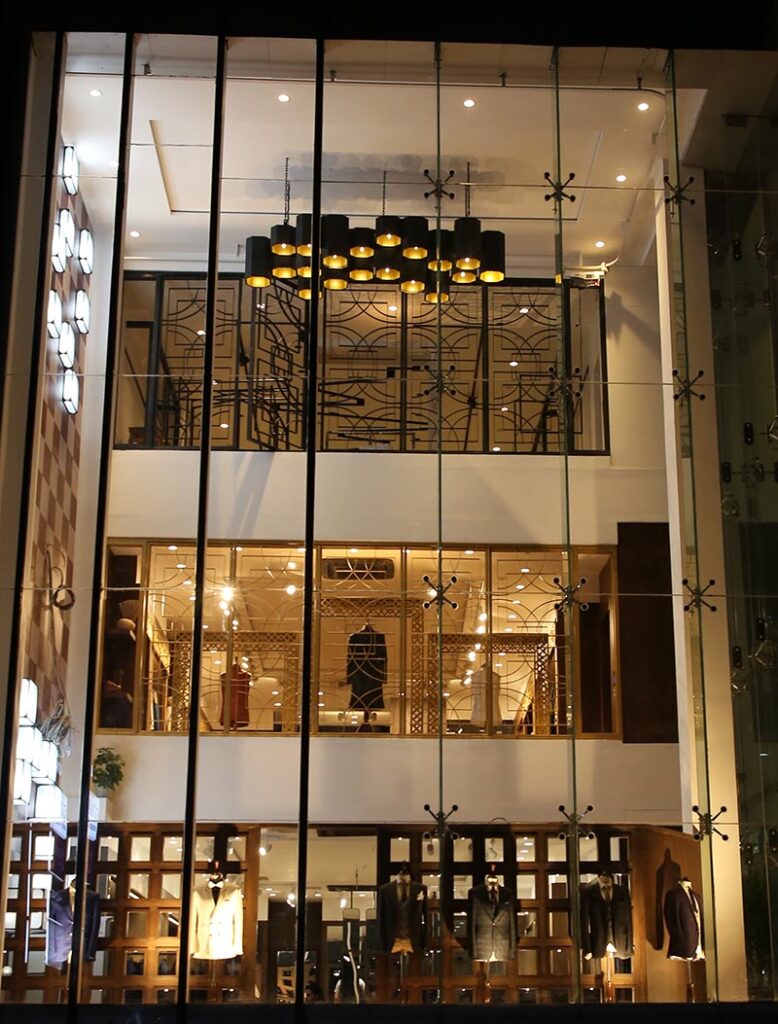 Imagine a multi-story haven where each floor is a tribute to these luxury brands. As you explore, you'll uncover an array of styles and fabrics that promise to make your big day unforgettable. Every groom-to-be can now experience the convenience of selecting from a diverse range, all in one chic location. It's wedding season, and there's no better destination for a groom in search of bespoke finery.
Andre Emilio: The Art of Tailoring Perfected
Located on the Ground Floor, Andre Emilio is more than just a brand; it's a legacy. Synonymous with precision and timely delivery, our suits, tuxedos, and shirts are crafted from the finest fabrics sourced globally.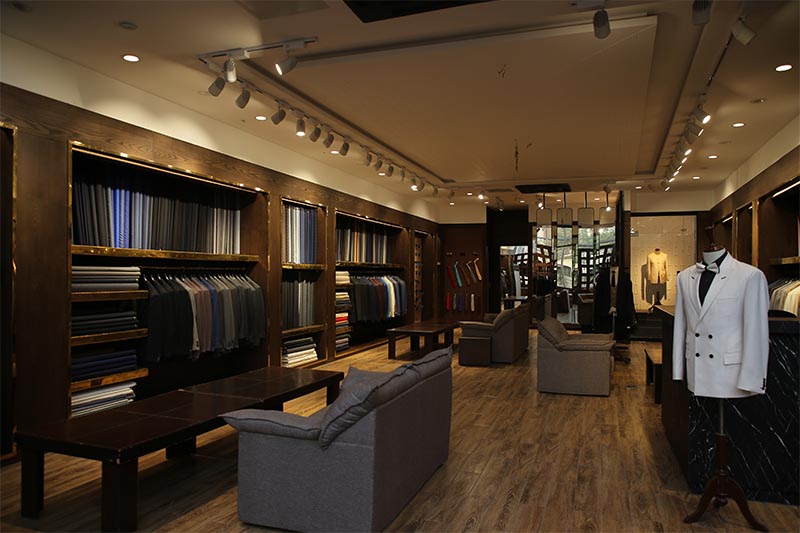 Every suit tells a story, and with our efficient 15-day delivery system and international shipping, we're ensuring your story shines bright on your special day.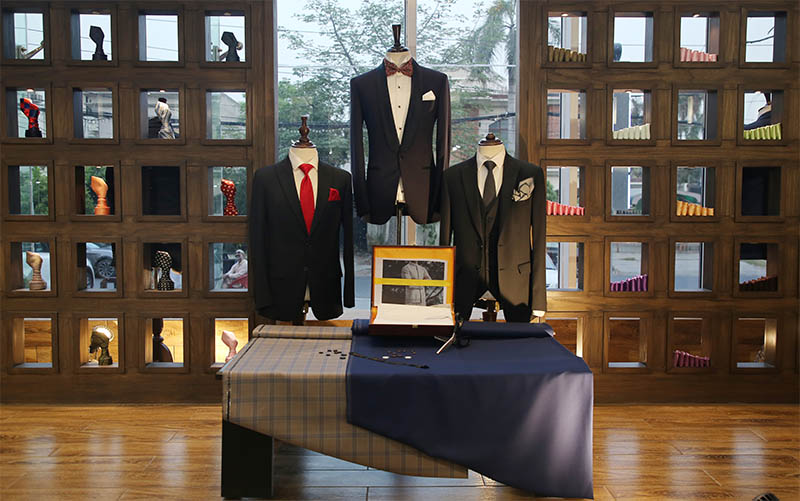 More Details:
Call/WhatsApp: 0300-0800744 & 300-0800745
Store Location: https://bit.ly/3T2EpFB
Website: pk.andreemilio.com
Facebook: facebook.com/AndreEmilioClothing
Instagram: instagram.com/andreemilio.official
Twitter: twitter.com/AndreEmilio_Men
Shameel Khan: Traditions Reinvented
Elevate your wedding ensemble with Shameel Khan, your go-to for traditional yet contemporary designs, situated on the first floor. From intricately designed Sherwanis to custom-made Khusas, every piece showcases unmatched craftsmanship.
Shameel Khan's handmade embroideries and motifs stand as a testament to our attention to detail. Choose Shameel Khan, and let your attire echo regality and elegance.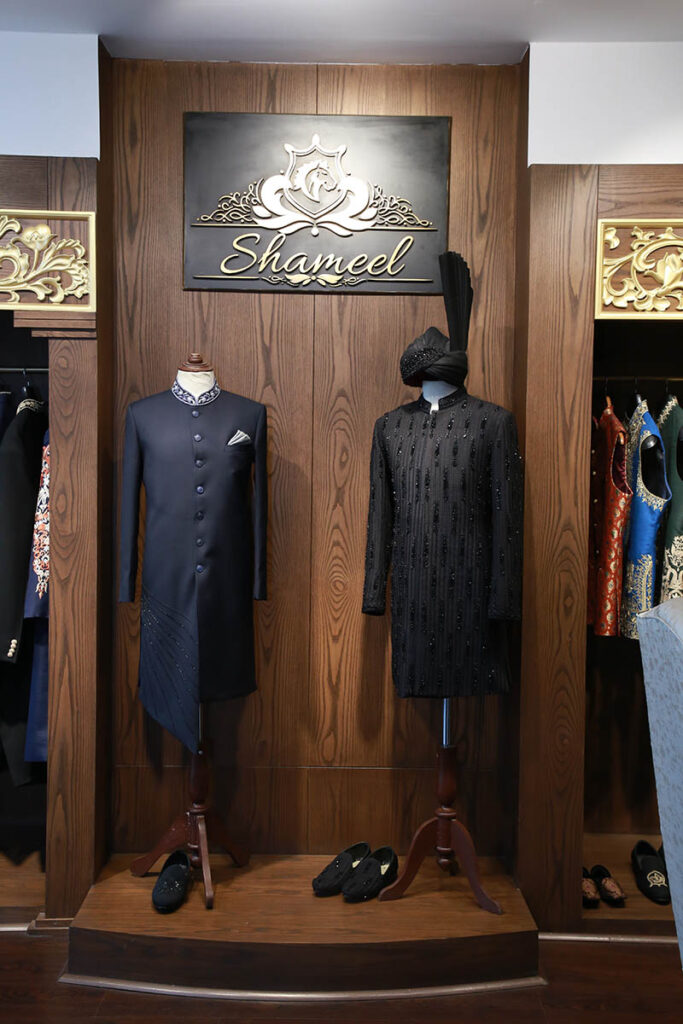 So, grooms-to-be, why wander aimlessly? Step into our world, embrace the luxury and let us craft an outfit that's uniquely you. Your wedding deserves nothing short of perfection. Come, redefine wedding trends with us.
More Details:
Call/WhatsApp: 0300-08007450
Store Location: https://bit.ly/3UqN0mR
Website: www.shameelkhan.com
Facebook: facebook.com/shameelkhan.official
Instagram: instagram.com/shameelkhan.official
Twitter: facebook.com/shameelkhan.official