We have all been guilty of indulging in a few bad makeup habits that we hate to admit. But, then comes a time when we start experiencing the downside of it. 
What must one do then? Well, to begin with, one must own up and try exercising damage control by breaking free from such bad beauty habits. And, here is exactly how you can identify what is wrong with your beauty routine, and find their quick fixes. 
1. Falling asleep without removing your makeup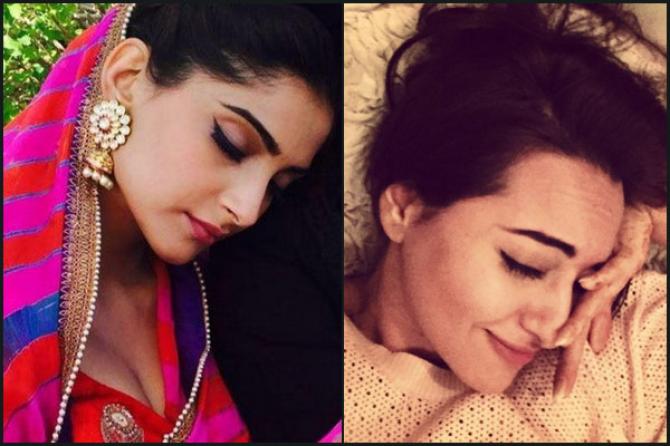 There are days when we are tired beyond imagination, and all we can see is our bed. And, this is how we end up sleeping the entire night without removing the makeup. Well, it may not sound like a big deal, but then, a lot of harm dawns upon your skin and eyes. Makeup and the grime on our skin usually clogs our pores causing acne, especially when left on our face for long. In fact, while we are tossing and turning whole night, the makeup residue may park itself in our eyes and cause infections. Think about it. Is it worth the risk? Better take out a few minutes to remove your makeup before hitting the bed, and wake up with a supple skin the morning after!
2. Fixation with lash extensions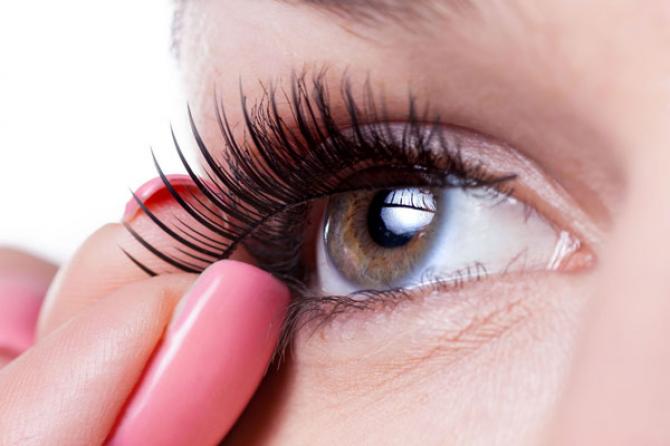 Some women may not be blessed with fuller, longer lashes and so, they find solace in lash extensions. Although pretty as they may look once you wear them, they can do a lot of harm. Some lash glues have formaldehyde as key ingredient, which can cause irritation to your eyes. So, if you are planning to get a lash extension, we would recommend a patch test before giving your makeup artist a 'go ahead' signal. Besides, another worry that sprouts out if you use extensions is, you might lose your natural eyelash hair. Would you risk no lashes, at all?
3. Using dirty makeup brushes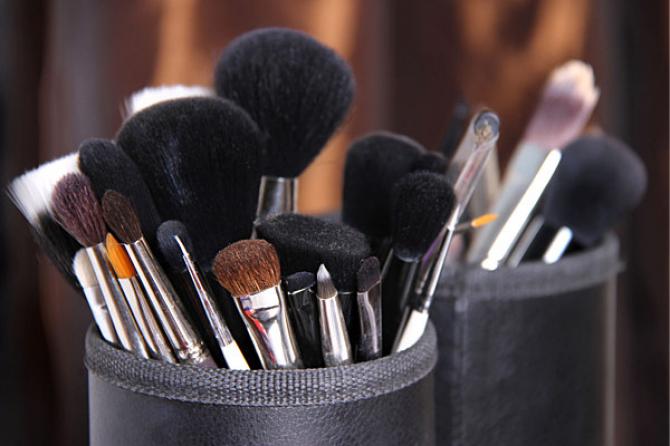 For lazy girls, finding time to clean the makeup brushes may not seem important at first. But then, they are the only ones to face the after-effects. Your makeup brushes are a perfect breeding ground for bacteria that can cause skin infections and breakouts. Besides, you would not get the desired results if your brushes have makeup on them. So, wash wet brushes that you use for foundation and concealer at least once in four days, with a mild shampoo, and get rid off the grime. Dry brushes can be washed once a week.
4. Using liquid liner on your waterline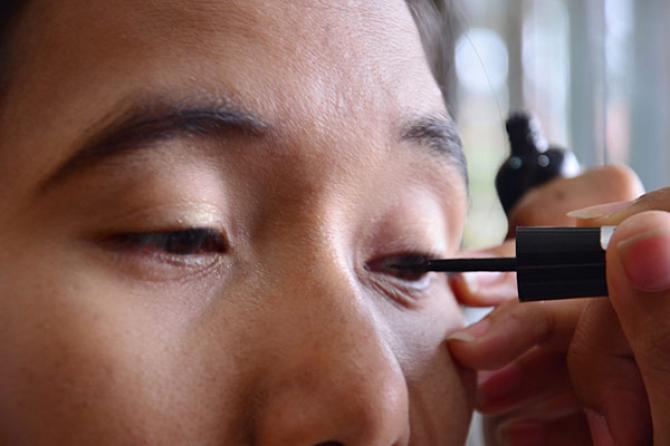 Some liners if applied to your waterline (area between eye and eyelashes) may cause your eyes to tear and burn because you may be allergic to the ingredients. The safest way out is either using ophthalmologist-tested liquid liners, or try it on small area around your waterline to check if your eyes do not burn. If you are using an eye pencil, sharpen it often to remove bacteria from entering your eye and causing infections.
5. Overlooking the expiry date of makeup products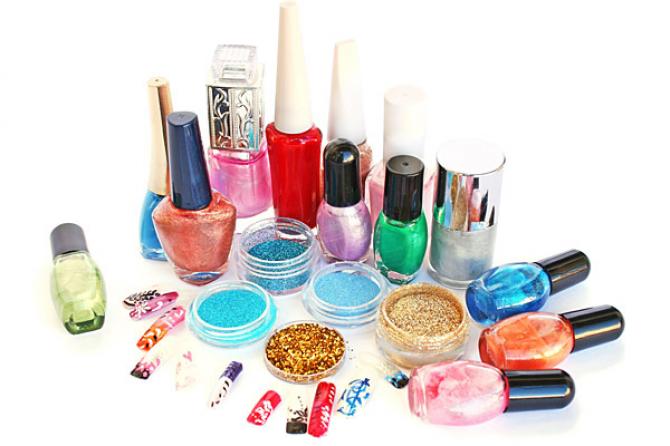 Most people know that out-of-date cosmetics are a threat, but they still choose to overlook it. But, the logic we apply to stale food must be applied to stale makeup products as well. You run a strong risk of unwanted skin conditions, eye infections and rashes because over a period of time, all your makeup products like lipsticks, mascaras and liners harbour bacteria. So, go ahead and scan your makeup kit for expired products. Why do you think these products come with an expiry date? They obviously deserve to be in the trash bin and not in your cosmetic kit, once they cross their date!