Pores are small openings in the surface of the skin where sweat and oil is released to relief and regulate the skin's temperature.
Pores also retain skin naturally moisturized and healthy. The skin has pores all over its surface, but they are frequently more noticeable on the face because the sebaceous (oil) glands are biggest here. People who have oily and varied skin types are more probable to have obvious pores on skin. Pores can sometimes get blocked up with dirt, makeup, oil or dead skin cells which is what causes spots. Therefore, it's necessary to keep skin and pores clean to avoid buildup and, in turn, the feared acne. Large pores are a fact of life for some, but it doesn't mean that you can't do something about it. While it's not possible to permanently lessen the pores size, but you can make them smaller temporarily by using amazing tips mentioned below.
Amazing Tips for looking Pores Smaller
Moisturize your Skin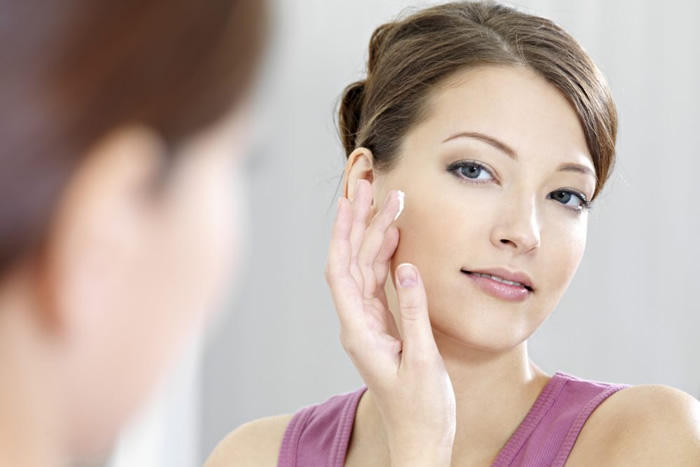 Moisturizing is very important for skincare. It's the key step that will reduce the size of pores. Dry skin cause excess oil in an effort to reduce dryness, but this can result in blocked pores. Try to use a gentle moisturizer, and while you're at it, be sure to put sunscreen as well. You can have healthy and clean skin by applying moisturizer and sunscreen and that means no widening pores.
Protect your skin from Sun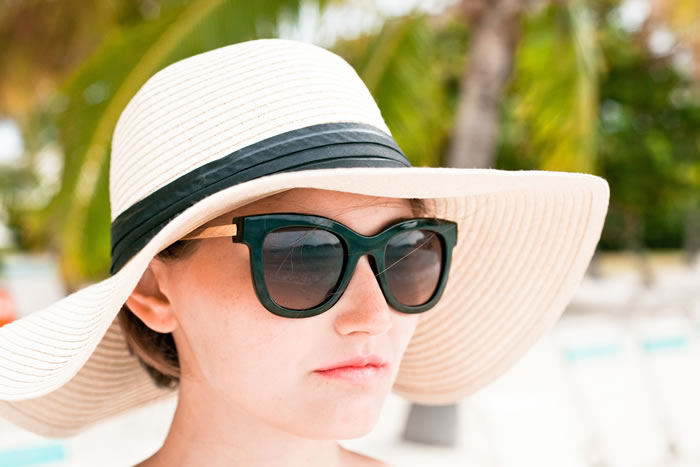 Sun damage thickens your skin which lead to bigger pores, so try to protect your skin from sun. Which will in turn ensure that the pores don't widen up.
Face Mask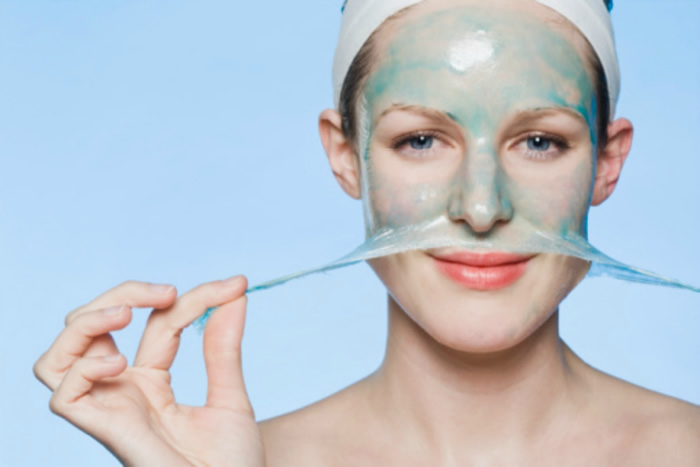 Use face mask once in a week, deep cleansing your pores. Before applying mask, place a warm washcloth on your skin for 5 minutes. It will work as a shield for your skin.
Wash your Makeup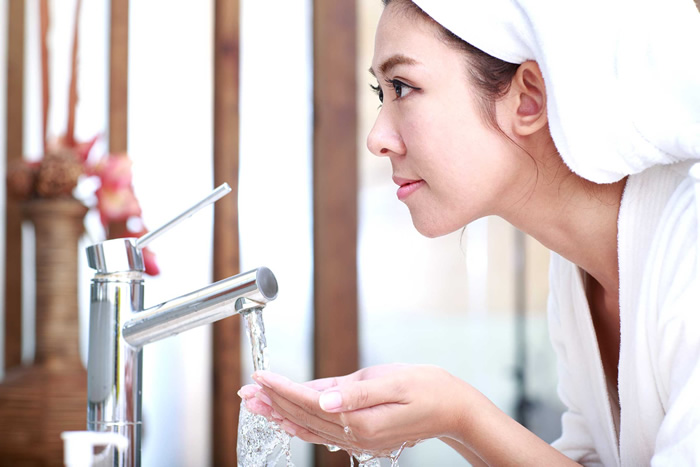 Everyone should use make up that is suitable for their skin type otherwise the pores can become a lot more visible.  In addition, for better pores management it is essential that whenever you go to sleep, wash your makeup off from your face and make it a routine for your skin care. Above mentioned tips can be very useful for your skin if you apply them properly and routinely. These amazing tips should allow you to have visibly smaller pores.