Organizing big and expensive events is very demanding, especially those that involve celebrities. Celebrities worldwide are always eager for appearance; hence a red carpet event is the best way to showcase their outfit and generate buzz for the bloggers and newsrooms.
Red carpet events are high-profile events organized for celebrities as galas or award-winning events. Preparations usually start early to ensure that every minute detail is captured.
Attending these significant events and fitting in is not that difficult; this post highlights the simple ways to look stunning at a red carpet event. Read on.
Outfits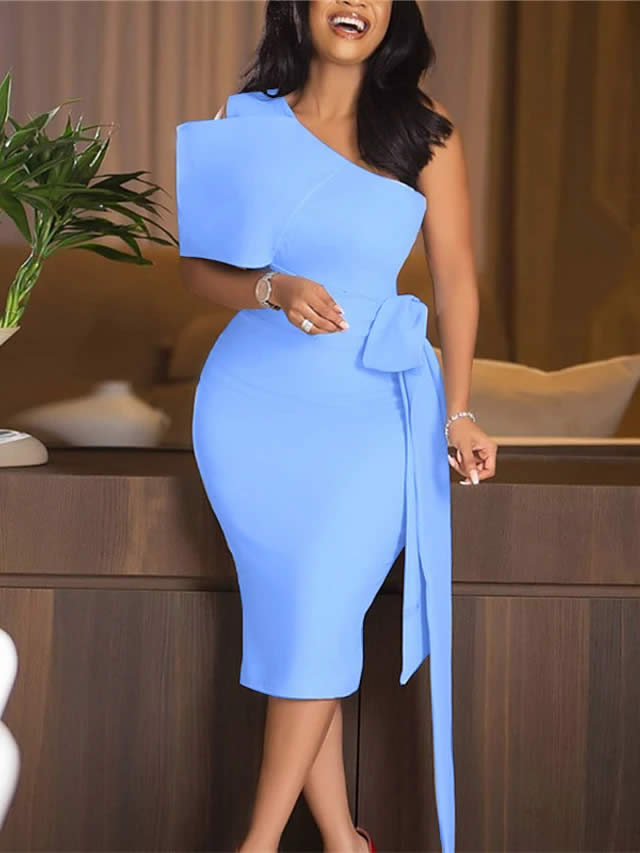 Getting your outfit ready for a big event is very tiring; however, you can make it easy by preparing as early as possible to avoid the last-minute rush. Consulting a designer or a stylist helps a great deal since they are conversant with the latest updates and know their way around different stores to source the perfect outfit.
Then, depending on the day's theme, try out several designs to see the best fit for you.
One thing to always keep in mind is the weather. The weather dictates what you will wear; hence it is a great idea to put together more than one outfit. For cold weather, include a lightweight jacket on your outfit if the weather changes on the day of the event. Another thing to always consider is comfortability. As much as you want to be the talk of the day, choose comfortable clothes for the best memorable experiences at the event.
Hair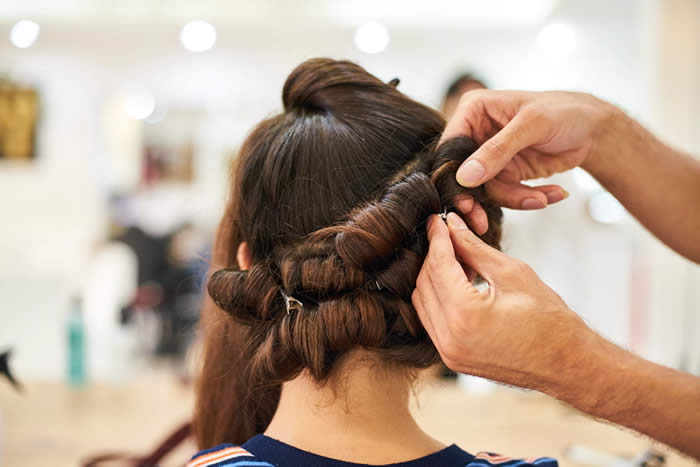 Do you want to turn all heads? Then invest in your hair. Find an established stylist to recommend the best color, texture, style, and length of your hair to match your chosen outfit. Hair plays a significant role since it takes the whole look to a different level. Always plan by booking appointments early enough to avoid the hassle and bustle of rushing on the event day.
It is also better to try a new look that will be a conversation starter; however, this should be approached cautiously and early enough as changing your hair for a big event might not yield the desired results. Another tip for your hair is, avoid shampooing your hair on the big day. Most stylists recommend washing hair a day before the event to make styling easier for them.
Makeup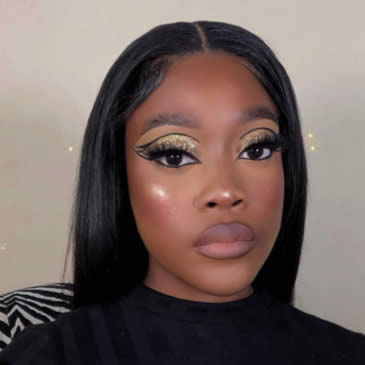 With all the cameras and lights at the event entrance, you want to show up as a goddess. Makeup boosts your look, making you feel even more glamorous than anticipated. Before any makeup is done, ensure you know your skin type (normal, dry, oily, or combined). Knowing this helps you and your makeup artist to select the best products that suit your skin type. Start preparing your face a few days or even a week before the event by exfoliating and cleansing your skin.
When applying makeup, ensure the entire face is catered for from the cheeks, eyelashes, eyebrows, lips, etc. Choose a foundation that rhymes with your skin shade to make the makeup look effortless and stunning. Additionally, the colors you choose should match your entire look to avoid color clashing, although if you want to be a bit dramatic, you can professionally blend colors to bring an out-of-this-world look.
Accessories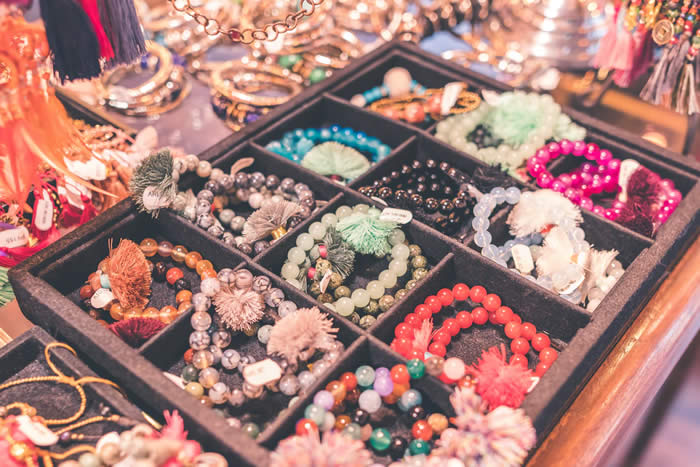 A look cannot be complete without accessories. From earrings, bracelets, necklaces, handbags, or pouches, all these complement your outfit. However, choosing the right jewelry can be overwhelming since there are so many options. Consulting a stylist can help since they will know where to emphasize according to your dressing. It is also advisable to use jewelry from the same set but make sure that all the pieces are not significant. Also, for more spotlight, customize accessories like watch straps or bracelets.
Moreover, do your research before the event day to know the current trends. Nowadays, things become outdated very fast, so you need to be updated to not show up with pieces that are not considered fashionable anymore. Additionally, handbags/pouches and belts do not have to match your outfit necessarily, but they need to fit with the whole look perfectly. Also, sometimes less is more; use a considerable number of accessories to look glamorous but straightforward.
Pose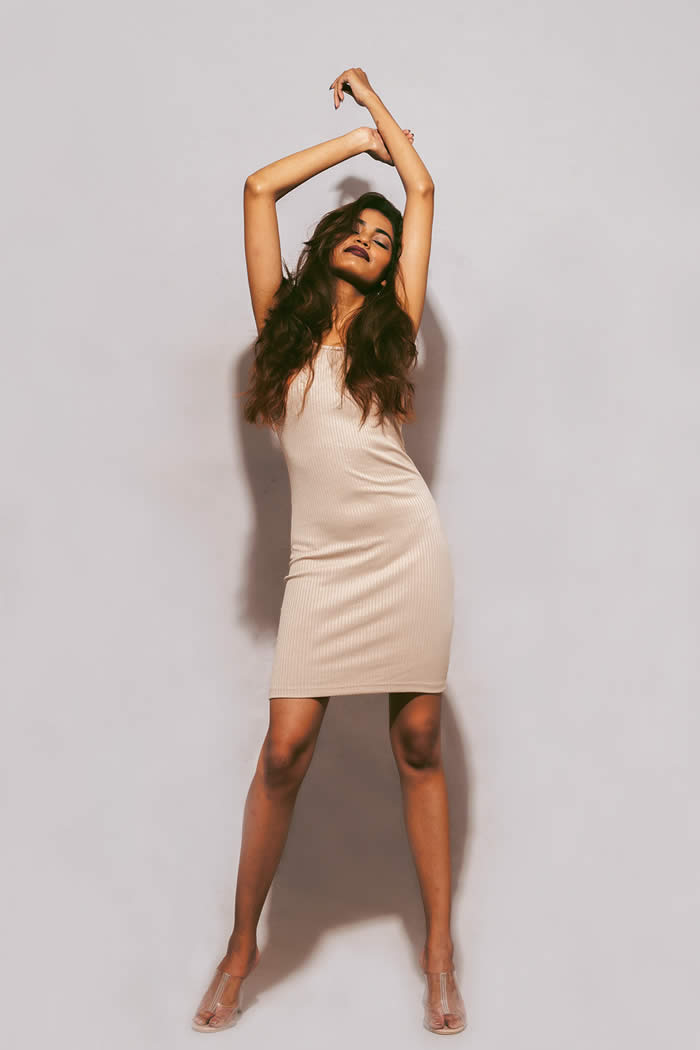 After all the preparations and dressing up, you are now at the event. You need photos that will do justice to your outfit, and what better way than learning how to pose for the camera. One thing to always remember while attending these extravagant occasions is being confident in yourself and your look. Red carpet events are graced with celebrities and big names in the fashion industry; hence, confidence helps you to fit in well like a pro.
While posing, put your weight on the rare foot and bend the front foot slightly. It helps you achieve an excellent shape for the camera.

Pose at an angle of 45° so that the camera can capture a more petite body.

Place your arms on your hips but away from the body; doing this showcases your hips well.

Your head(chin) should be placed forward and downwards to even your neck, and in the case of a double chin, this technique covers it nicely.

For a long neck look, drop your shoulder a bit to make your neck look slender.
Conclusion
Looking your best for any event, big or small, is usually essential in building people's self-esteem and confidence. Achieving this should not be troublesome if you follow the guidelines above. While sourcing for the things you need, do your due diligence to find a company that can deliver quality products on time. Click here to have a look at the latest and unique eyelashes for that big event you are planning to attend.