Humidity causes skin irritation. It makes you feel uneasy in your clothes. Hence it is very essential to know how to wear clothes those are fashionable yet comfortable in humid conditions.
The hot and humid weather can be quite hard on your delicate skin. With an unsuitable piece of clothing, you can end up with rashes and various skin issues.
To prevent the allergies and any kind of discomfort, you can take help from the tips as mentioned below. 
1. Trade Your Summer Clothing for a One-Piece Romper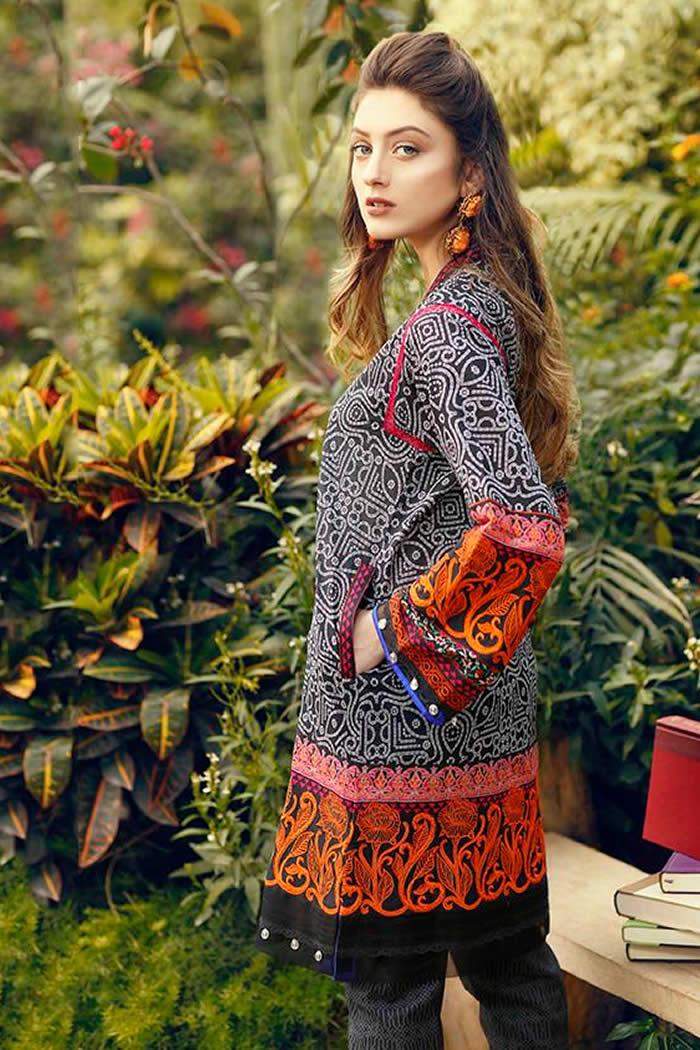 When it is super humid and you are sweating all day long, you would not want the inner thigh rub. It is highly uncomfortable and can result in severe rashes and allergies in the underlying thigh area.
To combat the same, you can consider wearing the highly comfortable and lightweight one-piece romper. A romper made of light fabric and cooler shades can serve as a great solution to those who tend to sweat a lot in the inner thigh region.
Read Also: How to Make a Style Statement in Summer
2. Stay Away from Sticky and Sweaty Fabric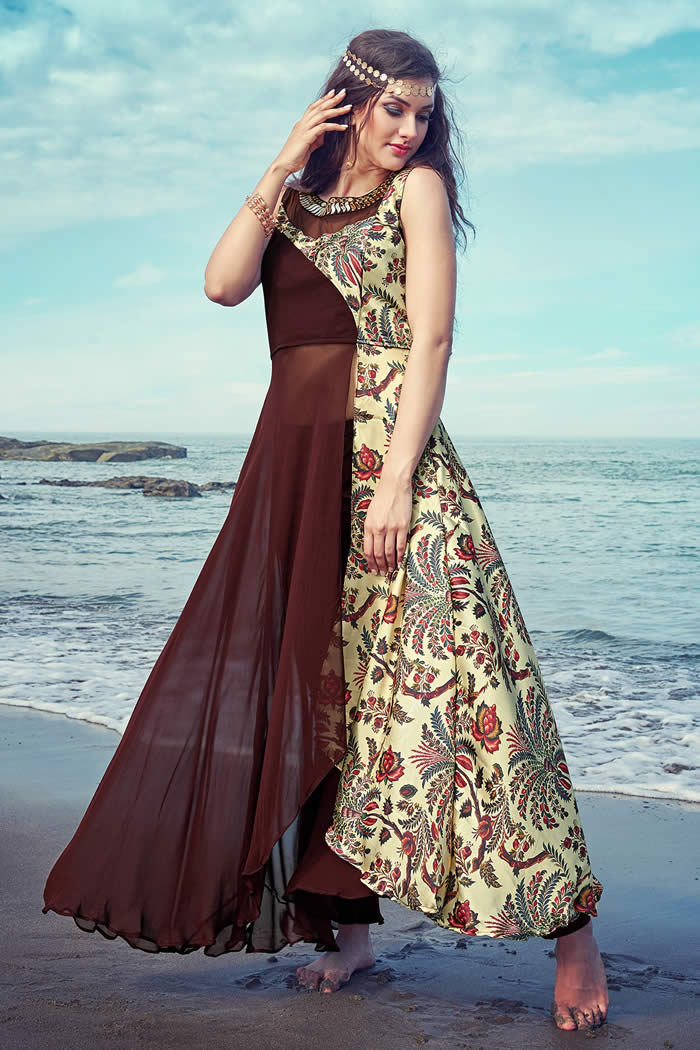 For the fashionistas out there, it is understandable that they need to be at the peak of fashion every second. However, one must never compromise comfort with fashion. Fashion must be something that you are comfortable in. Summers can be a great time to be at your fashion best. However, your fashion sense must reflect your comfort level as well.
3. Maintain Layers of Sleeves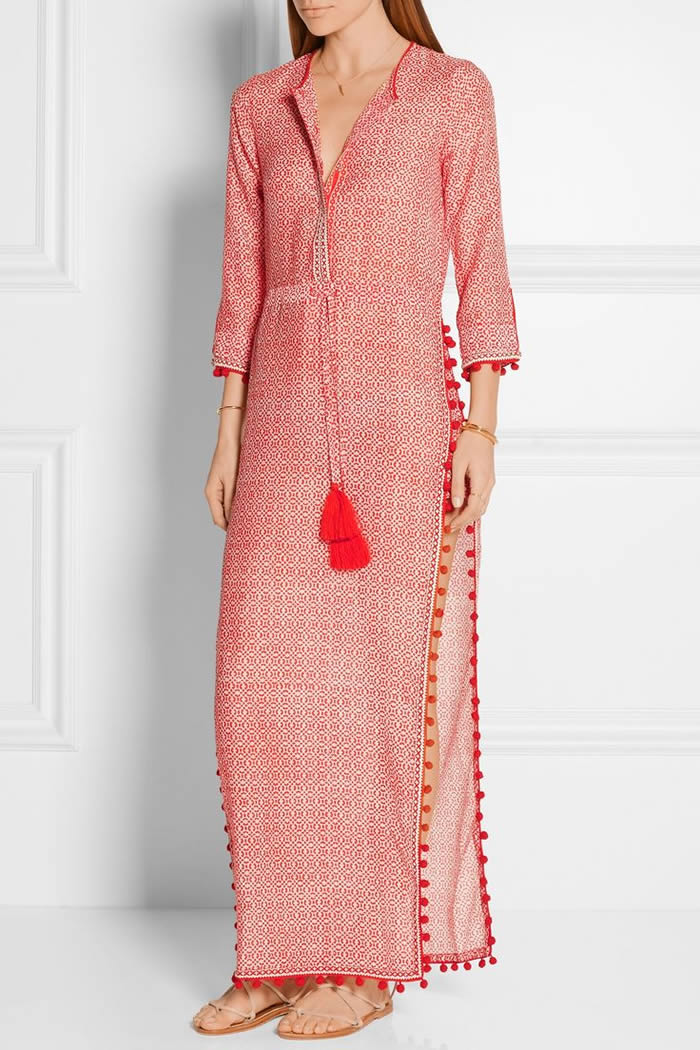 There is a common disposition that the sleeved clothing during the summer season cannot be a great idea. But, the sleeves can be a lifesaver when the weather is hot and humid out there. When you tend to sweat a lot, you can roll out your dresses with long sleeves to soak in the sweating.
To top it all, the sleeves can also prevent a substantial amount of tanning of your skin from the scorching sun. Moreover, you would not like anyone to see your sweaty armpits, right?
Read Also: 5 Steps To Dress Up Like A Street Style Icon
4. Select Breathable Materials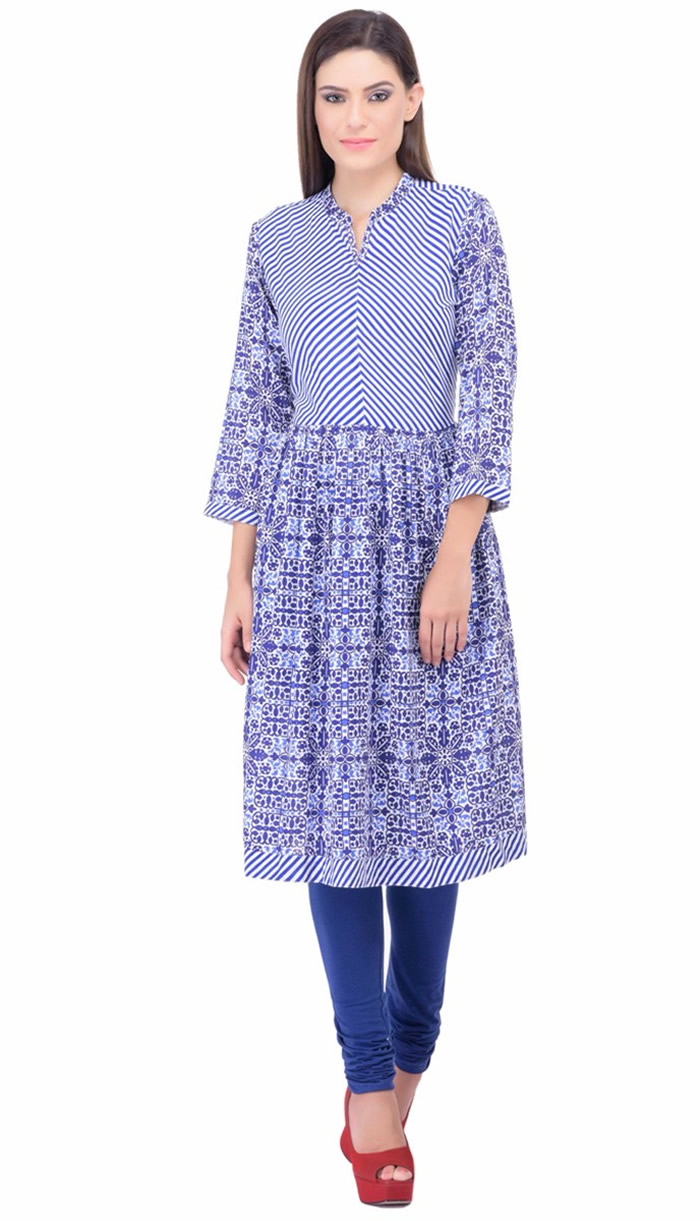 Summers are all about wearing light and breathable materials. You must let your skin breathe. There are a variety of trendy and fashionable tops out there that can suffice the comfort as well as the fashion needs of every girl.
5. Avoid Tight Clothing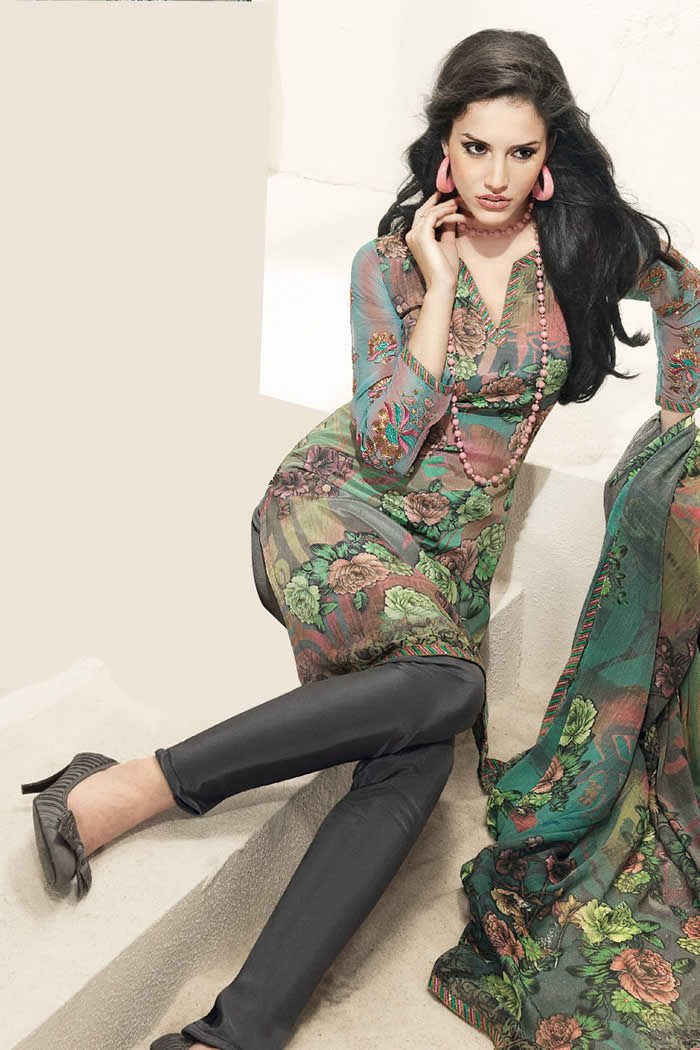 Tight clothing can choke you out when it is hot and humid outside. Therefore, you must avoid them at all costs. You can spare them for the pleasant and breezy weather conditions. The humid weather is all meant for wearing the clothes that can give your skin ample space and air to be free and fresh. It is important to realize that the sweat formation must dry out with natural air to prevent any bad odour or skin allergies.