Beauty products or sometimes even better to solve all your beauty worries in no time. Must be hard to believe but it's true!
Next time, when you are out of your favourite beauty products, run to your kitchen instead of a cosmetic store. Why? Well, because there are some kitchen items that will work just like your beauty products or sometimes even better to solve all your beauty worries in no time. Must be hard to believe but it's true! I am sure you are excited to know which home remedies can save you from such last minute crisis! Have a look at the following 6 magical home remedies.
#1. Coconut oil as a make-up remover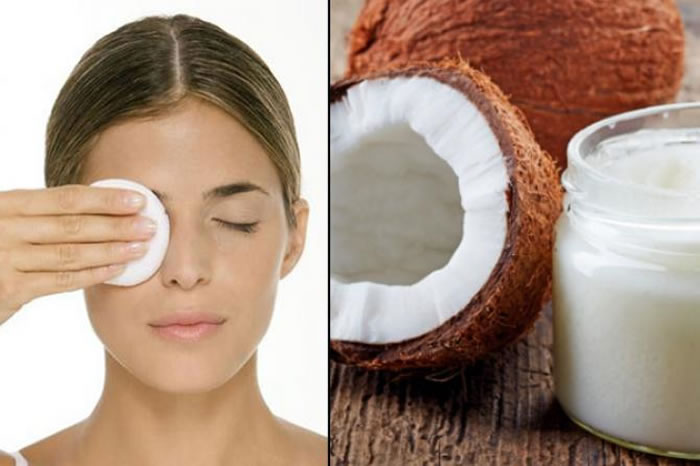 If you're out of your make-up remover, you can also use coconut oil to remove make-up from your skin. Just take few drops of oil on your hand and massage it on your skin before using a cotton ball or a towel to wipe off the make-up. It will not only clean your face but will also moisturise your skin instantly. In fact, it works best on dry skin. According to your skin type, you can even combine coconut oil with other oil, butter or herbs. Alternatively, you can also use this miracle oil as your shaving lotion, body lotion and mascara remover. Phew! Who would have thought that an oil can replace so many beauty products! 
#2. Aloe vera gel as a primer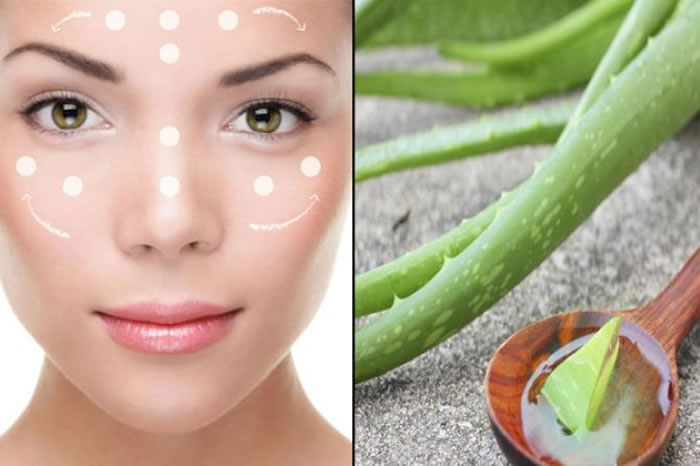 First step to achieve the perfect make-up look is the primer. But in case, if you are out of your primer stock at the last moment, then fret not, and use some Aloe vera gel as its substitute. Yes, it works wonders, especially on the dry skin, oily skin and acne-prone skin. 
#3. Whole milk as a conditioner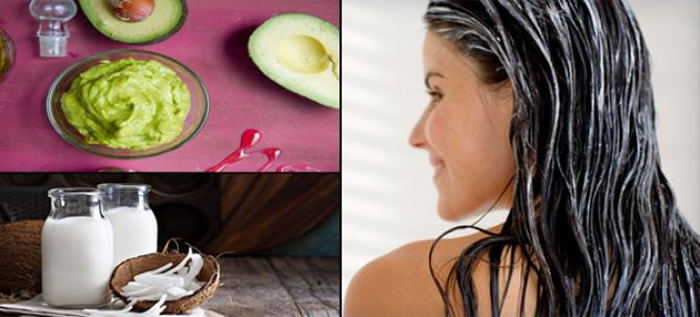 Get your hands on mashed avocado, whole milk or mayonnaise to condition your hair. Take one mashed avocado or ½ cup of whole milk or mayonnaise, apply them on your hair just like your market bought conditioner. Leave it for 15 minutes before washing it off with water. The oil and fats present in these products will deeply condition your hair leaving them silky and shiny.
#4. Apple cider vinegar as a facial toner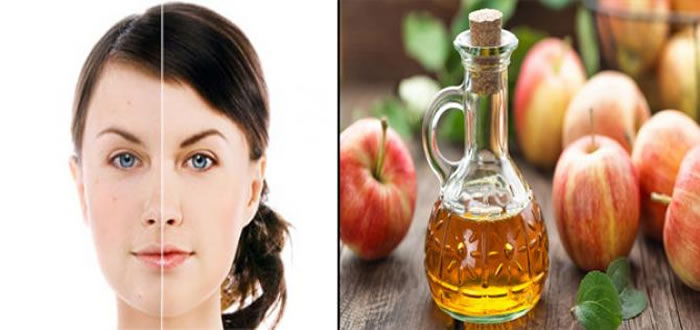 Mix a teaspoon of apple cider vinegar with half cup of water and apply it on your face with the help of a cotton ball. Do not worry about the scent as it will fade away as soon as the vinegar dries. You can even add few drops of your favourite essential oil for that extra sweet smell. The vinegar will brighten, freshen and tighten your skin like no other conventional beauty product. 
#5. Honey as a facial cleanser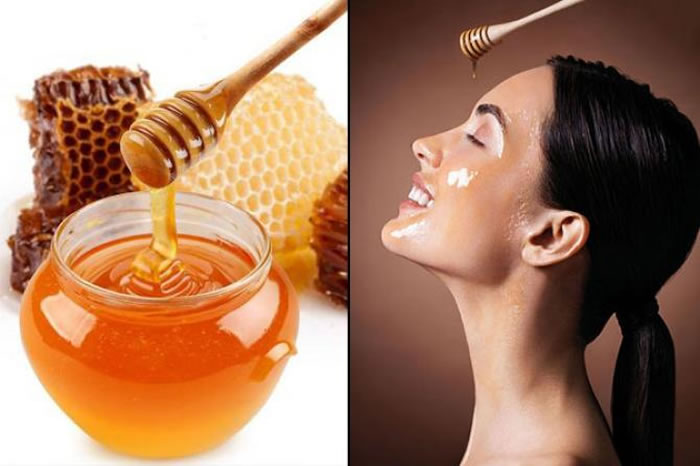 Instead of washing your face with a soap, face wash or any other cleanser; use honey. Raw honey will not only cleanse your skin deeply but will hydrate it as well, thus making your skin soft and supple. Just take a few drops of honey and massage it on your skin for few minutes before rinsing it off with water. You will instantly feel the difference on your skin. 
#6. Sugar as body scrub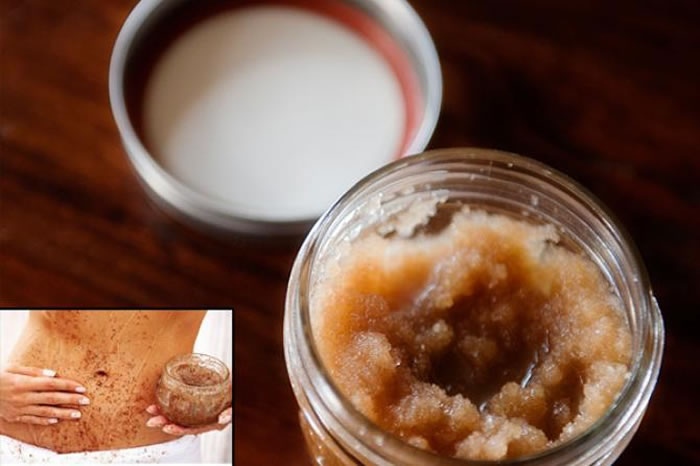 Why spend over the counter body scrub when you can easily make one at home? Mix one-part salt, one-part brown sugar and pour few teaspoons of coconut oil until the mixture reaches consistency like wet sand. Your homemade scrub is now ready to use. This antibacterial scrub will cleanse and nourish your skin from within along with protecting and repairing your skin at cellular level.