There are countless hair care products out in the market that promise great results—but are any of them actually beneficial for your hair?
The answer is absolutely, as long as you carefully read the ingredients in the back and remember that they're listed in order of percentage. Google everything that sounds unfamiliar and don't entirely trust labels. If we went by labels, then split ends would miraculously get repaired for one thing!
Sneaky silicones:
Ever wondered why silicone based hair products promise silky textures after usage? It's because silicone is a synthetic substance that weighs down your hair, making it feel oilier than it really is. It's also used in household products like sealing your windows. Is that really what you want to put on your precious strands?
Killer Keratine:
Keratine—both in salon treatments and in products like serum, shampoo and conditioner—contain formaldehyde, a carcinogenic substance that is absorbed by the skin with repeated use.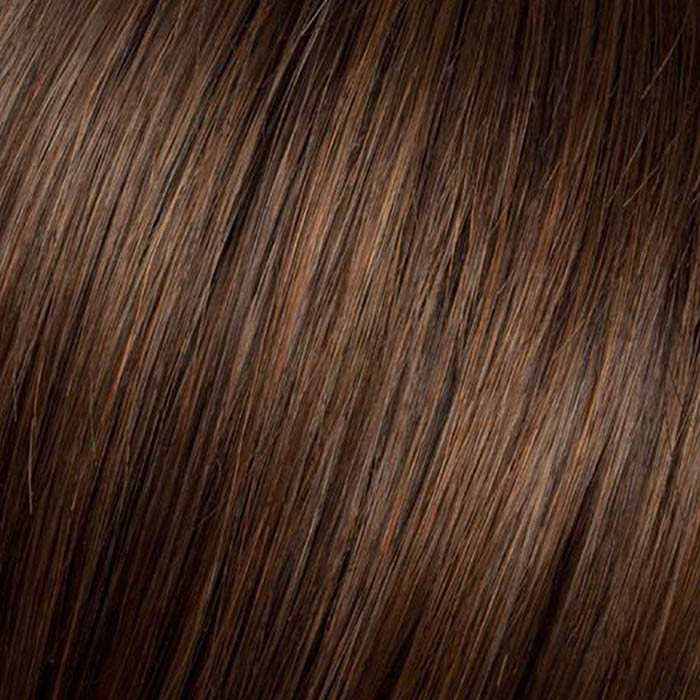 SOS, it's SLS:
Sodium Lauryl Sulfates don't have the best reputation and it's easy to see why—despite their natural sources, they're chemically treated with sulphuric acid. Over a period of time, sulfates cause itching and inflammation to those of us with more sensitive scalps, and can lead to hair loss. Fortunately, an increasing number of sulfate-free shampoos are available in the market.
AU NATURALE:
Your best bet is to go towards chemical and paraben free products containing natural ingredients, and by this we mean full-on certified organic, not just home-made. This way, you'll know that you're giving your hair the very best in organic hair care and hair fall treatments.
We recommend encouraging hair growth with a weekly scalp massage. Use Intense Growth Hair Oil on your scalp. It's enriched with Essential Fatty Acids, vitamins, magnesium lavender and rosemary, designed to stimulate hair cells, heal scalp irritation, and improve circulation. To add natural shine to your strands, use Intense Luster Hair Oil throughout the length of your hair. It contains argan oil that nourishes dry hair and adds a natural sheen to it.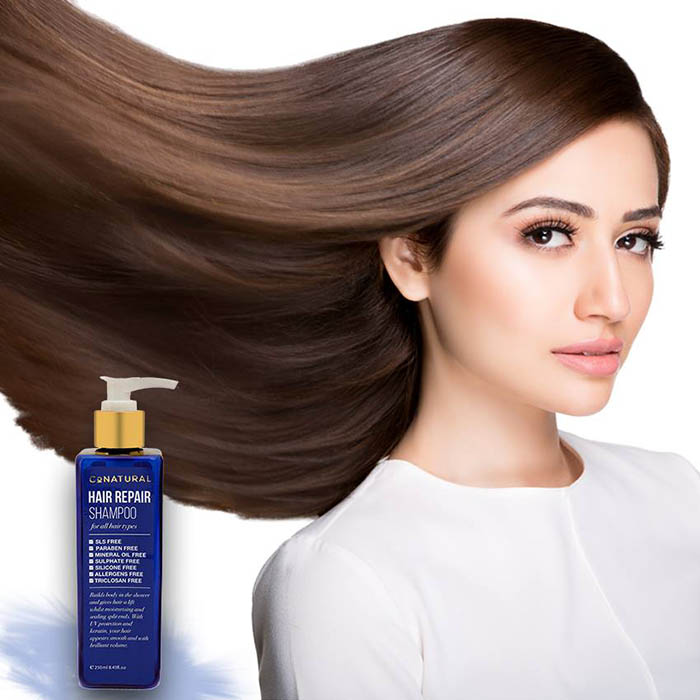 After about half an hour, wash it off with SLS free, paraben free, silicone free, sulphate free, allergen free and triclosan free Hair Repair Shampoo followed by Hair Repair Conditioner and your hair will thank you later.
It sounds clichéd but it works—drink plenty of water, eat balanced meals (fad diets often lead to hair loss in the long run), and consider taking supplements like Cod Liver Oil and Biotin to help strengthen your hair. All this ought to lead to faster hair growth and long-term hair loss prevention for both women and men. If your hair is well and truly fried and damaged, go for a crop. Shorter cuts are in vogue, and if you miss your tresses, you can always opt for clip-on hair extensions.