This year celebrate Valentine's day by experiencing nail art and adding silver and red that make your nails glow and beautiful. Bring out your grey and red Nail polish and refreshes your nail like never before.
Valentine's Day is the perfect excuse to adorn your fingertips with hearts, glitter, and multiple shades of pink.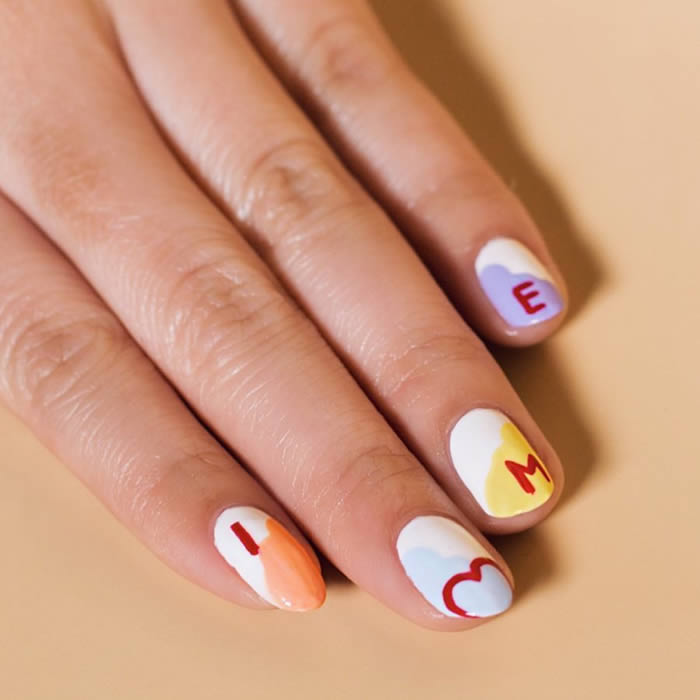 But if you're looking for a love-inspired nail art idea that's a little less obvious, we found that too.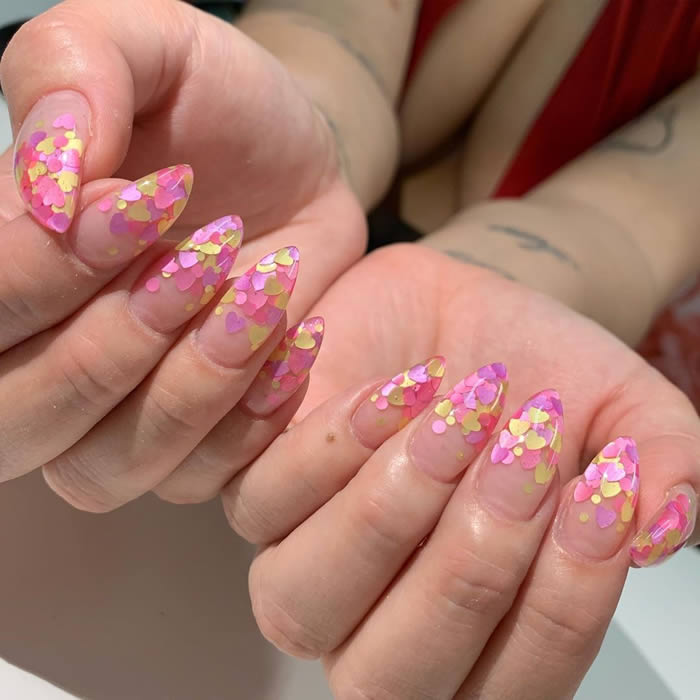 From ultra-girly to plenty of edge, you'll love these V-Day 2020 manicure ideas long after that last chocolate has disappeared from the heart-shaped box.