Puffy eyes are considered to be one of the common beauty problems. They are not flattering at all. They can make your face look fuller; you appear older and look as tired. It is really frustrating and disturbing waking up to puffy eyes.
This may happen when the eyes begin to swell for various reasons like excessive crying, too much physical stress, genetics, hormonal changes in the body, a change in weather, sinus problems, lack of sleep and some allergic reactions. Having puffy eyes can make you look tired and ill, but, there are some simple tricks that can help you get rid of the puffy eyes that are frustrating to be honest.
There are a lot of home remedies to get rid of them, but what the need of hour is that one should have permanent solution to get rid of them. And it happens when you adopt some habits and add them in your daily routine. This will help you a lot in getting rid of the puffy eyes for longer periods of time.
Here in the article, who will find some simple tips that you should adopt to get rid of puffy eyes.
Apply Tea Bags: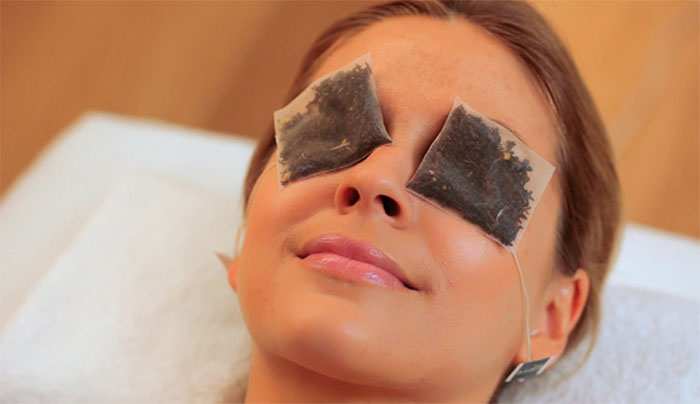 This may sound bit awkward to some people but it is a fact that tea is not just for sipping. You can actually use caffeinated tea bags under your eyes to get rid of puffy eyes and even dark circles. Tea contains caffeine that contains powerful antioxidants that increase the blood flow to your skin. The tea bags are also said to protect again UV radiations and also slows the aging process.
Stay Hydrated: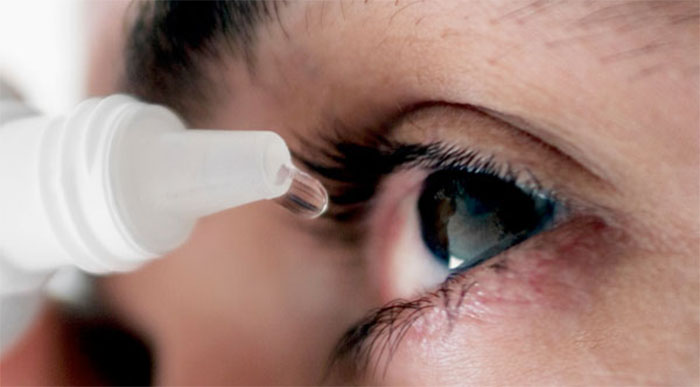 As we know that water is the most essential part of living and it makes up 60% of our body weight. So, it is yet again an amazing and essential thing to get rid of puffy eyes naturally as dehydration can contribute to the puffy eyes. For this, you should increase your water intake. Experts recommend that men should drink 13 cups of water, while women should drink 9 cups of water. The fact should not be neglected at all because drinking more water may result in a healthy skin and body processes.
Skin Lightening Products: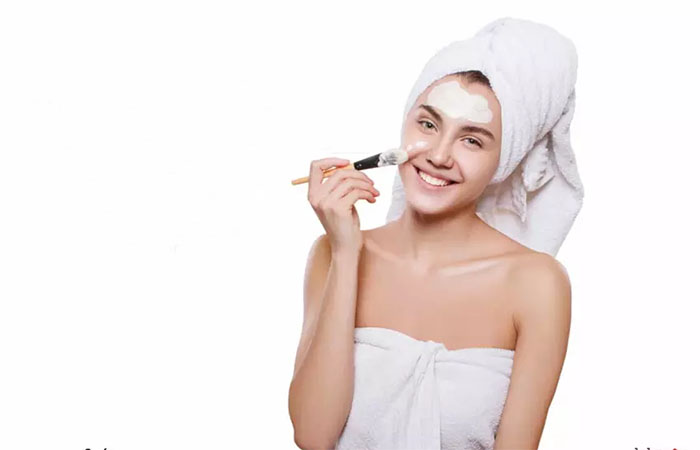 Hydroquinone is an ingredient that is present in the skin lightening creams. This ingredient interferes with the production of melanin in the skin. This can help to lessen the appearance of puffiness or dark circles. But these should be used at night and regularly for lasting effect. The products present at every counter contain 2 percent of hydroquinone; higher concentration can be got by prescription from dermatologist for better and fast results. 
Wear Sunscreen Everyday: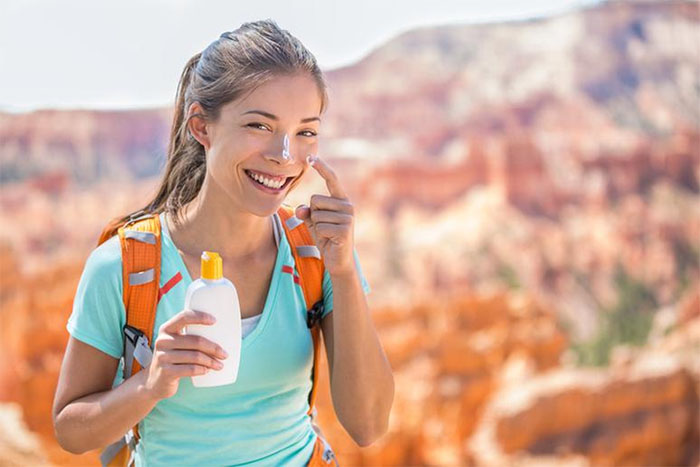 You should protect your skin from the sun rays to get away of number of dermatologist issues like premature aging discoloration etc. and in the same way it also helps to get rid of puffiness and dark circles. The American Academy of Dermatology suggest that all people should wear sunscreen and should choose a formula that is SPF30 or higher. Also, a daily moisturizer should be chosen that contains SPF 30 or higher.
No Makeup when you go to Bed: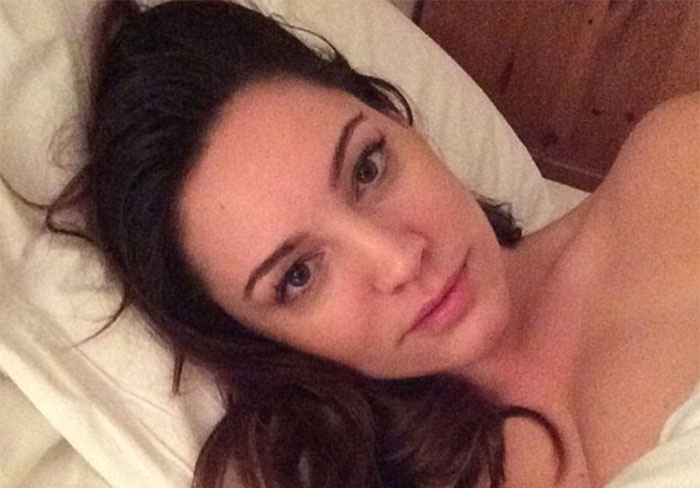 This one is very important to follow. In particular, if you make you night routinize better you can eventually get rid of puffiness and many other problems. Washing your face before going to bed should be a strict routine because when we sleep wearing makeup it may damage our skin. When we sleep wearing mascara, it may cause irritation, allergy, or develop an infection that creates puffiness, redness etc.
Get at least 8 hours of sleep: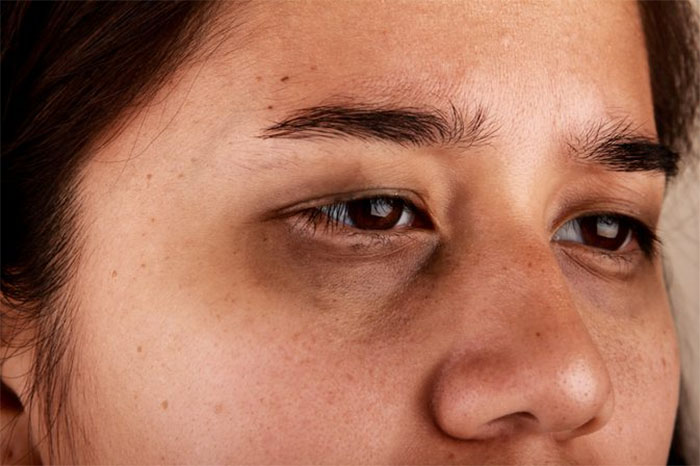 Having a proper sleep and having not is also another factor that causes puffiness and other health problems. So, you should get proper amount of sleep to get rid of such problems. This may cause dark circles, eye bags and even make your complexion paler. So for adults, having 7 to 8 hours of sleep is must to avoid puffiness and other health related issues.
More Collagen Rich Foods: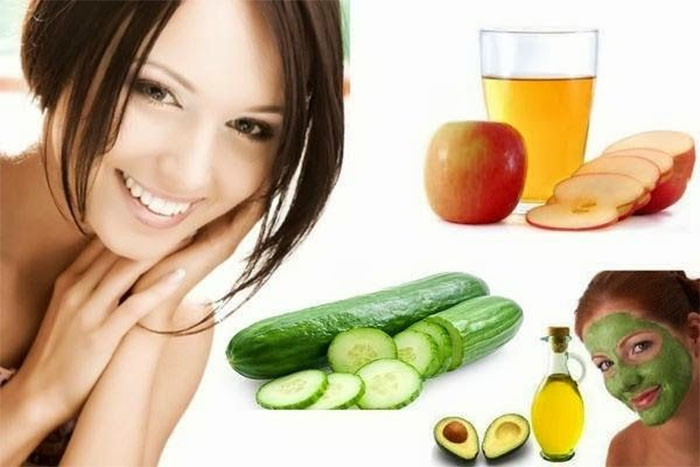 With the growing age, the muscles and tissues that are present on the eye lids begin to weaken and eventually the eyes begin to sag, including the fat that is usually around the eyes. For this, the intake of foods that contain Vitamin C and amino acids should be increased as they help with collagen production that may lead to a healthier skin.