It is very important for a woman to keep her skin and beauty youthfully radiant. However, certain factors like aging, harmful environment and impurities can spoil the skin texture making it age fast.
Basically, our skin care is prone to several changes like sagging and wrinkles. They are capable of extracting the entire charm of your looks with passage of time. It is not so that you cannot get such problems fixed with the help of medical treatments. But opting for it might cause a hole in your pocket. You might also have to undergo a surgery with several sittings. It is not a very favorable option for each one out there. This is when various home remedies and cosmetic products available in the market help in face lifting at an affordable price.
What do these facelift packs cure?
Multani mitti face packs for skin care

Sagging present on your face

The deep creases around nose and below the lower eyelids

Sunken or swollen skin portions

Uneven, faded skin tone

Disappeared contour lines of the face
Some of the best facelift packs are
Cucumber pack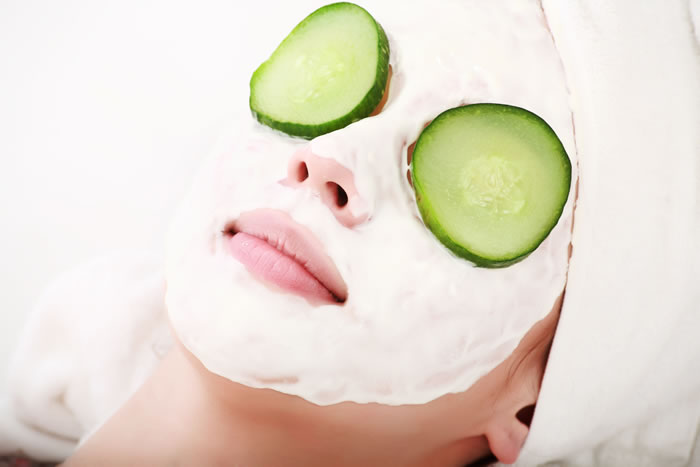 This vegetable is readily found in every kitchen, especially during summer days. It is really good for skin, both when consumed and applied from outside. Cucumber has a refreshing and cooling feel that helps in tightening the skin pores and purifying it. Moreover, it is very easy to handle and use too. It is one of the easiest face lift packs that can be made by blending yogurt and cucumber together. The quantity should be around half a cucumber and one tablespoon of yogurt. You have to keep it on your face for at least half an hour and then rinse it off with refrigerated rose water.
Banana and vitamin E pack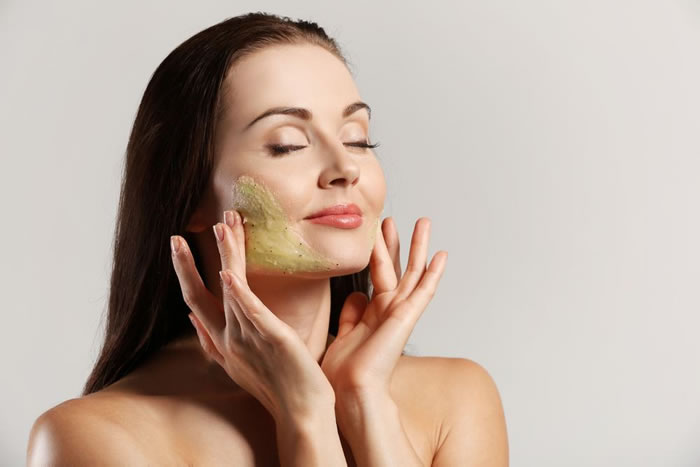 Another face lift mask that can do wonders to your skin fast is the one made with the help of banana and vitamin E. When we talk about skin improvement, removal of wrinkles and sagging, vitamin E is one such ingredient whose benefits cannot be ignored at all. To prepare this pack you have to take on capsule of vitamin E, it can be found on any cosmetic shop both online and offline. Also, take one fourth cup of whipped cream, mash a medium sized banana with all of these ingredients. Banana works well to tighten the skin and make the skin firmer due to presence of vitamin A and potassium in it. You have to keep this mask on your face for about fifteen minutes, twice a week to see results.
Jovees face lift thermoherb pack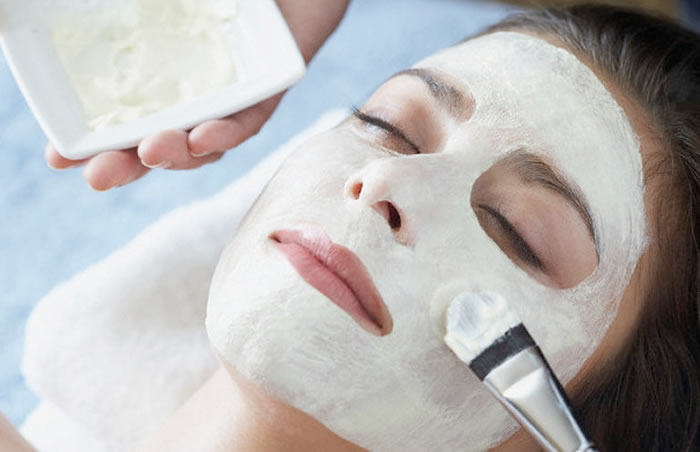 If you are among those women who do not like to get their hands on to these natural options found in the kitchen then you can resort to some reliable brand for a face lift pack. Many good brands like Jovees have come up with such kind of packs for busy women. There is no need to worry because the ingredients used in this product are organic or herbal including Ashwagandha extract, Multani mitti, Liquorice extract and Henna. All of these work to provide the required amount of minerals for the regeneration of cells of your skin. And help in leaving a non-greasy and youthful skin having no wrinkles, sagging and other signs of aging. 
Moreover, it is a peel of mask that you can apply easily with the help of fingers all over the face evenly. And make sure to let it settle and dry for about thirty minutes and then peel it off the skin to rinse the face well. You will instantly find a clear and smooth feel on your face after few times of application and usage. Apart from this, you might also search for a face lift pack of your favorite cosmetic brand online. There are various shopping websites available out there that can allow you go through the product description thoroughly before buying. They also have the promise of authenticity corresponding to the product.