Loss of hair can be a major reason for loss of self confidence. No or less hair makes people very conscious about their looks.
And nowadays, hair fall or appearance of bald patches is not just limited to hereditary factors, increasing stress levels and improper nutrition are also contributing to the same. So, if you are facing the same problem and are looking for real and natural solutions for hair fall and bald patches, we get you effective home remedies that will help fight these problems.
1. Aloe vera gel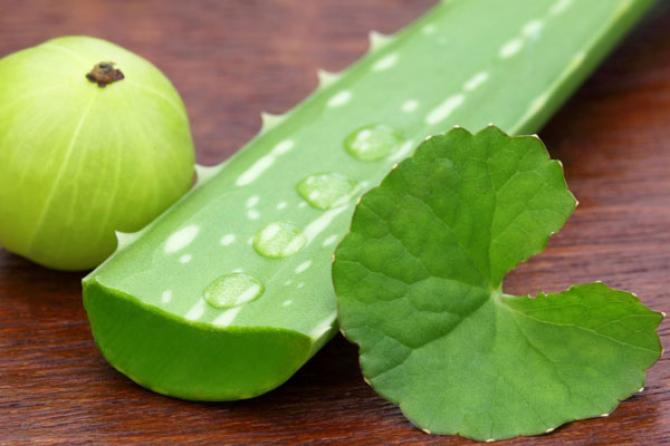 Aloe vera is not just a miracle product for your skin, but has amazing properties that boost hair growth too. All you need to do is slit open an Aloe Vera leaf into two and scrape out the gel from it. Apply this gel on your scalp and leave it on for 20 minutes. Thereafter, wash your hair with normal water and say hello to denser looking, softer and smoother hair. Follow this twice a week.
2. Fenugreek seeds with coconut oil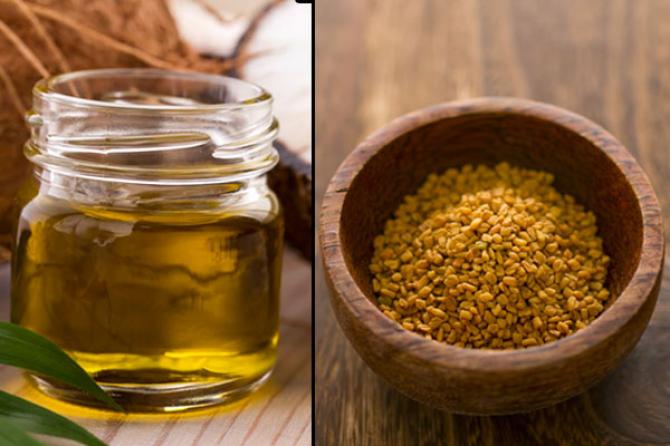 Heat half a cup of coconut oil and add a teaspoon of fenugreek seeds to it. Let this oil boil for a few minutes. After it cools down, apply the oil on your scalp with tender hands and in circular motions. Let it absorb in the scalp thoroughly for about an hour, after which you can wash it off using a mild shampoo. Repeat this twice a week for maximum results.