Peppermint oil is an essential oil that benefits our body in more than one way. It is concentrated essential oil which has been used since ancient times, especially by the Romans, Egyptians, and even Greeks as part of their culinary arrangement. Beauty experts have listed a lot of benefits of this oil when it comes to hair and skin, especially with regards to healthy hair, with its anti-microbial and potent antioxidant properties.
It's probably the most extensively used essential the world over in beauty treatments. The oil has a cooling effect on the skin due to the presence of menthol. It is also known to increase blood circulation on the scalp. When blood circulation on your scalp increases, stimulation of hair growth happens, and that contributes to healthy and strong hair.
Studies done on lab animals showed an increase in their fur thickness and follicle with peppermint oil use. Thus, it is scientifically proven that peppermint oil helps to make hair strong and healthy. Now, how do you use this oil to boost hair growth?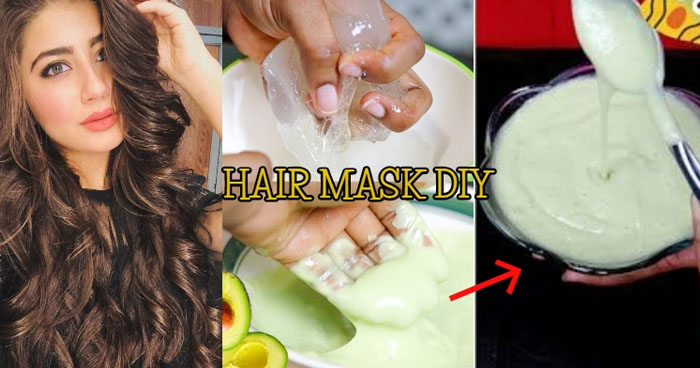 Properties of Peppermint Oil:
1. Anti-inflammatory, anti-microbial properties, tackle scalp infections.
2. Stimulates hair growth by improving blood flow.
3. Menthol stimulates the scalp.
4. Increases hair thickness.
5. Balances pH of the scalp.
1. Peppermint Oil Massage: To use in oil massage, peppermint oil needs to be applied on the scalp by mixing it with a carrier oil like jojoba oil or coconut oil. Prepare a mixture of one tablespoon of any carrier oil of your choice a few drops of peppermint oil and then massage the mixture on your scalp. Leave the mixture on your scalp for 20 minutes and then rinse it off using a mild shampoo.
2. Add The Oil to your Shampoo or conditioner: You can also add peppermint oil to your shampoo and conditioner. You can add 4-6 drops and not more than that. By the second to third hair wash, you will start to notice differences in the texture of your hair.
3. Peppermint Oil Mint Mask: Here you need to take ¼ cup sour cream, 1 tablespoon honey, and 4-6 drops of peppermint oil. Prepare a mask and apply this mask to your hair. Leave it for a good 10-20 minutes and then wash off your hair.
4. With Sunflower Oil: Mix 2 drops of peppermint essential oil with 1 tablespoon of sunflower oil, warm the oil a bit, apply on the scalp, and massage thoroughly. Leave it on for 15 minutes and rinse with a mild shampoo.
5. With Sweet Almond Oil: With its high vitamin E content, antioxidants, fats, and vitamins, sweet almond oil is an absolutely great oil to apply on the scalp and when used along with peppermint oil, it strengthens follicles as well. Take 2 tablespoons of sweet almond oil, add 2 drops of peppermint oil, mix well and warm it up a bit. Apply and massage on the scalp, leave for 20 minutes, and rinse off with a mild shampoo.
6. With Rosemary Essential Oil and Coconut Oil To Stop Hair Fall: Rosemary essential oil also has proven benefits when it comes to stimulating hair growth. It also strengthens hair and fights dandruff. To get the benefits of both rosemary and peppermint – here's what you need to do – mix 1 or 2 drops of peppermint oil in 2 tbsp of coconut oil, now add 1 drop of rosemary essential oil. Warm the mix a bit and apply all over the scalp. Allow it to sit for 15 minutes and then rinse off with a mild shampoo.
Things To Remember While Using Peppermint Oil:
Since peppermint oil is an essential oil and is heavily concentrated, never apply it directly to the scalp, hair, or skin. Also, it's not for internal consumption. You need to use this oil after diluting it with a carrier oil such as jojoba oil or coconut oil. Also, avoid getting the oil into your eyes as it can cause tingling and irritate your eyes.