We all strive to look our best – neat, presentable and energised. Yet we are unable to follow a proper routine and put in extra efforts to achieve our perfect look.
So here are 7 ways that you can look better instantly:
1. Adding a Bit of Blush or Bronzer
Makeup in the morning can be a hassle as we are in a rush to get to work or college. Simply adding a natural blush to the face, instantly makes us look healthy. The flushed look gives the illusion of a lot of zeal. A light dusting of your favorite bronzer also adds color to the face and contours your face.
2. Concealer and Pink Nude Lipstick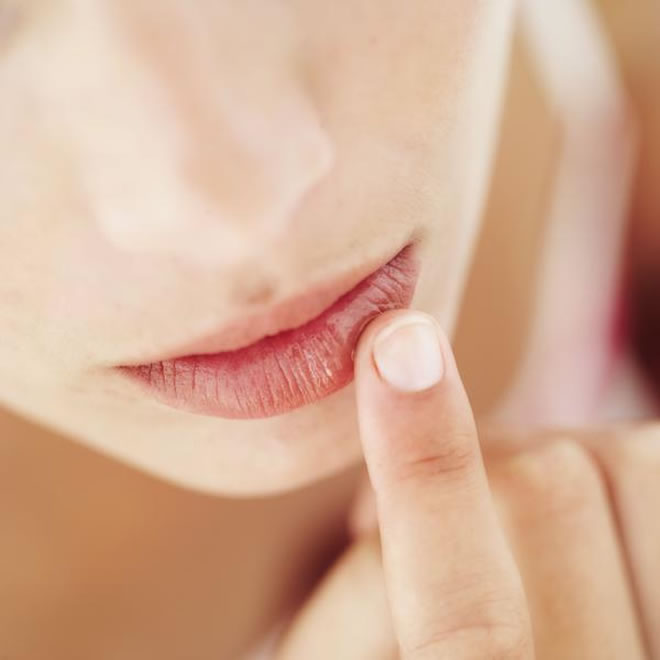 Applying concealer in only problem areas helps to make our face look bright and awake. Simply dab a little bit of concealer under the eyes or on areas of discoloration. Do not go overboard, and try to use a concealer that sets quickly and has a mattifying effect. This eliminates the need to use a powder to set it. Dab a pink nude lipstick and spread it all over to add a healthy blush to the lips.
3. Clothes
Makeup may not always be the best solution for looking your best. But do not worry, as the way you style your clothes makes a world of a difference. Tuck your t-shirt or top into your pants or jeans to achieve a structured look. Fold the bottom of your pants twice neatly to add finesse. Iron your clothes before wearing them. These small changes make one look well put together instantly.
4. Hair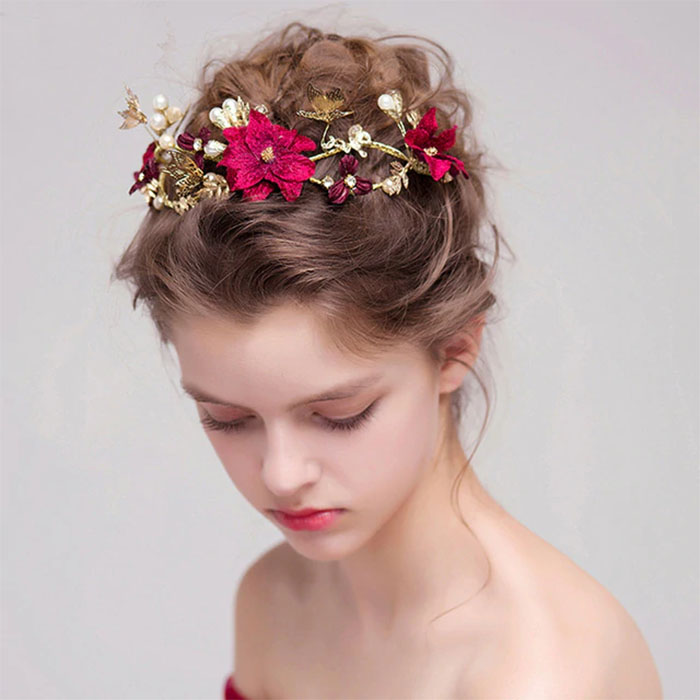 Hair can be a problem for those of us who have frizzy and untamed hair. Simply braid your hair loosely and spray a good fixing hair spray. Open your braids on the way out, and you have instant wavy hair. This trick hardly takes 5 minutes, but it will make you look good immediately. Alternatively, quickly run your hair through a straightener. This helps to achieve a neat look.
5. Jewellery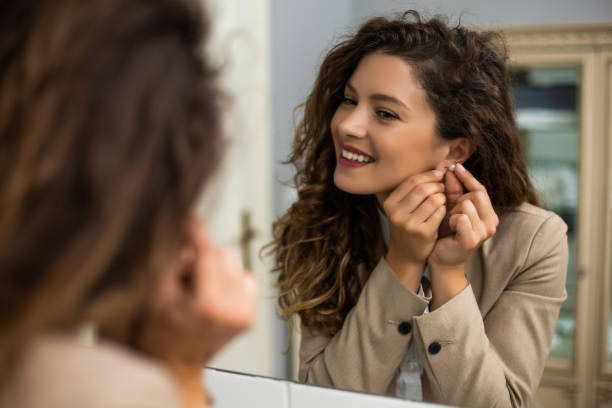 Adding small trinkets can do wonders. The key here is to ensure that you do not overdo it. Stick to small ear studs and delicate necklaces. If you want to try something different, wear hoop earrings or a nose pin. This will instantly lift your look.
6. Accessories
Apart from jewelry, accessorizing well is important too. Add a thin band watch on your wrist to give a sophisticated look. Put your hair up and use a thin scarf to hold it in place. These small things will make it look like you spent hours getting ready when in reality, it took you only two minutes.
7. Shoes
Swap your sneakers for kitten heels or platforms. A little bit of heel adds to your structure and posture. It will automatically change your stance. You do not have to wear very high heels. Look for simple shoes that add a bit of height.