For some of us, putting some edible oils on skin which are usually used for cooking or as a dressing can be appalling.
However, if you get over this mental block, then we assure you that you would recommend these to folks you know. In fact, soon enough you will absolutely stay away from lotions avalable over the counter.
So, let us find out which edible oils that your skin will absolutely love have made it to our list.
1. Sweet Almond Oil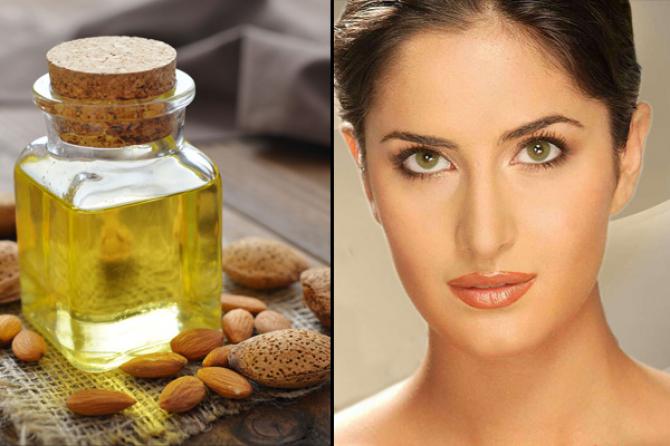 Almond oil is long known to keep your skin young and supple owing to the vitamins A, B and E present in it. There is no way you restrain from using it. Being non-comedogenic, it gets into our skin quite easily and moisturises it from within without blocking the pores. Moreover, it delays ageing, lightens stretch marks, treats fine lines, and wrinkles and can also be used as eye cream to get rid of puffy eyes and dark circles. Since it is also rich in fatty acids, it alleviates acne and reduces its occurrence too.
2. Coconut Oil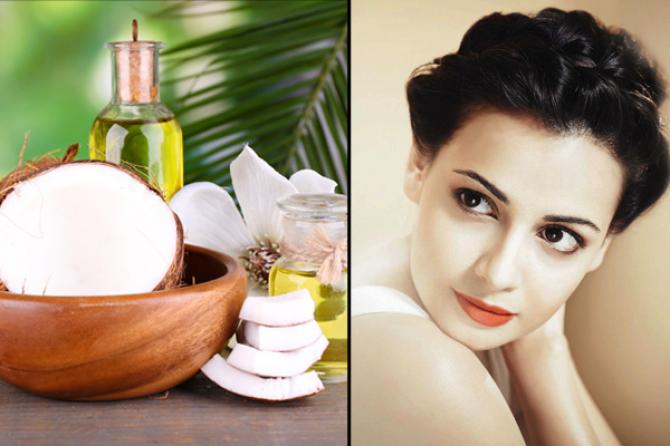 Coconut oil contains capric, caprylic, and lauric acids that have strong disinfectant and antimicrobial properties. When applied to the skin, it protects you from microbial infections that can enter through open wounds or pores. You can use coconut oil as a lip balm, use exfoliators that have coconut oil as an ingredient and makeup remover. It is also good for people with skin conditions like eczema, acne and psoriasis. 
3. Olive Oil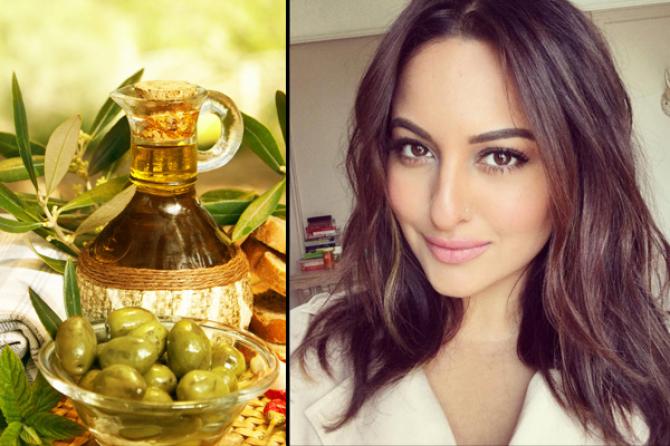 Rich in anti-oxidants like vitamin E, polyphenols and phytosterols, olive oil when applied on skin helps protect it from premature ageing. It restores the skin smoothness and does not clog pores. You can get rid of cracked heels by first rubbing your feet with pumice stone and then applying olive oil. After that, just wear socks overnight and then see the difference over the next few days.
4. Hemp Seed Oil
5. Avocado Oil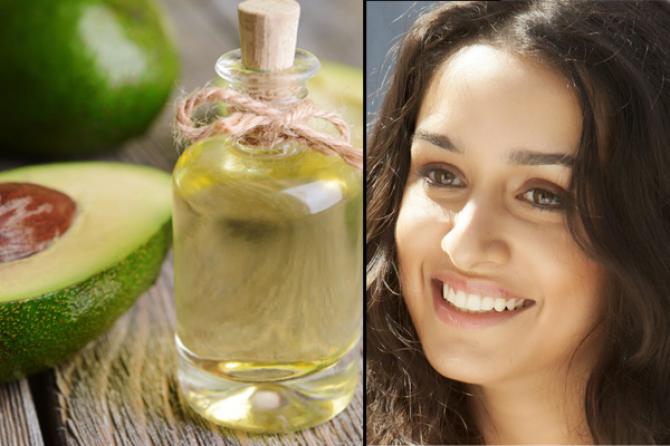 Proteins and unsaturated fats that are both good for skin and present in avocado oil should be enough to make you buy it! In addition to these there is sterolin, which reduces age spots and softens your skin, and anti-oxidants like vitamins A, D and E that are beneficial for those with dry skin. To sum it up, avocado oil moisturises your skin, boosts collagen production, treats skin conditions like eczema and psoriasis and provides relief from diaper rash and speeds up healing of a wound.