Lip balms are a must-have lip care product in her makeup bag for almost every woman. They keep your lips hydrated. Lip balms help heal your chapped lips faster. 
Sometimes they work like sunscreen for the lips as they protect the lips from getting tanned when you step out. This is about the benefits but there is more you need to know and that you are not aware of yet. Want to know what these things are?
Here are five things that you did not know about lip balms.
1. It does not really moisturize the skin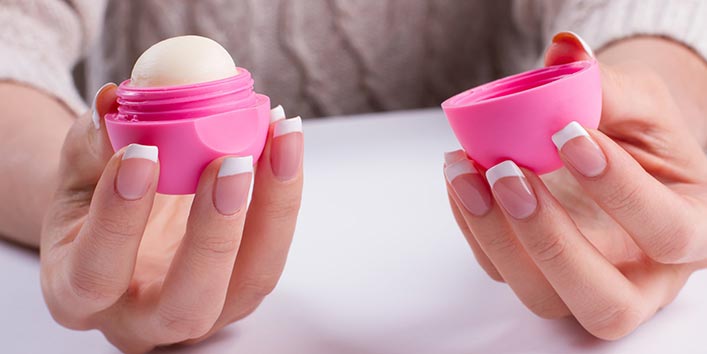 It may come as a surprise to you but lip balms do not moisturize your skin. Rather they preserve the moisture on the lips. This means they create a layer on the lips sealing the moisture and preventing it from fading off. This keeps the lips soft and supple, especially in cold and dry weather. So you should make it a practice to use lip balms daily.
2. Little bit of licking is fine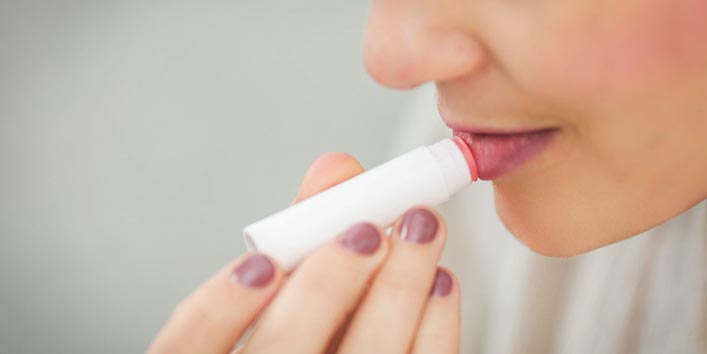 A lot of us have this crazy habit of drubbing our lips even if we have put on a lipstick or a lip balm. It makes us go eww thinking about eating lip balms and lipstics but experts say that when lip balms are ingested in small amounts, it does not cause any harm. Maybe you'd experience minor effects like stomach upset and all. But of course you should not consume it in larger amounts.
3. Lip balms are not addictive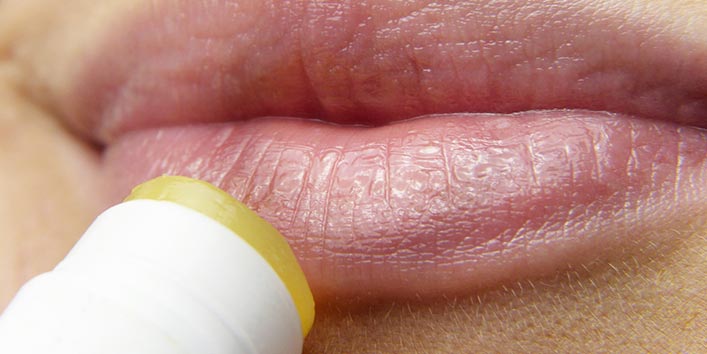 Sometimes you feel that you cannot step out of your home without carrying or applying a lip balm. You may think that you are addicted to it but it is far from the truth. There is nothing in lip balms that is addictive. You could be allergic to some ingredients but they are definitely not addictive. You can use ghee instead of lip balms. Also if you excessively apply lip balms, it could be harmful and can cause irritation. So you should not be addicted to make up products.
4. Lips are not the only place where you'd use a lip balm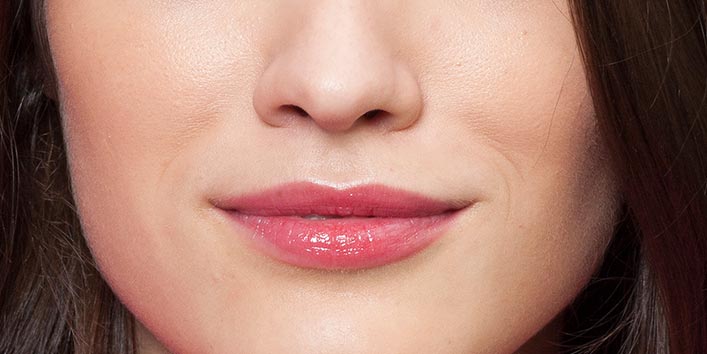 You may use lip balms around your nose and rub them in the cuticles. This has a moisturizing effect and prevents the area from drying. And you can use it to tame disorderly eyebrows.
5. It too has an expiration date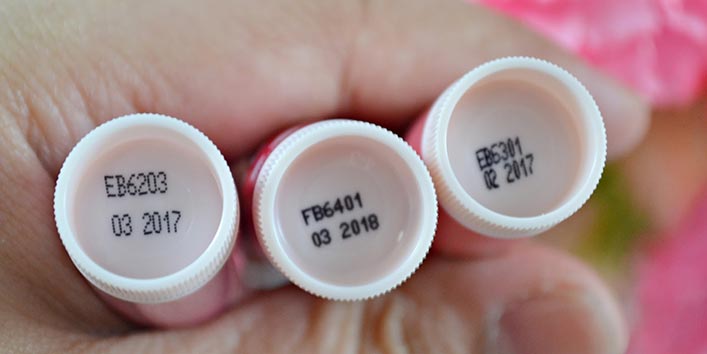 Like all other products, lip balms come with an expiry date. And you should not use expired products as they can be harmful to the skin. If you possess any expired lip balms, immediately discard it and replace it with new ones.