On your wedding day, it is not just the outfit, the jewellery, and makeup that will be the talking point. Everyone would definitely be keeping a close look on your hands too, if for nothing else, then to see your stunning engagement ring, at least once.
So, it is as important to adorn, pamper and protect your nails as you do for your face and body before your much-awaited wedding. There can be nothing splendid than beautifully painted nails on your well-groomed hands and feet.
Read on as I tell you about some of the latest nail trends that would help you to get hold of overall beauty.
Soak-off Nail Paints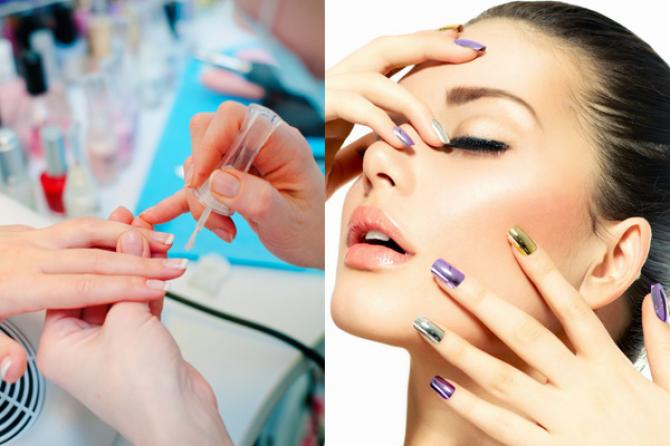 You may choose amongst a varied range of nail paints in subtle colours or bright neon hues, available in market nowadays. But, here is a trend that you would definitely like to think over and try out- soak off nail paints.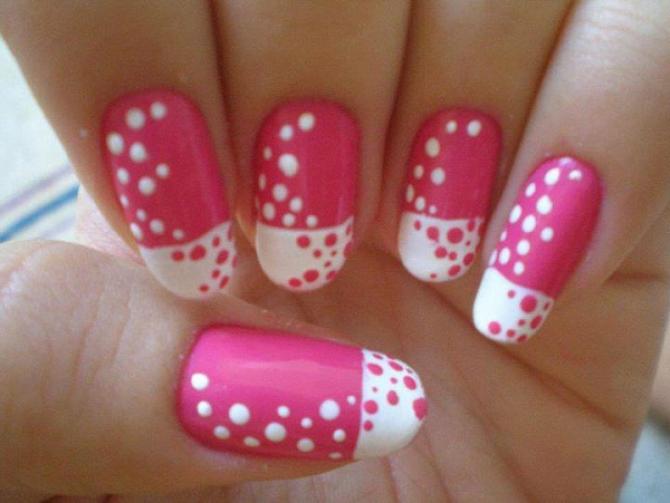 Soak-off nail-paints are great for those of you who don't have time to paint your nails on a daily basis or complain of chipping nail-paints. These long-lasting nail colours stay on your nails for over 20 days while making your hands free for other responsibilities.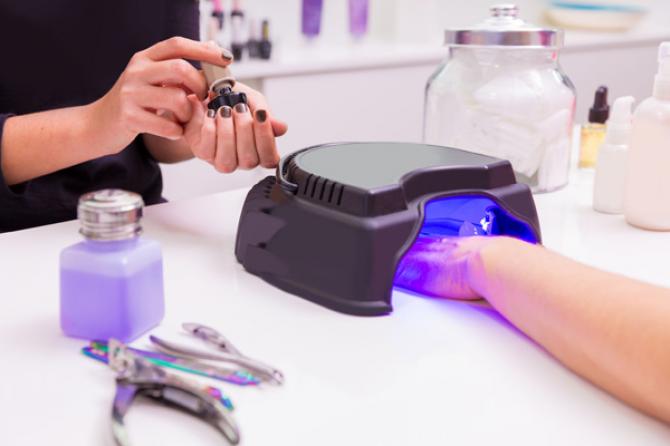 This process is completed in just 10 minutes at a professional salon and is available in all latest and in-fashion colours of the season.