The various benefits of exfoliation make it an important part of the skin care routine of any bride-to-be. If you wish to have a soft, glowing, and tight skin on the day of your wedding, exfoliation is the only answer.
When done in a right manner, it will clean your pores, remove dead skin cells, and make your skin brighter and better. However, do not ignore the common exfoliation mistakes that many brides tend to make, as it can cause damage to your skin.
Here are some exfoliation mistakes all brides-to-be must avoid, to save themselves from any disappointment on the day of their wedding. 
1. Exfoliating a lot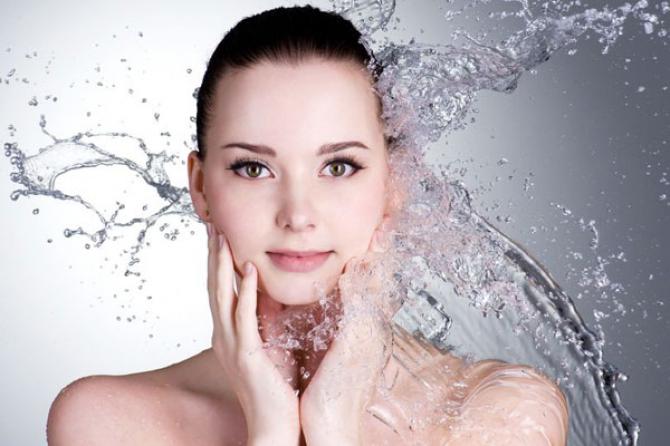 Any woman, who knows the benefit of exfoliating, might get tempted with the idea of "the more the better", especially before her wedding. This can prove to be a costly mistake, irrespective of your skin type. In an attempt to overcompensate your skin, you will end up making it even drier or oilier. Hence, if you are overdoing it at present, limit yourself to just once or twice a week.
2. No moisturiser after exfoliation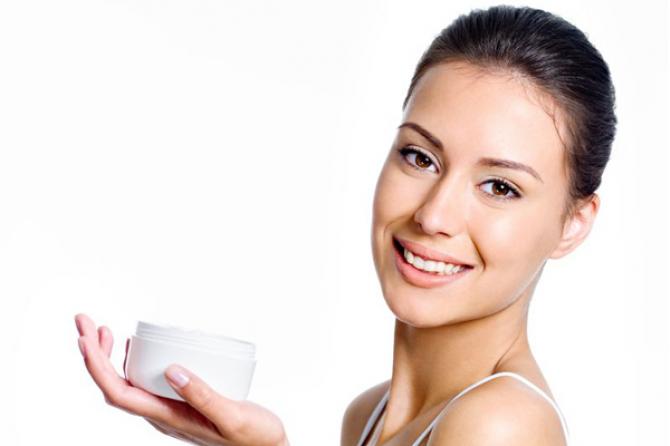 Exfoliating removes all the dead skin cells, and leaves your skin absolutely new and fresh. However, not applying moisturiser after this process will make all these benefits vanish from your glowing face. It will just cause more dryness, allowing dead skin to pile up. Your skin is at its vulnerable best after you have exfoliated it. If you do not hydrate your skin at this stage, it can cause irritations.