As we all know that roses are not just beautiful and aromatic but also, they are a very important element in various beauty products and skin benefit routines. 
Here check out the few beauty benefits of rose water:
1. Softens your skin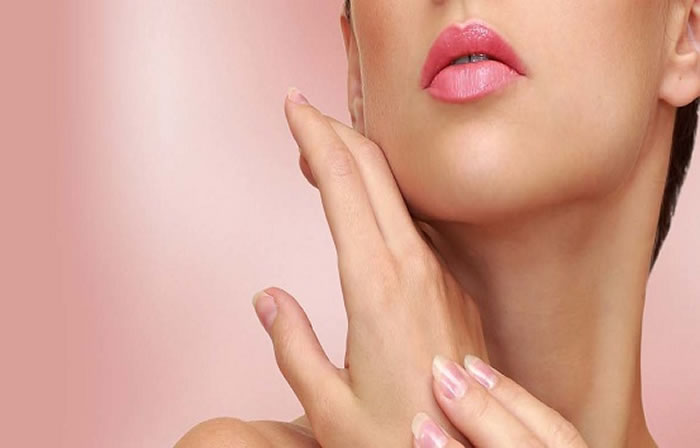 Rose water is very helpful in maintaining the health of the skin by moisturizing, hydrating and refreshing the skin. Regular application of this helps you attain a healthy skin.
Read Also: How to Treat Skin Problems During Summer?
2. Helps in skin regeneration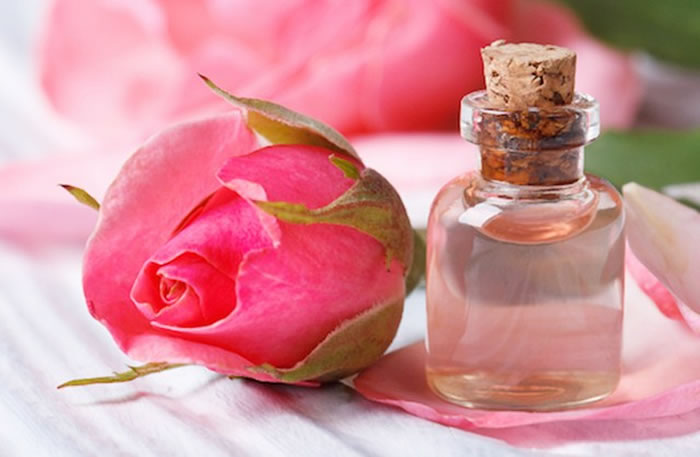 It is very helpful in skin regeneration because rose water has anti- oxidant properties which makes your skin cells strong and hence prevents wrinkles.
3. Treats scalp problems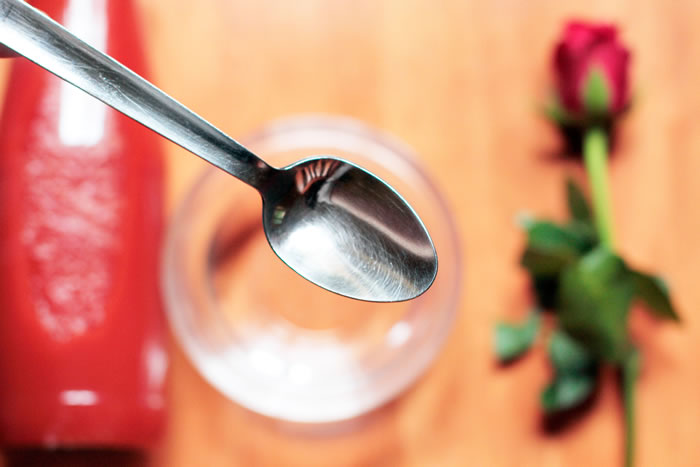 It helps to keep your scalp problems at bay. Rose water has moisturizing and nourishing properties which make your hair healthy and treats dandruff and slight inflammation.
4. Soothes your eyes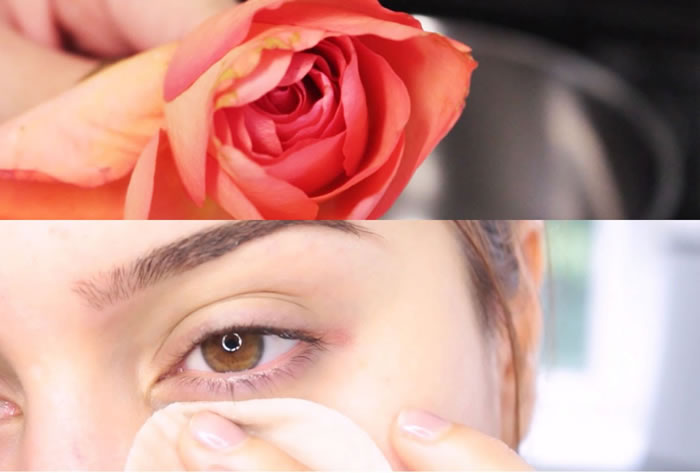 Before the medicated eye drops came rose water was used to treat puffiness and dark circles. It is said that it's regenerating properties cures the skin and make your eyes beautiful.
Read Also: 5 Home Remedies To Remove Upper Lip Hair At Home
5. Acts as a cleanser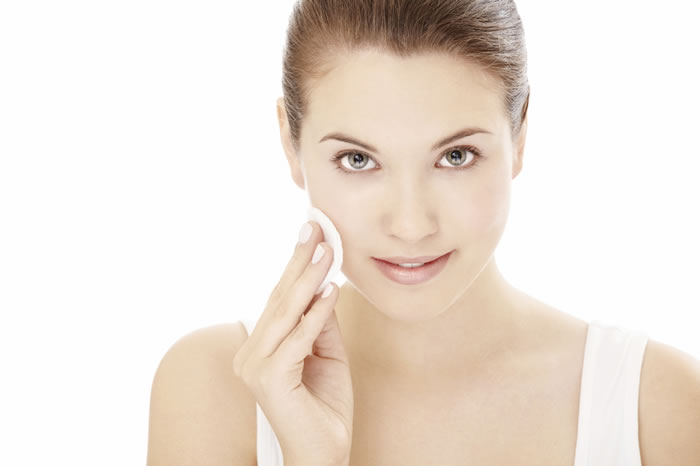 You can use rose water as a cleanser. Take a cotton ball and pour few drops of rose water on it and clean up your face with that. It will help to remove dirt and dead skin and will give you a fresh look on your face.
6. Soothes sunburns and rashes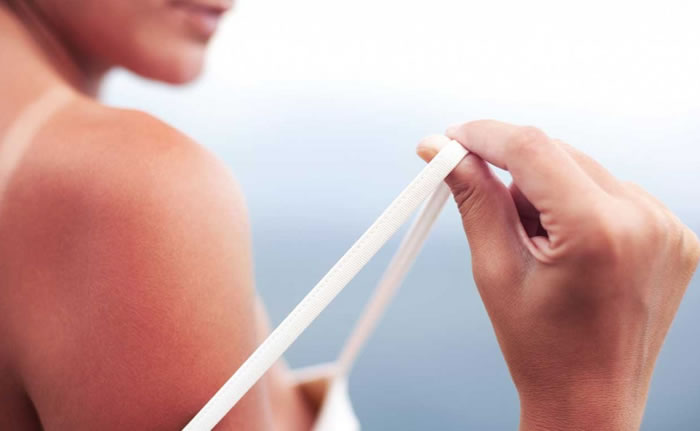 Rose water can also help to treat sunburns and rashes during summers. Just spray it on the affected areas and see the magic.
7. Treats acne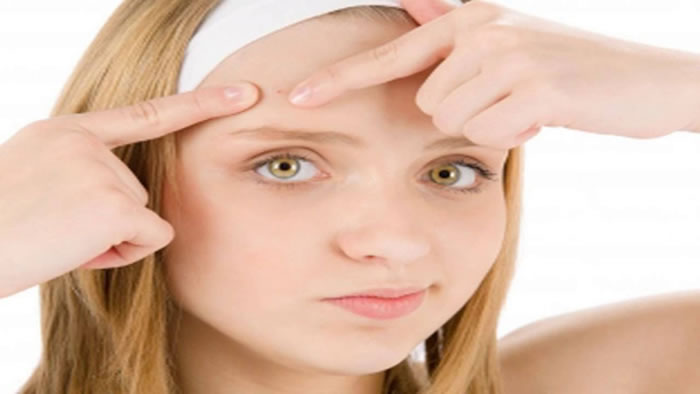 Yes, you heard it right. Rose water can help to treat acne. For this simple remedy, you just need to blend equal quantities of lemon juice and rose water and apply it on your skin. Then, leave it for an hour and later rinse off with water. This remedy will help to remove blemishes and scars from your skin.
Read Also: 5 Must-Follow Beauty Tips To Protect Your Skin And Hair
8. Alternate for moisturizers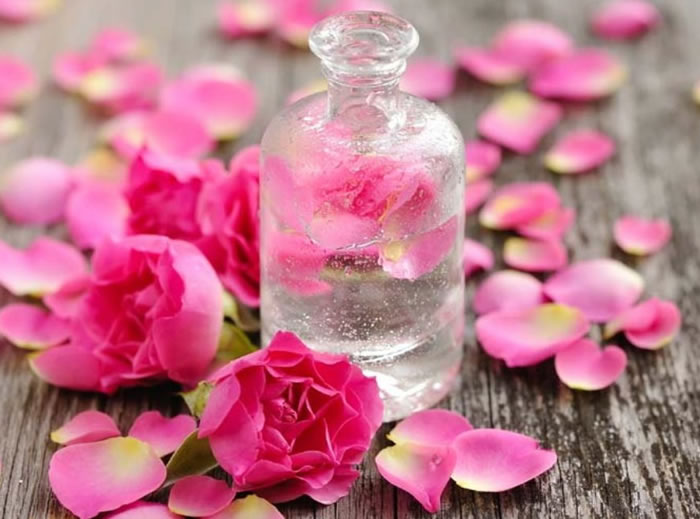 Pour few drops of rose water in your regular cream and get the benefits of this wonder water. Now, when you know the beauty benefits of this wonder water try to include rose water in your beauty regime and unlock the prettier you.