You must be thinking, how many uses could one ingredient possible have for your beauty? Well, we will tell you 7 amazing beauty benefits of honey.
1. Honey as a natural skin moisturizer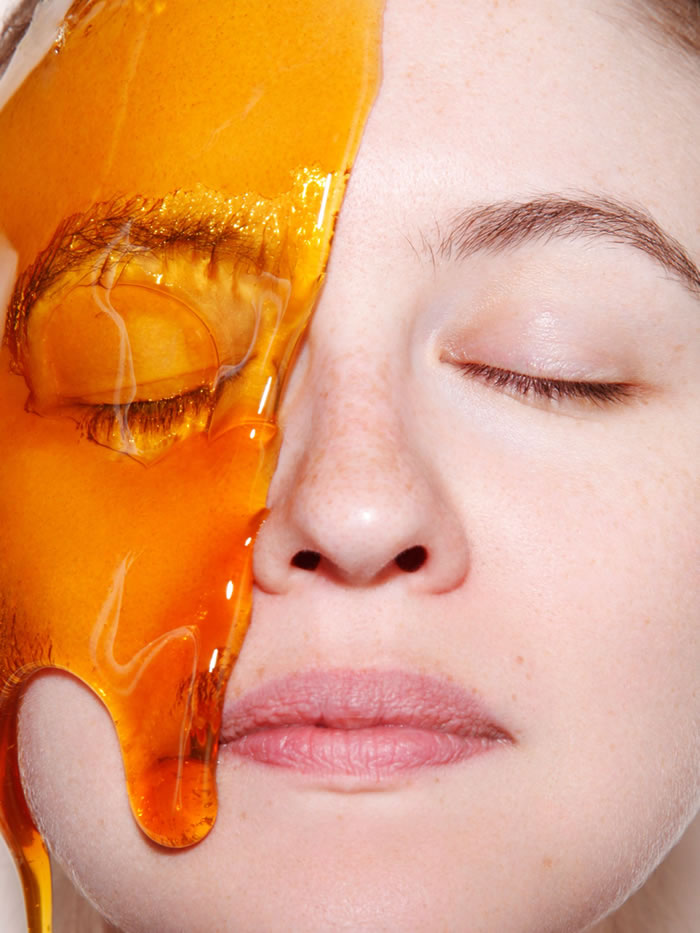 One of the many beauty benefits of honey includes it of being a natural humectant for moisturizing skin. Directly apply honey as a face mask and leave it on for 15-20 minutes. Wash off with plain water and get naturally moisturized and glowing skin in minutes.
Read Also: Salt Spa Benefits to Enhance Beauty and Health
2. Honey to soothe harsh sunburns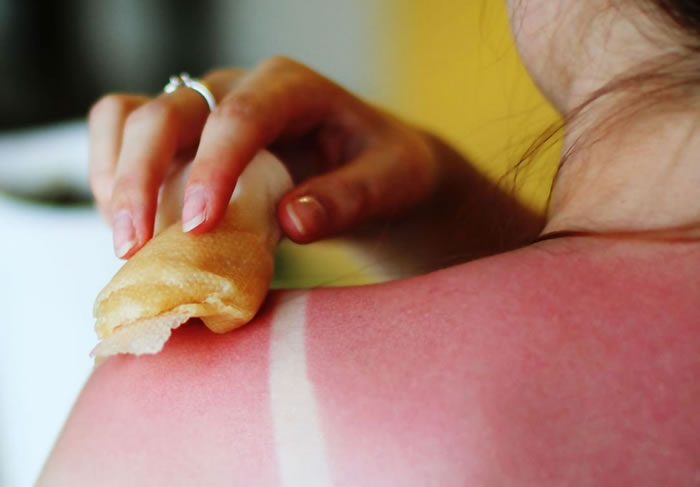 Honey has amazing anti-inflammatory properties that makes it a great ingredient in soothing sunburn effectively. To make the sunburn soothing gel, mix 1 part honey and 2 parts aloe vera gel together and apply the mixture on the affected area.
3. Honey for exfoliating your dry lips
Another one of many great beauty benefits of honey is to give you smooth and luscious lips. Simply apply a thin layer of honey on your lips after you are done exfoliating, and leave it on for overnight. You will wake up with luscious and soft lips.
Read Also: 8 Unknown & Effective Beauty Benefits Of Curd
4. Honey for an effective acne treatment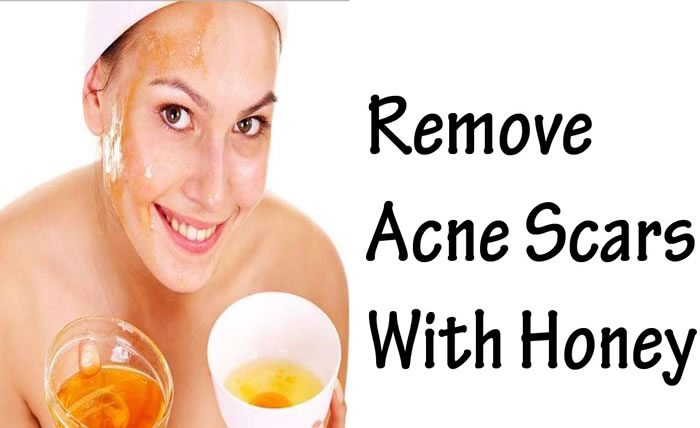 Honey is well known for its antibiotic property that has the power to treat acne effectively and remove scars as well. simply dab on some honey directly on the pimples to calm the redness and cure acne. A simple yet effective beauty benefit of honey.
5. Honey for beautiful and lustrous hair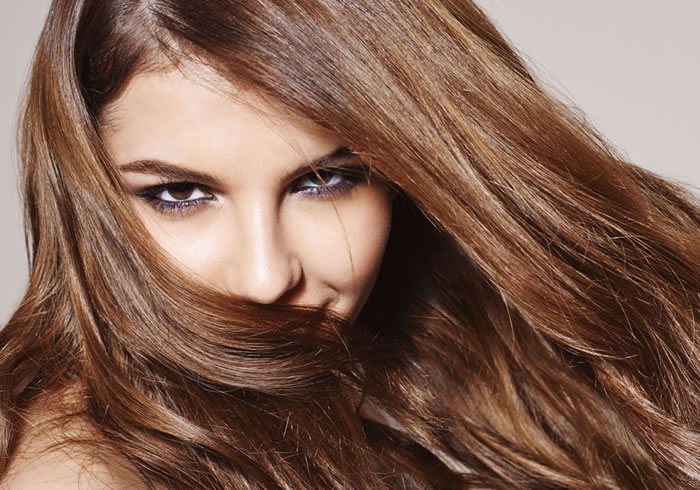 The best beauty benefit of honey for your hair comes in coin-sized amount of shampoo and 1 teaspoon of honey. Mix both and apply while shampooing your hair, and you will get smooth and lustrous hair.
6. Honey as a natural cuticle moisturizer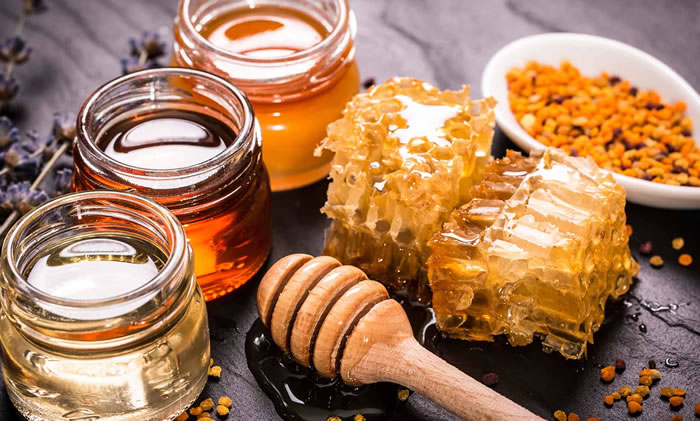 Take a teaspoon of coconut oil and honey each, and mix both the ingredients well. now use this mixture to rub it on your cuticles for at least 10 minutes and you will get soft and smooth skin.
Read Also: 6 Habits That Can Ruin Your Beauty!
7. Honey to add in DIY exfoliating scrub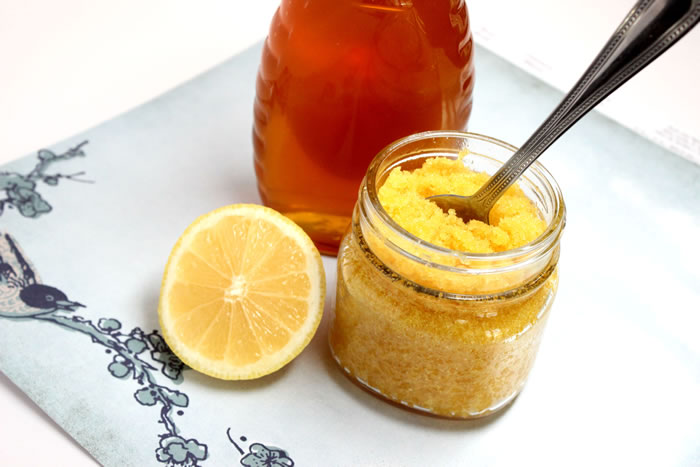 Honey makes a perfect DIY scrub along with sugar and lemon, to get that exfoliated glowing skin. This also lightens the skin tone and leaves it well-moisturized. This is one of the best beauty benefit of honey.