While having a chubby face in childhood days might have been one of your best features, we are pretty sure you would not be wishing for the same by now.
Rather, you would be longing for the opposite of it, in case you still have not got rid of the round and chubby face. So for all those girls, who are looking for the ideas to shed their 'cute' image and turn it into a 'sexy' one, here are some of the hairstyles that can make your face look slimmer.
1. Layered look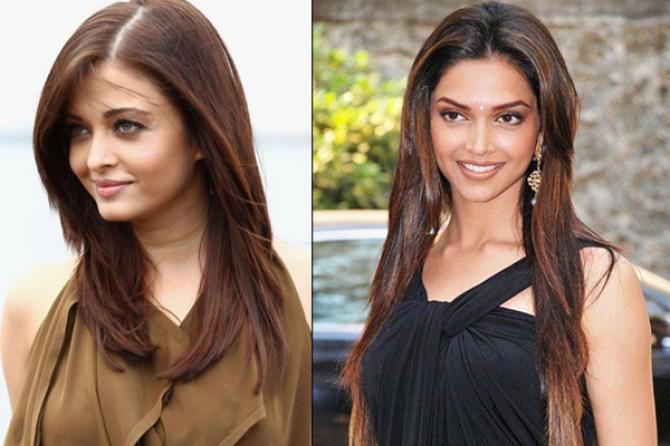 If you are among the lucky ones who are blessed with long and beautiful hair, then this is the style for you. Get your hair cut in layers and maintain the length if you do not want to go short. Simply sport a middle partition and let your shiny strands fall on both sides. The middle partition will elongate the face, while the layers on the sides will camouflage the cheeks.
2. Bob cut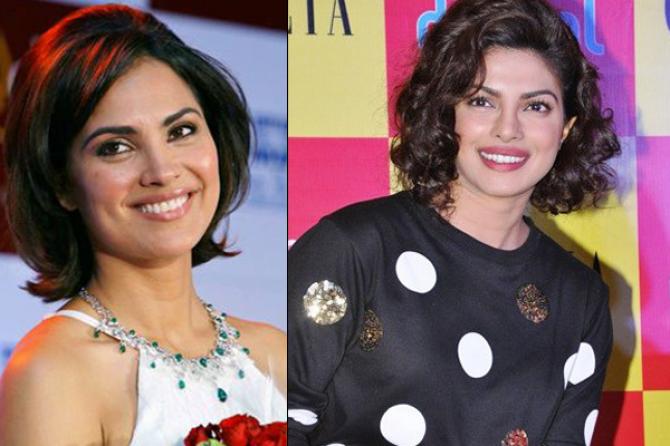 The 'oh-so-chic' bob style looks good on all face shapes with just a little tweaking. If you have a round and chubby face, a cute bob style will work wonders to hide the extra fat. Just ask your stylist to give you a chin-length bob look. The length will draw attention to your jawline, and highlight your bone structure. The inward flip of the style will accentuate the angles of your face.
3. Side-swept bangs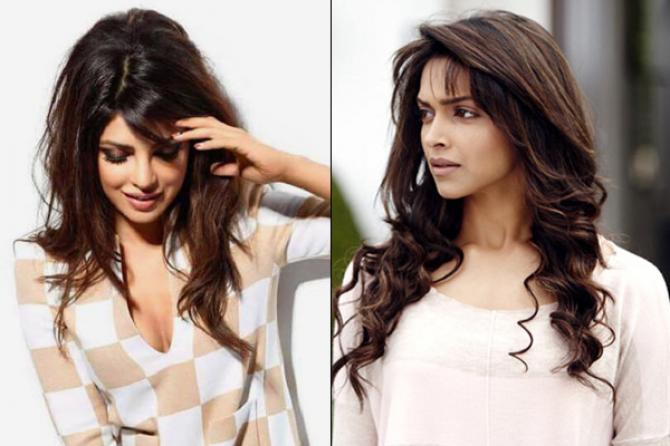 Before you go for this, you need to know that the simple bangs do nothing to slim down a round face. On the contrary, they end up on the cheeks drawing attention to the problem area. Hence, opt for a side-swept bang. This way, all the attention will be focused on the eyes, leaving your cheeks in the background. And in the end, you will have a sexy and slimmer face to flaunt to the world.
4. High buns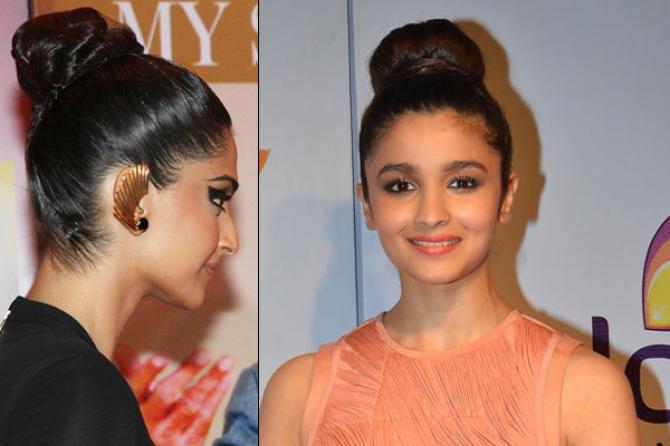 Why hide your beautiful round face behind a veil of hair always? Show them off by sporting a high bun. The high bun is evergreen and looks super-stylish. A bun on top of the head makes your face appear longer and creates a slimming effect for your face. The extra height also acts as an add-on to your personality, truly a tempting bonus!
5. Side braid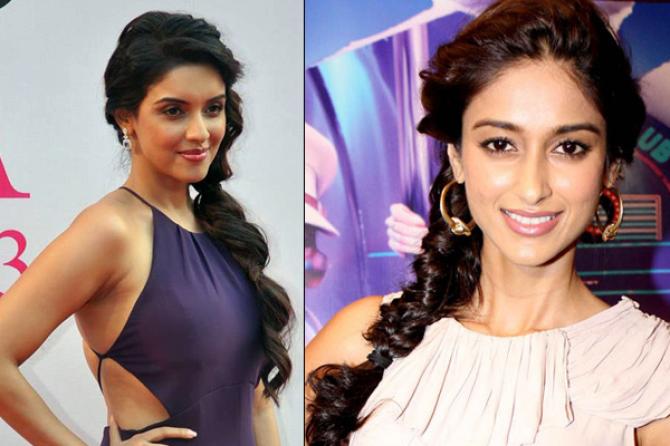 A side braid is a super-effective way to draw away the attention from your baby cheeks. This style highlights the eyes so much that no one bothers about the roundness of the face. An added tip is to sweep some loose strands on both the sides to give your face a more angular look.
6. Half updo
A half updo gives you a very sophisticated and graceful appearance. When you first pull your hair away from your face, it will highlight your facial fat rather than hiding it. However, once you are done pinning your hair, securely pull out few loose strands to create a puff. It will instantly diffuse entire focus from your cheeks, giving your face a longer and slimmer appearance.
7. Messy ponytail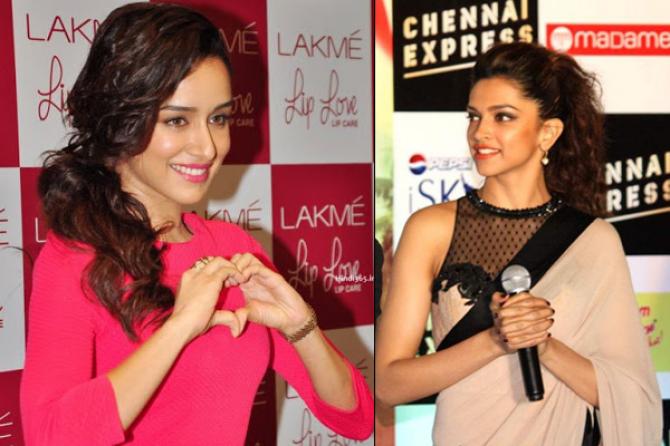 If you are a fan of ponytail but are not sure of trying it, we suggest you to try the messy variant. A sleek ponytail draws attention to your bone structure and highlights your cheeks. A messy ponytail, on the other hand, covers up your face in a stylish manner. As a result, the roundness of your face is less noticed.