Before they take a nasty shape, control them with these following simple home remedies.
A very common issue in winters is cracked heel that can spoil your image of a perfect, pretty woman. Moreover, they not just impact your looks, but they are painful with symptoms like redness, itching, inflammation and peeling skin, and finally bleeding. Before they take a nasty shape, control them with these following simple home remedies.
1. Vegetable Oil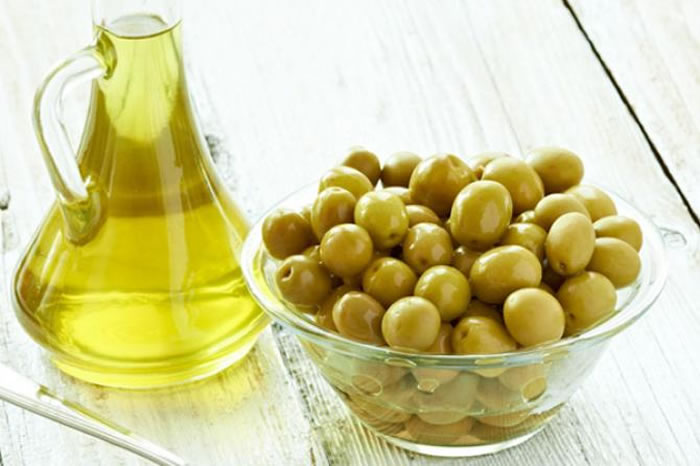 From olive, coconut, sesame to any other hydrogenated vegetable oil, pick any to cure cracked heels. Before you go to sleep, soak your feet in water and then use a pumice stone to scrub them. Wash them off and pat dry. Now apply any of the vegetable oil generously on heels and soles too. Wear a pair of socks and leave the feet to soak the oil overnight. 
Read Also: Winter Beauty Tips to Cure Cracked Heels
2. Lemon
When it is about softening rough skin, perhaps nothing works better than lemon due its acidic property. To get the best result, take warm water and mix lemon juice in it. Now soak the feet in it for 10 to 15 minutes. Using a pumice stone, scrub the heels. Follow it with a thorough wash and dry them with a towel.
3. Fruit Mask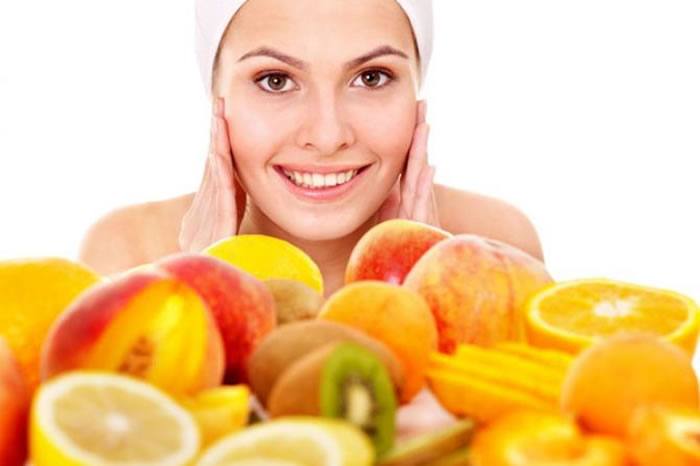 Fruits like banana, pineapple, avocado, papaya are found to be effective in healing cracked heels. Especially banana and papaya are best in this regard. To make the fruit mask, take a banana, half avocado and coconut flesh (from half coconut). Mash banana and avocado first and then add coconut and mix well. Apply the fruit mask on heels and leave it for 15 minutes. Wash off with water. Repeat daily, till you get the desired results. You can use papaya in place of banana too. 
4. Rice Flour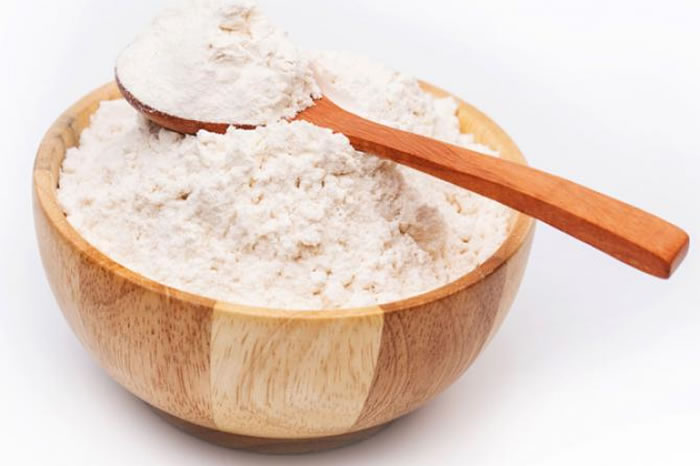 Cracking and drying of heels can be avoided by exfoliating the feet's skin. In this regard, do consider rice flour as a homemade exfoliating scrub. To make it, take a handful of ground rice, add a few teaspoons of honey and apple cider vinegar, and mix them well and prepare a thick paste. If the cracks are severe, then you can add a tablespoon of olive oil or sweet almond oil. Before applying this paste, soak your feet in warm water for 10 minutes. Now, gently scrub the heels with the rice flour paste. Do it regularly, till you notice visible effect. 
Read Also: At Home Spa Treatment For Your Feet
5. Neem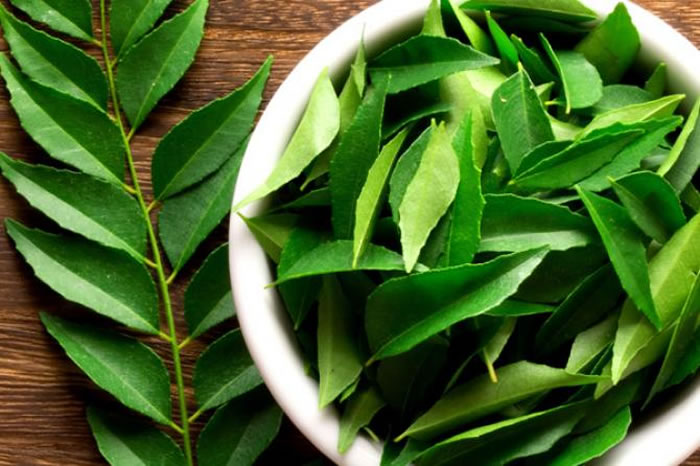 Since ages, Ayurvedic remedy has been used in India to deal with cracked heels. One of the key ingredients of this treatment is neem leaves. The antifungal and antibacterial properties present in these leaves when blended with turmeric, can heal cracked heels. In case you have bleeding heels, don't look beyond this remedy. To prepare it, take a handful of neem leaves, 3 tsp turmeric powder and some water. Make a paste by crushing the leaves with little water. To it, add the turmeric powder. Now apply this paste on the affected area and leave it for half an hour. Later, rinse with water and pat dry with a soft cloth.
6. Rosewater and glycerin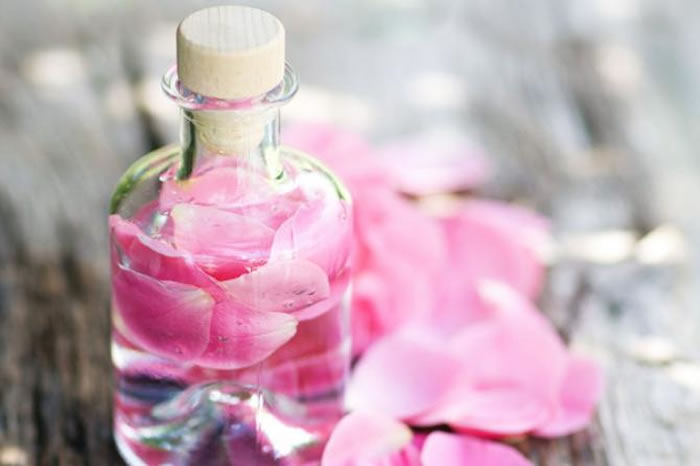 Glycerin when mixed with rose water, the concoction does wonders in curing cracked heels. Glycerin is known as an effective agent to soften the skin. Similarly, rose water has vitamins A, B3, C, D, and E as well as antioxidant, anti-inflammatory and antiseptic properties in abundance. Make a mix by taking same portion of glycerin and rose water and blend them thoroughly. Just before you are about to sleep, rub this paste on your heels on a regular basis to see the difference.