Let's see how the tiny, but immensely powerful seeds work significantly and as an all-natural remedy to battle baldness and reverse hair loss.
We have always had this food connect with the black cumin seeds, which is commonly known as kalonji. But did you know these little incredible seeds also known as Nigella Sativa (biologically) packs a number of medicinal benefits too? The small and bitter-flavoured seeds act as a food to your hair to cure baldness and fix problems like hair loss or pre-mature shedding.
1. Apply the oil directly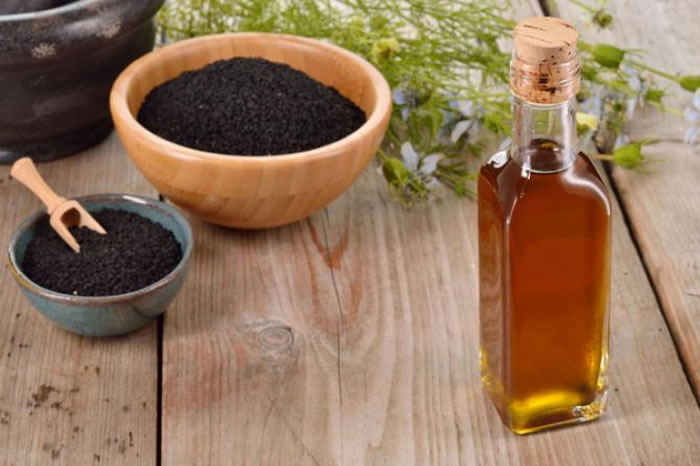 Full of potent properties and beneficial elements, black cumin seeds encourage hair growth and strengthen hair follicles. Cumin oil also acts as a natural moisturiser and reduces the dryness on the scalp and hence prevents hair fall.
Method:
Rub cumin seed oil on your palm and massage the bald spot for around 15 minutes.

Leave for half an hour and then wash off.

The regular application will greatly affect the growth of your hair.
2. Apple cider vinegar and cumin oil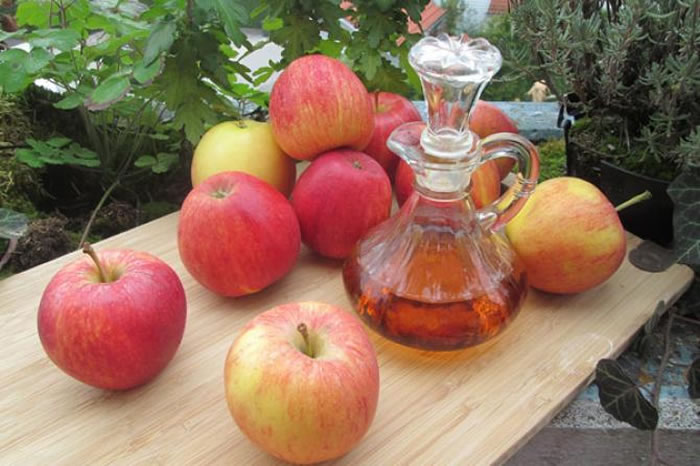 The in-depth potential of apple vinegar for hair is known to all. And when combined to cumin, it gets all the more powerful to control your hair problems.
Method:
Boil a few black cumin seeds until they appear bland in flavour.

When the mixture is cool, strain it out.

Add vinegar solution to the cumin water and rinse your hair with the solution.

Wash off with shampoo after hours or next day.

Continue this for a month or two for better results.
Read Also:
4 Different Ways To Get Rid Of Body Hair!
3. Olive and cumin oil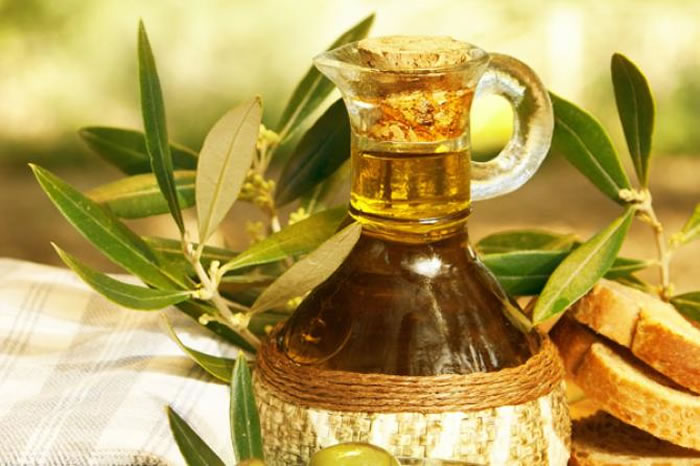 The anti-microbial compounds found in both the oils act in combination to prevent hair loss. The oils get deep within the roots of hair and treat the affected area.
Method:
Mix olive oil and cumin oil in a bowl and rub on the affected spot.
Your sever hair loss will be much in control after regular usage.
4. Henna and cumin seed paste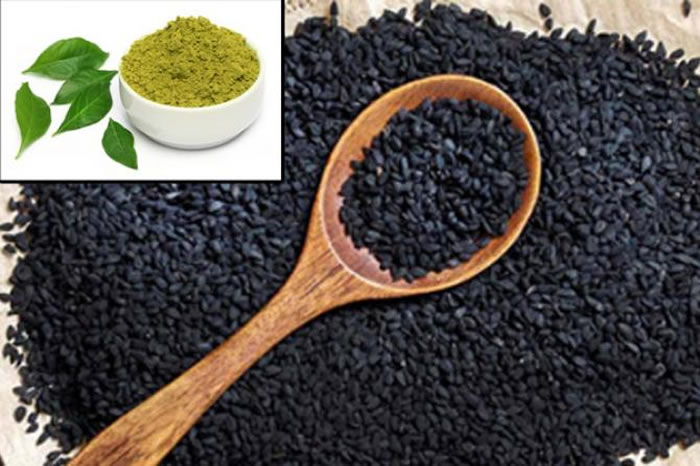 While benefits of henna are numerous to the hair, cumin acts as an effective solution for scalp disorders and strengthening hair roots. Together the ingredients work on nutritional deficiencies of the scalp to promote hair growth.
Method:
Mix henna powder and crumbled cumin seeds.

Apply the paste as a hair mask.

Leave it for half an hour and wash off thoroughly with tap water.

Pat dry your hair.

Repeat the procedure twice a week to control the receding hairlines.
5. Coconut oil and black cumin seeds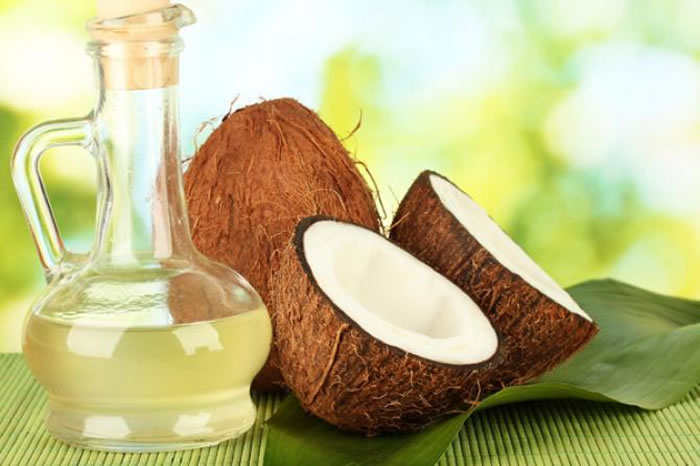 The antifungal and nourishing properties in cumin and coconut oil stimulate the rapid hair growth.
Method:
Take a tablespoon of grinded cumin seeds or oil and a tablespoon coconut oil.

You may add honey if you want.

Apply the mixture on bald area and on hair from root to tip.

Wrap the hair with warm towel and leave it for around 20 minutes.

Wash off and repeat the process at least once a week.

In addition to cure baldness, the mixture will also leave you with luxurious locks.
Read Also:
6 Hair Care Myths That One Needs To Bust ASAP!
6. Black cumin seeds oil and lemon juice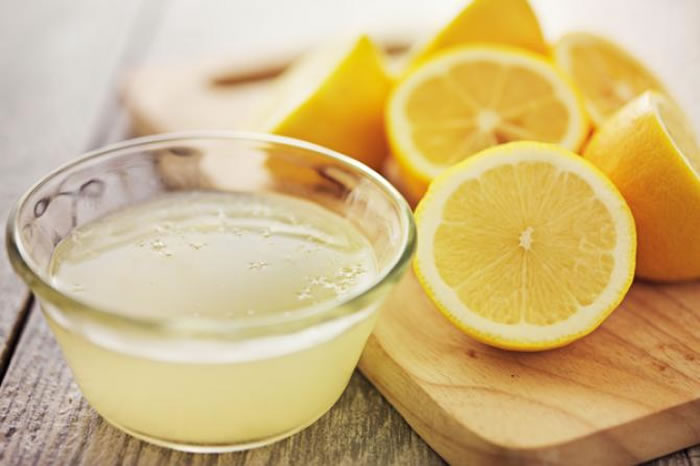 Rubbing your head first with lime juice followed by washing and applying kalonji oil (black cumin) is considered as one of the most common treatments for your hair loss. It is said that powerful oxidants present in cumin reduce the chances of hair shedding. This is good for restoring hair growth and curing hair fall. It also improves hair density and thickness.
Method:
Apply lemon juice on the balding spots.

After leaving for fifteen minutes, wash it with shampoo.

When the head is dry, rub the cumin oil all over your head.