Flaunting a flawless and glowing skin on the wedding day is something that every woman yearns and wishes for. But, dark patches and spots often act as a spoilsport to these dreams.
 These dark patches, such as age or brown spots, freckles, etc., are caused by excess production of melanin in the skin. Although many cosmetic treatments are available to get rid of them, unless it is an extreme case, it is better to go for equally effective home remedies. These natural remedies can safely and easily lighten and eliminate the dark patches, leaving you with a perfectly radiant skin. So, here are some very effective and natural ways to get rid of the pesky dark spots. 
1. Lemon juice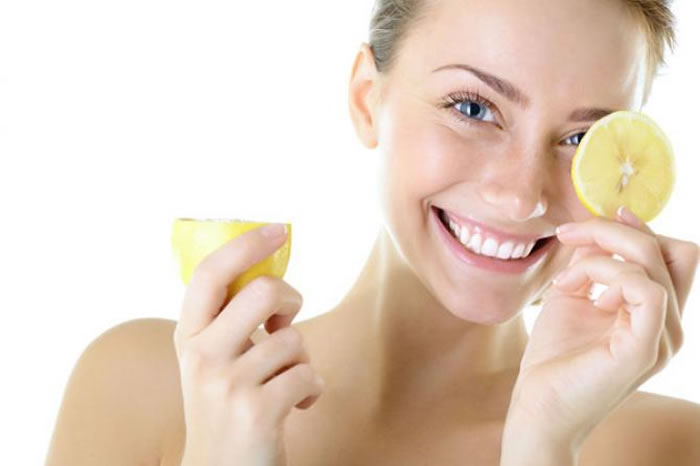 Lemon juice is the best natural bleaching agent. Since one of the main reasons of dark patches is the lack of vitamin C, lemon juice is the most effective treatment as it is rich in this element. Using a cotton ball, apply some lemon juice on the effective area or your whole face. Keep it for about 20-30 minutes before washing it off with water. Just avoid sun exposure while you have applied lemon juice, and do not keep it on for too long. 
Read Also: Post Pregnancy Skin Problems and Solutions
2. Sandalwood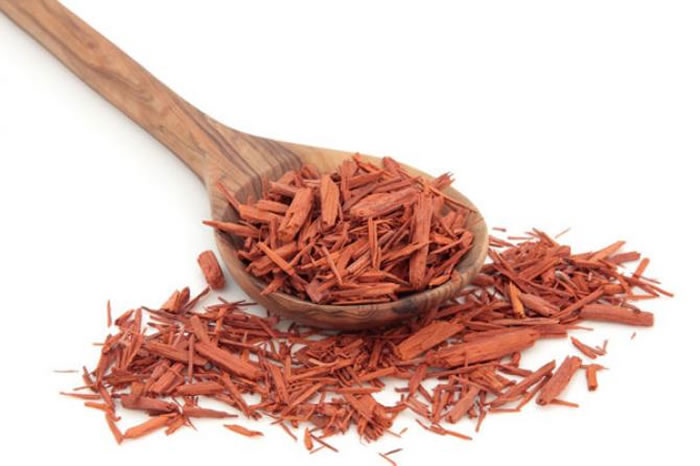 Whether you want to get rid of acne spots, age spots or other skin infections, sandalwood is one of the best remedies. Just apply a face pack made by mixing sandalwood and rose water on the spots. Keep it on your face overnight and wash it off in the morning. Another effective way to get rid of dark spots is to add some glycerine to this paste. Let it dry before rinsing it off with warm water.
3. Raw milk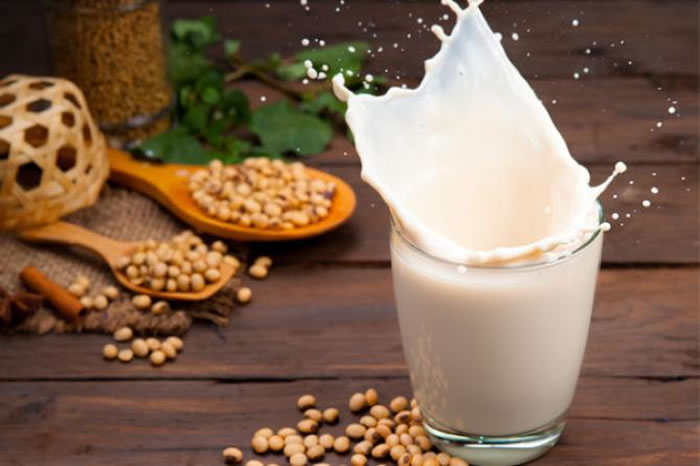 The lactic acid present in the raw milk lightens the skin colour. So, apply it on the effective area at night and wash it off with warm water in the morning. For those suffering from acne or oily skin tone, use buttermilk (chaach) with some lemon juice instead of the milk. You can wash your face daily with raw milk and can also use it as a substitute for water while making homemade face packs.
Read Also: The Best Makeup Brands for Dark Skin Tones
4. Aloe vera gel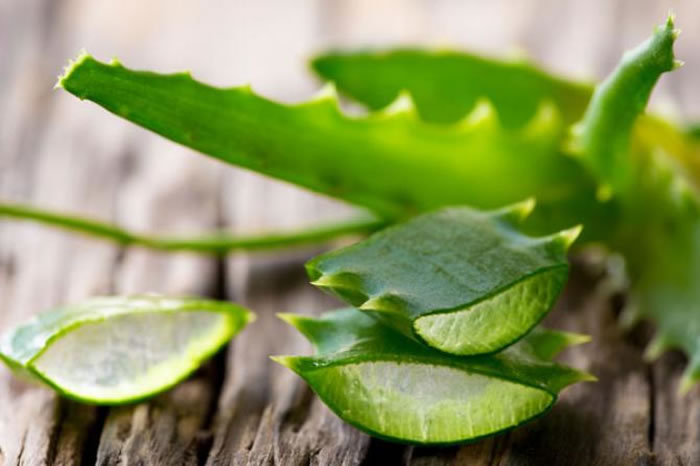 Using aloe vera everyday can also work wonders for your skin. Make a small cut in an aloe vera leaf and scrape out its gel. Apply it on the affected areas. Leave it for 30 minutes and then wash it off. If you want, you can even go for the aloe vera gel of a good brand. Also, drink two tablespoons of aloe vera juice when your stomach is empty, to enjoy a healthy body.
5. Yoghurt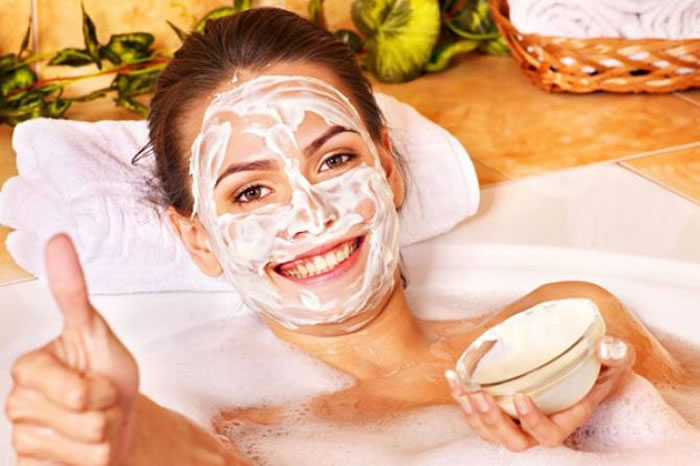 Yoghurt is also equally efficient in removal of dark patches from the skin. Apply yoghurt on the patches and leave it for at least 20-30 minutes. After that, wash it off with cold water. You can also make a face pack of yoghurt (1 tbsp), oatmeal (2 tbsp) and lemon juice (1 tsp), and apply it on your face. Keep it for half an hour and then wash it off with cold water. Another great pack can be made by mixing yoghurt with honey and rose water.
6. Potato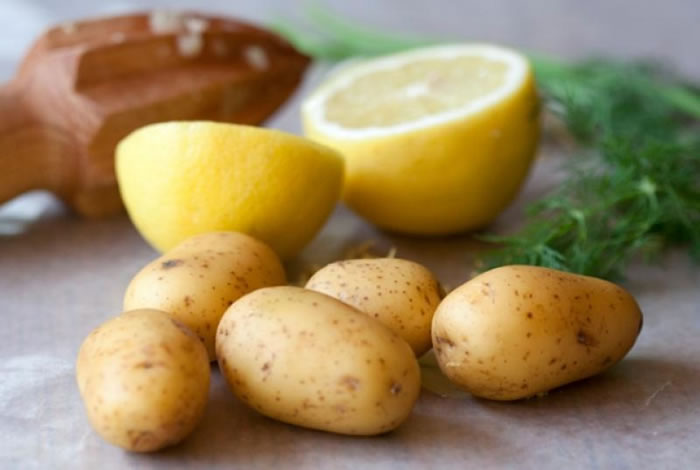 Potato is yet another competent bleaching agent. Grate and keep it on the dark area for 20-30 minutes. Once the juice is absorbed, clean it with lukewarm water. You can also add rose water to potato juice and apply it over your face. In case you have an oily skin, add lemon juice or honey to the paste. It will help reduce skin pigmentation and will naturally lighten the skin colour.