It is a very useful tip to use it. Before applying petroleum jelly on your skin, make sure that area was cleaned and disinfected.
Petroleum jelly is commonly found cosmetic product in our households and it usually comes as a rescuer before us. Although there is basically a most common use of it, and which is moisturizing the skin. But apart from this, you can use it many other ways to protect your skin. 
Petroleum jelly (Petrolatum) is made by mineral oils and waxes, the main ingredient of petroleum jelly is 'Petroleum', which helps your skin to get moisture content.
• Use as eye makeup remover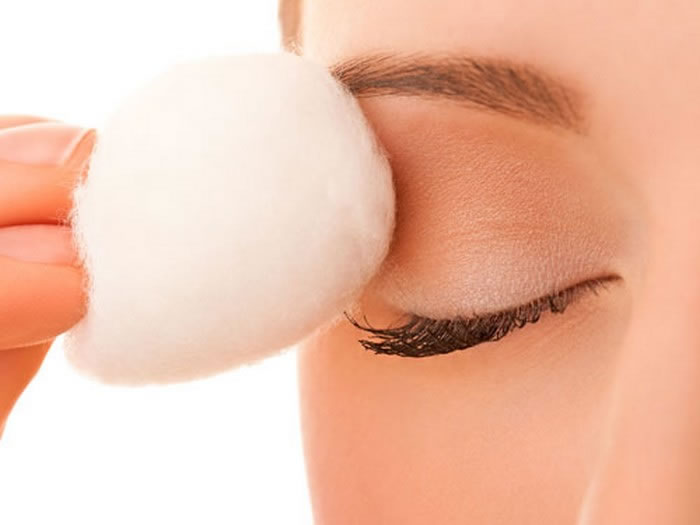 Use petroleum jelly as your makeup remover. If you don't want to use expensive makeup remover available in the market, just go for petroleum jelly. Apply it gently and remove the makeup by using cotton cubes. You're now done.
• Use as your moisturizer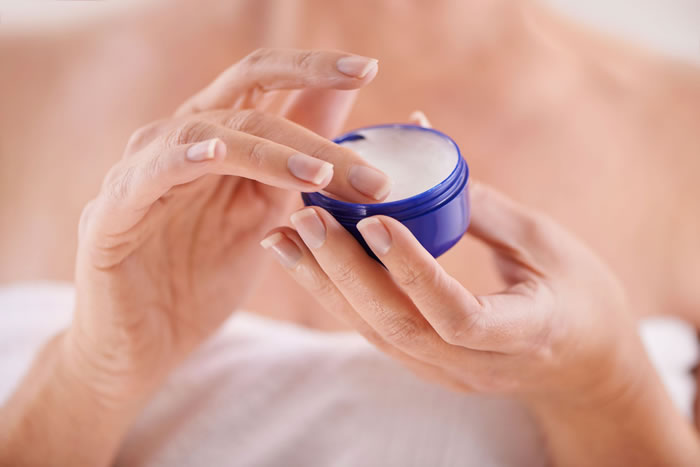 It can be a good help when we seek a good moisturizer for our skin. You need to apply it right after your shower as a moisturizer and you will see the changes yourself.
• No more split ends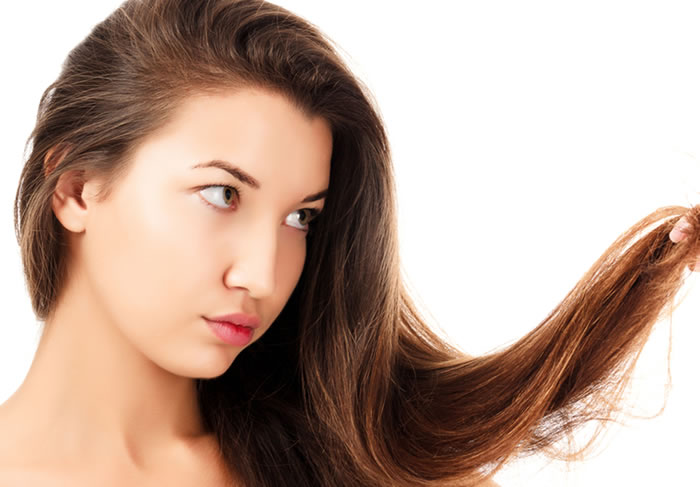 Due to sun and wind exposure, your hairs get damaged a lot. So, all you need to do is, use petroleum jelly on your palms and to hair's split ends. It will reduce the look of split ends.
• Make your perfume fragrance last longer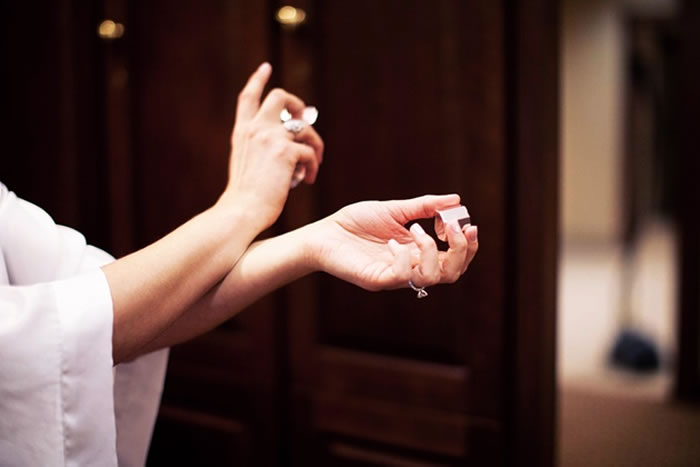 Use petroleum jelly before perfume as a base. It will help you make your expensive perfume's fragrance last longer. Isn't it a cool hack?
• Clean your pet's paws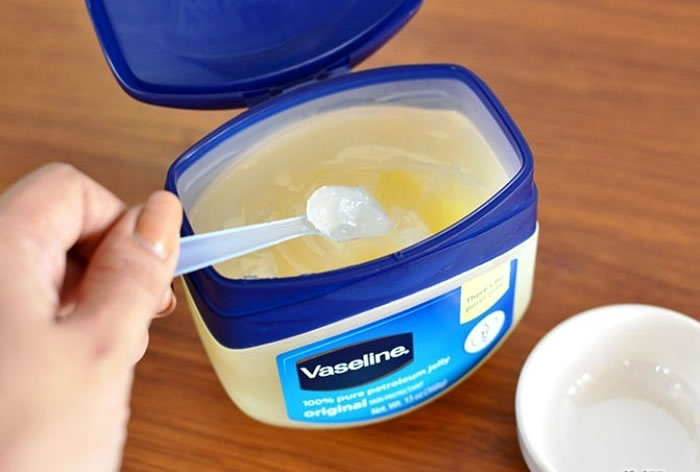 Firstly, clean your pet's paws with cotton and then apply petroleum jelly on their paws when they are resting. You will see the difference.