Every woman wishes to twist and turn her hair into various styles. But, there is always that one unexpected thing that confuses and terrifies them and that is hair fall. 
Lovers of luscious locks cannot seem to find out the real reason behind it, and in turn, end up getting more anxious. Not many girls admit it, but erratic working hours, sleepless nights and most importantly stress often causes hair fall. So, here we are to unveil some secrets that can prevent hair fall and promote beautiful tresses. Start scrolling!
1. Hangout
Whether you are a housewife or a working woman, following the same routine day in and day out can leave you physically drained and mentally exhausted. This can further lead to stress, creating problems like hair loss. So, do not sit at home worrying about it, rather catch a movie or go on a lunch date with your best buddies. By doing this, your mind will become calm and will give way to healthy skin and hair.
2. Try something new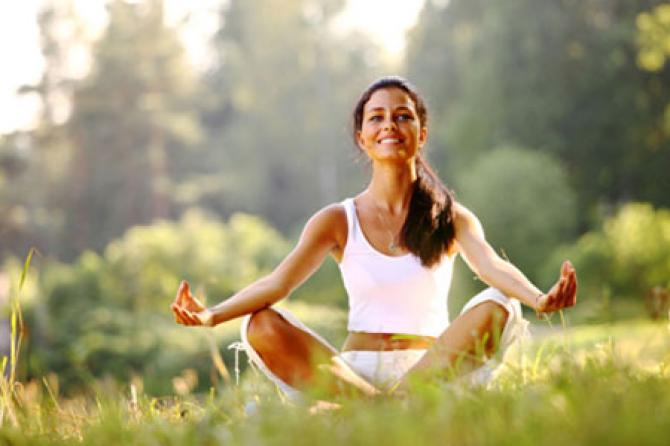 There is no denying the fact that your hair is connected to your physical well-being. So, to keep your hair strong, the first thing you need is to have a right fitness plan. 
Choose the exercise you love doing the most, say maybe learning a dance form, working out in a gym or a jog in the nearby park. But most importantly, try new things to keep the workout boredom at bay. You can go for Pilates, aerobics, bhangra aerobics, yoga, meditation, water aerobics, etc.
3. You are what you eat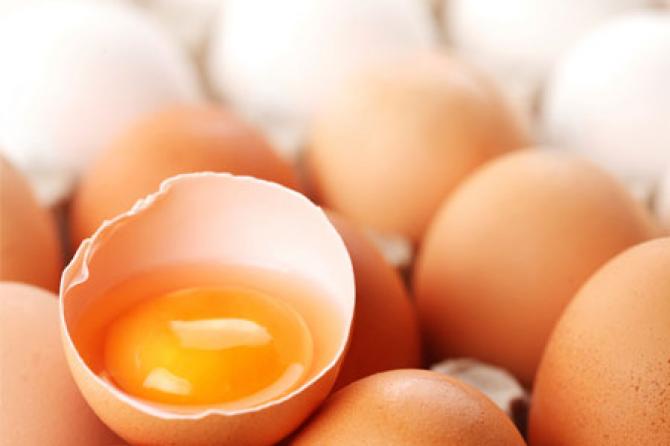 Eating right will not only help you to get rid of stress, but also your hair fall. Eat small portions throughout the day. Try having eggs, fruits, nuts, fish, oats and milk. The nutrients like protein and omega-3 fatty acids in these foods help in strengthening your hair roots. Avoid too much caffeine; replace it by healthy drinks like fresh juices, green tea, etc. Start taking vitamin and mineral supplements like vitamin C and B-complex as well as calcium. These will also help prevent hair loss and promote shinier and longer hair.
4. Reboot your hair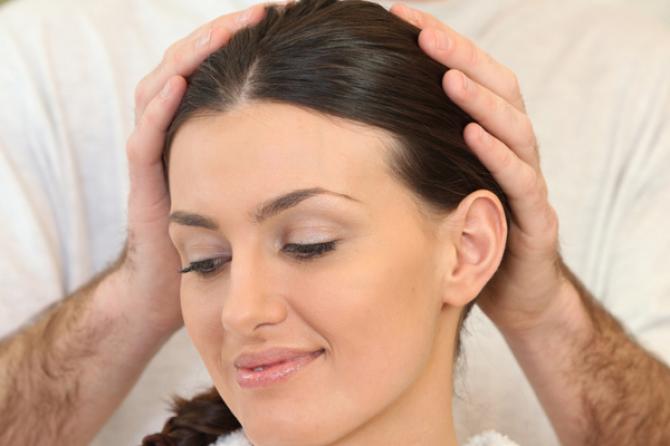 Make time for some head massages with essential oils like coconut, olive, and almond. Lavender, orange, hibiscus (flower), and rosemary extracts can also be added to these oils to discourage hair fall. Try going for a hair spa once in a while as it will nourish your hair and de-stress your mind too.
5. Adequate sleep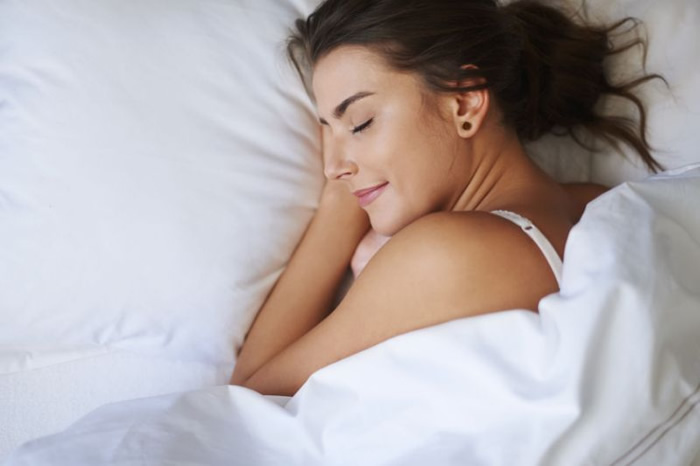 Proper sleep is required in case you want to get rid of stress. According to a hair loss clinic in Britain, the Belgravia Centre, 
"Lack of sleep has been shown to affect the body's immune function, hormone secretion, and physical and mental stamina. Hair is very sensitive to changes within the body, and hair loss is nearly always the consequence of these internal disturbances."
It is suggested that 7-8 hours of sleep at night is a must-have for everyone. So, it's important to have a sound sleep.