The face is your identity as it is the first thing that someone notices about you. But if you have dark lips then it can make your beautiful face look messy.
So, what you can do to get rid of dark lips? Well, there are a lot of remedies available to get rid of dark lips. But there are a few natural ingredients that can work on your lips like a magic and will show the desired results. And if you are feeling pity about your dark lips then it's the time that you should start using natural ingredients that will help you get pink and rosy lips.
1. Use tomatoes to make your lips rosy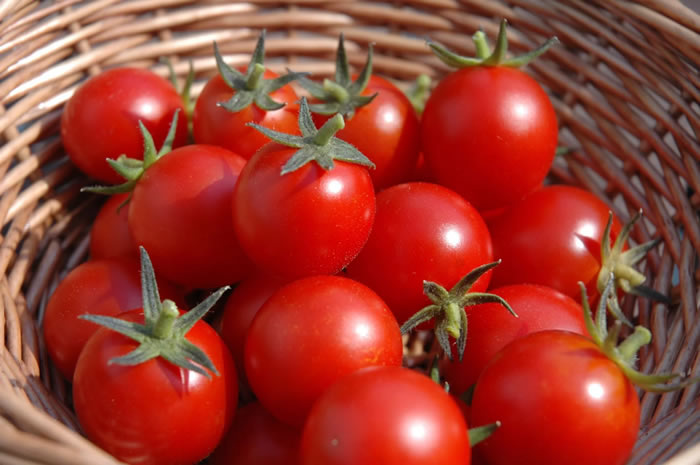 We all love eating the tomato in a salad but do you know that it can actually help a lot in making your dark lips light. Well, this is possible because it contains an antioxidant known as selenium which protects your skin from damage. So, try to include it in your diet or you can apply it like a paste on your lips to get desired results.
Read Also: 7 Common Mistakes To Avoid While Applying Lipstick
2. Apply lemon juice on your lips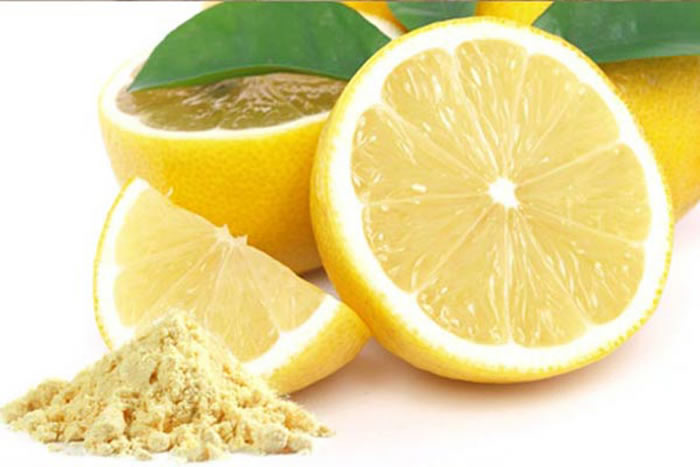 Lemon is that one ingredient that can add the flavour of tanginess in your food. Besides this, it also helps in improving your skin quality by lightening your skin tone. The strong acids and alkalis present in our body have the tendency to discolour your skin. So, it is always suggested to drink a lemon juice with warm water to flush out all the toxins. And you can also rub it on your lips with sugar to see visible changes.
3. You can use green tea too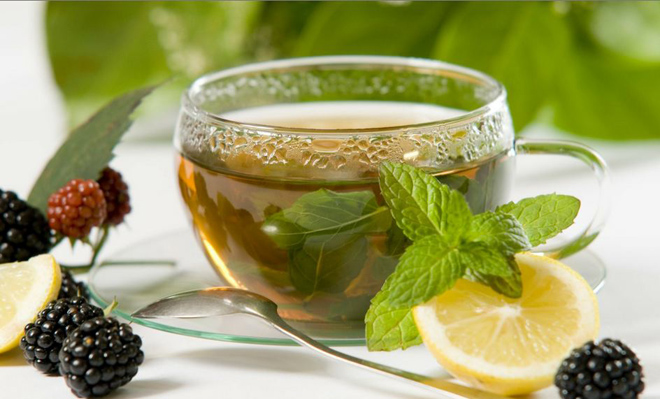 Many people consume this amazing drink to lose weight. But the surprising fact about this ingredient is that it can also help in brightening the dark lips. The element, polyphenols present in it, fights against the free radicals to protect your lips from the pollution. The trick of getting pink lips with green tea is simple. You just need to brew some green tea and then you need to keep aside the used tea bags. Once it comes down to room temperature you can apply it on your lips. And this hack will also help in treating chapped and dry lips.
4. Coconut oil for pink pout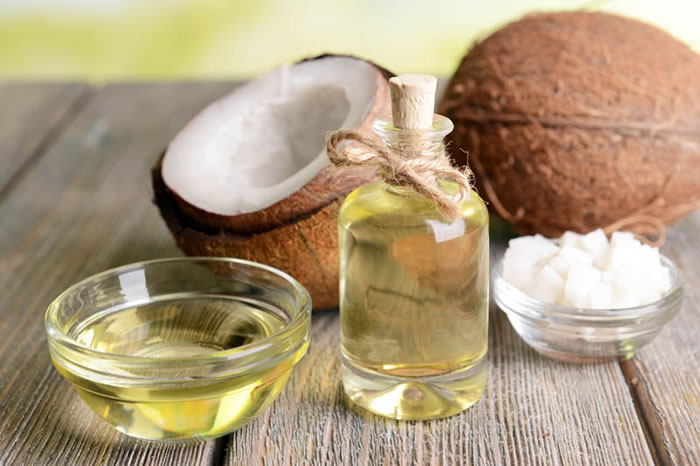 We all know about the various skin and health benefits of coconut oil. But you will be glad to know that this magical ingredient that not only moisturizes your skin but also makes it soft and supple. To get bright lips you just need to apply it on your lips before going to bed and in a few days, you will see visible results.
Read Also: 6 Useful Lipstick Hacks That Every Beginner Should Know
5. Make your lips glowing using honey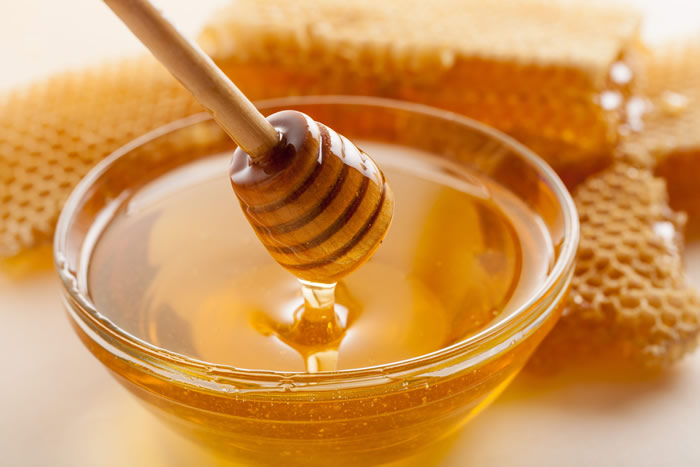 There is an infinite number of benefits of this magical ingredient. Whether you consume it or apply it on your face it will benefit you in both ways. And for your lips, you just need to spread a spoonful of honey on your lips and leave it overnight. And next morning wash it off with cold water. In few days you will see a visible difference in the colour of your lips.