Summer is not the best time for our hair, as the sweaty, frizzy strands we're left with look visibly messy. So, if your head feels oily, strands feel dry, and the heat of the harsh sun rays is ruining your locks
Here are five hand-picked home remedies to help you combat the common hair issues most of us face in summer.
Curd for dandruff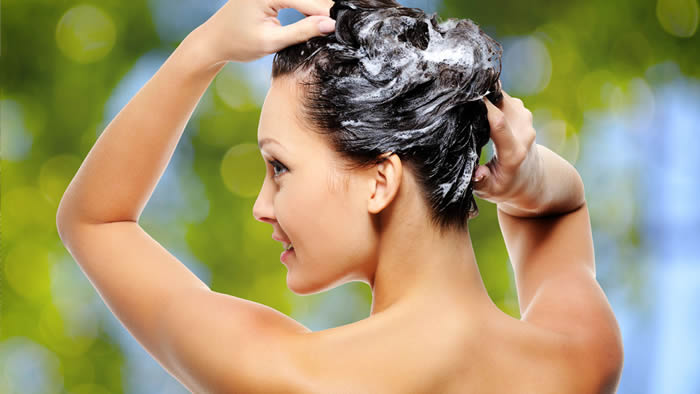 Dandruff is more common in winter, but also not unheard of in summer, especially for those who already have oily hair. The excessive sweat released in the scalp, and the oiliness caused by heat, make it a breeding ground for fungi which cause dandruff. So, many people experience scalp buildup, leading to dandruff.
A simple homemade solution to this icky problem is applying good ol' curd to the scalp. Rich in lactic acid which kills this fungus, it is the best way to remove dandruff without applying harsh, chemical-laden shampoos to your hair every day. Plus, some chilled yoghurt on a hot day feels cooling on the scalp too!
Aloe to hydrate hair and scalp in hot and dry weather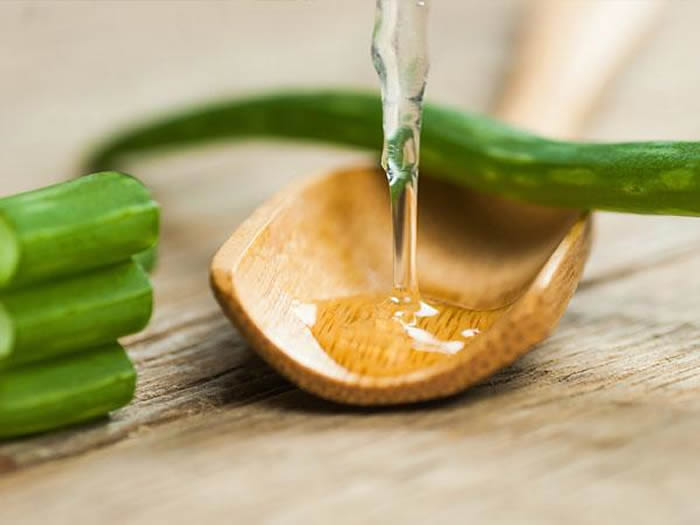 One of the biggest hair problems in summer is the dryness caused in the strands due to harsh sunlight and too much sweating. UV rays strip hair dry, and this leads to breakage, split-ends, and frizz.
Aloe vera, which is mostly full of water, is a great natural remedy to fix dehydrated hair. All you need to do is apply aloe jelly on your scalp and strands. It balances the scalp and calms it with its anti-inflammatory properties, leading to fewer boils. More importantly, it hydrates hair cuticles which become rough and dry due to strong sun rays.
Apple cider vinegar rinse to reduce oiliness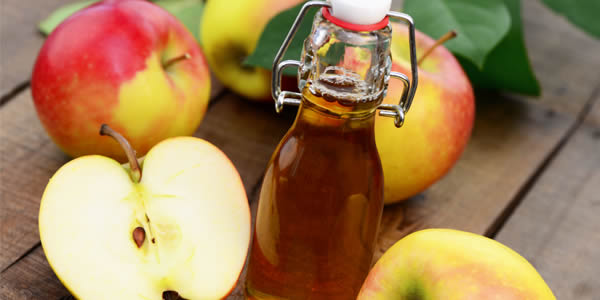 The worst thing about summer is the imbalance caused in our hair due to the heat. While strands become really dry, the scalp tends to get really oily, making shampooing daily an assault on our already dry and weak tresses.
So, it's good to do a gentler hair rinse with apple cider vinegar and water. When you bathe, instead of using shampoo, just take one part apple cider vinegar in a cup, and add two parts water to it. Pour this cup on your head and massage the liquid into your hair. Rinse it out with water.
Mint leaves for scalp purification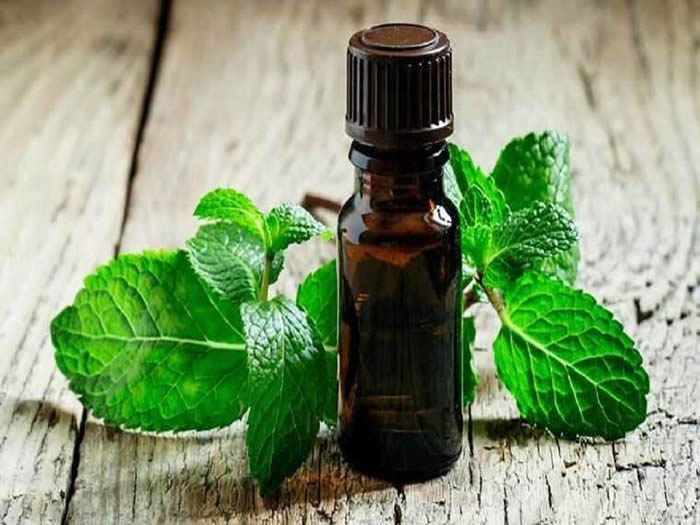 Mint is an antimicrobial (in case the strong smell didn't give it away), which means it helps purify the scalp, ridding it of infections and scalp conditions which cause inflamed follicles to turn into boils.
Applying a paste of pureed mint leaves helps clarify the scalp without drying it out too much, and feels really refreshing too.
Olive oil, almond oil, egg, and beer mask to make hair smooth, and frizz-free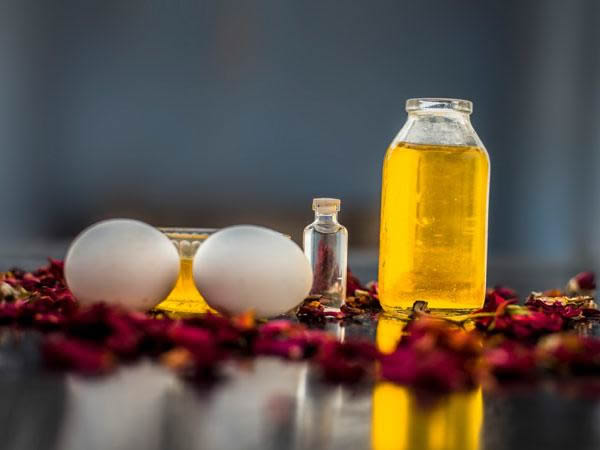 Sweating is a necessary function, yes, but when we sweat a lot, it drips down into our hair and dries it out. This causes frizziness. An anti-frizz hair mask to treat that is a must in summer.
Apply this mask on relatively clean and dry hair. Whisk one egg, a teaspoon of olive oil and almond oil each, a tablespoon of beer. Add a few drops of your favourite essential oil (we recommend refreshing peppermint) to make it smell nicer. Once the ingredients are combined, apply the mask on your strands. Leave it on for 30 minutes. Wash it off with some rosewater to help get rid of the nasty egg and beer smell.
Your hair will be much smoother and silkier.