If you're a modern girl who loves her ripped jeans but also enjoys bingeing on samosas and listening to Bollywood songs, you're a desi girl at heart.
If your life can be a mix of the traditional and contemporary, why not fuse the two in your wardrobe as well? As compiled from Pinkvilla, here are some expert tips on how to add a fusion twist to your desi wear.
The Anarkali bralette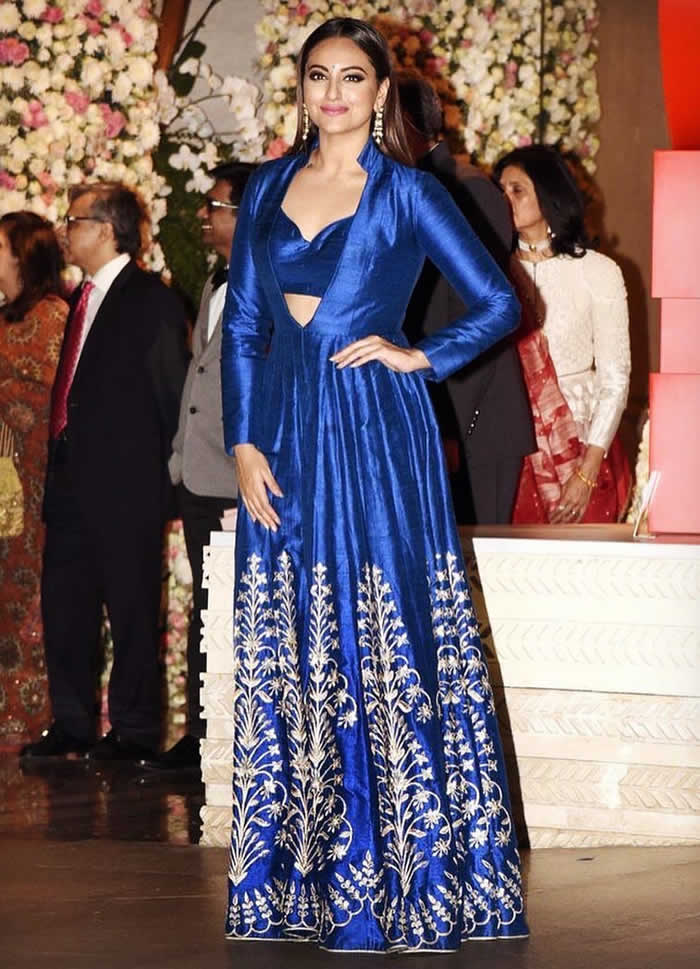 Give your basic Anarkali gown a sexy twist with a sequined or embellished choli peeking through. This could also be a fun way to amp up an old boring peshwas. Just have your local tailor create a deep V-neckline on your Anarkali and get an itsy bitsy bralette made for the inside!
Exaggerated sleeves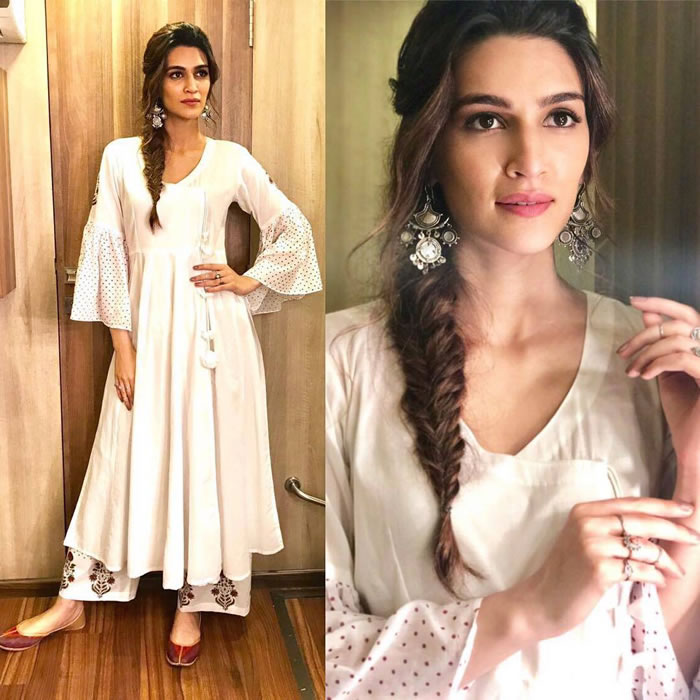 OTT sleeves are a MAJOR trend this season so you must incorporate them in your new kurtas. Bell sleeves, flutter sleeves or bouffant sleeves are just some of the options you could opt for.
Dhoti pants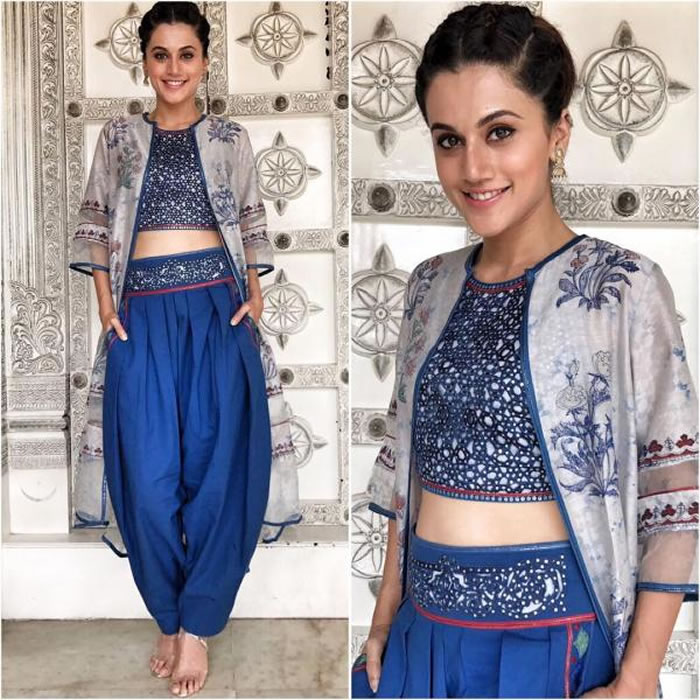 Harem pants are out while dhoti pants have made a huge comeback. Your whole outfit can consist of crop tops paired with matching or contrasting dhoti pants and a long line jacket.
Long capes and jackets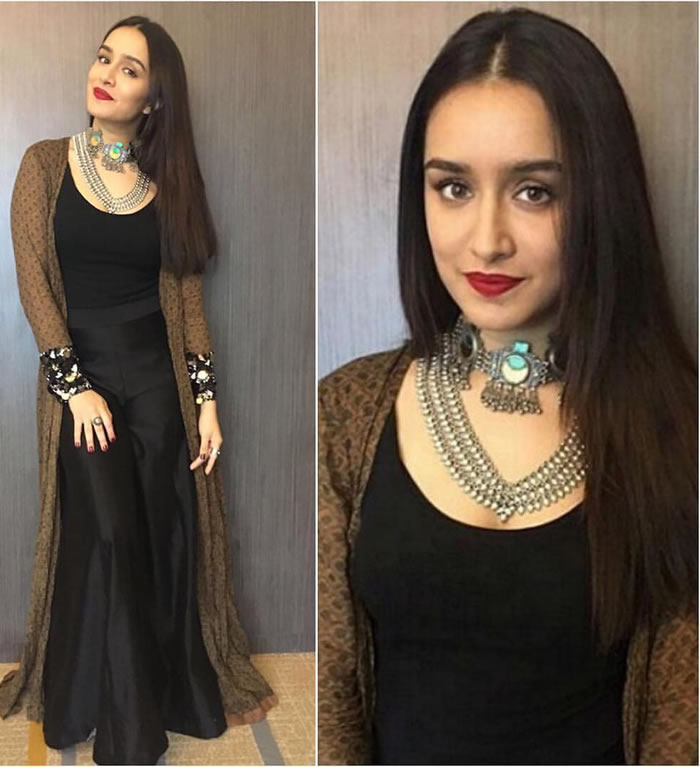 So many Bollywood beauties, in the last couple of weeks have been seen sporting a maxi vest or jacket of sorts — which actually adds a whole new dimension to their entire look. The very same long-line jacket can be paired with an ethnic ensemble, such as a ghagra skirt or an Anarkali, giving it that fusion boho twist it requires.
Pallazo pants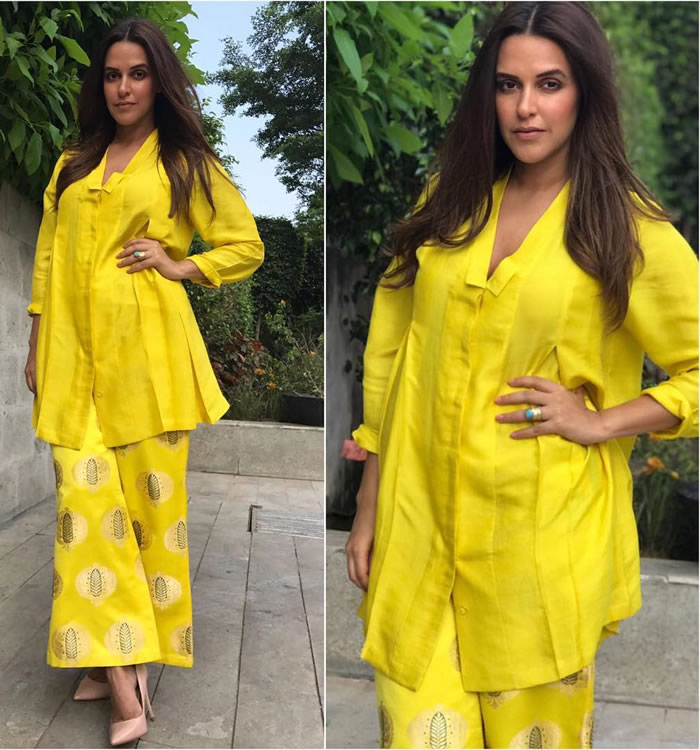 For girls who love the comfort of breezy palazzos, this idea is your best bet. Pair it with an oversized kurta to add to more flowy-ness to the look.
Skirts layered under kurtas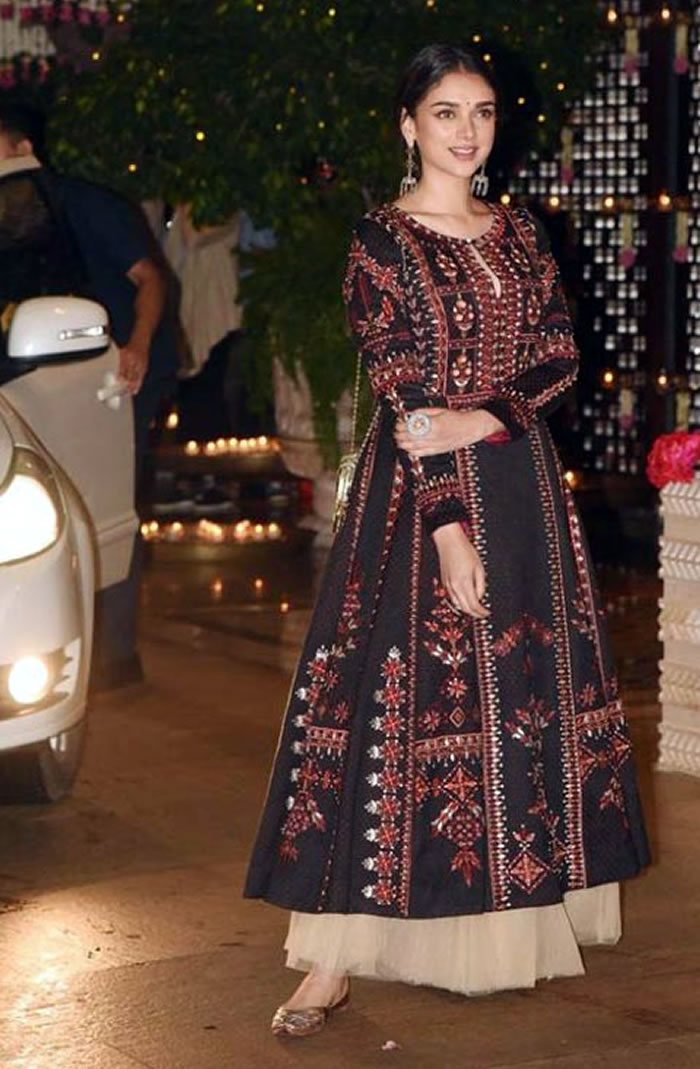 Another way to have fun with your desi wear is to ditch the boring old shalwar and layer with a kurta with a flowy skirt. Tulle skirts have really come into play of late as well.
Bardot neckline cholis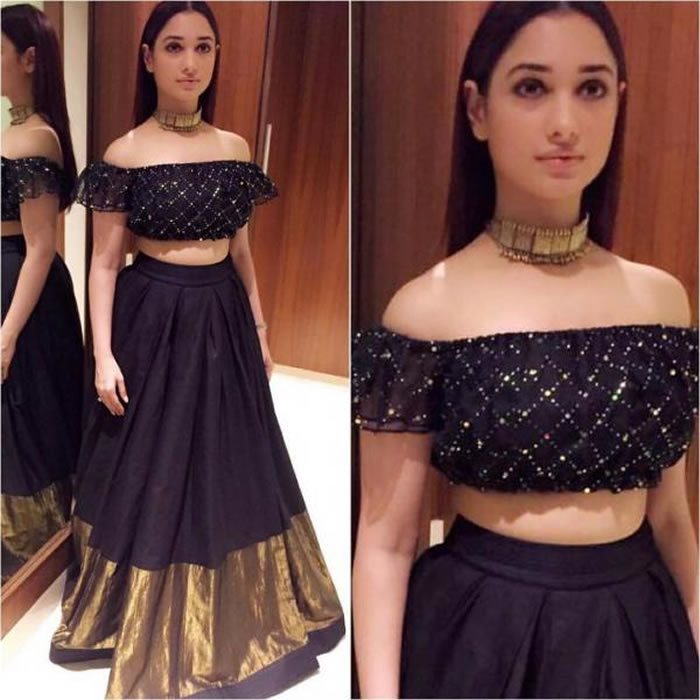 The off-shoulder crept into everyone's wardrobe last year, is still going strong and seems like it's here to stay. You might as well make the most of the pretty trend and invest in a cute bardot neckline blouse or choli.
Belt it out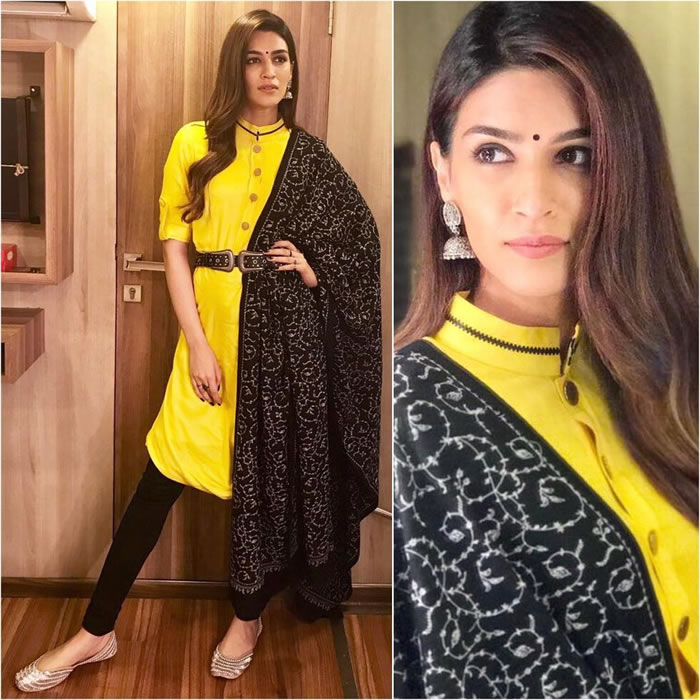 Vintage leather belts are huge this season. Introduce them to your desi wardrobe and belt your kurta or your kurta and dupatta like Kriti Sanon did in this outfit.
Ditch the symmetry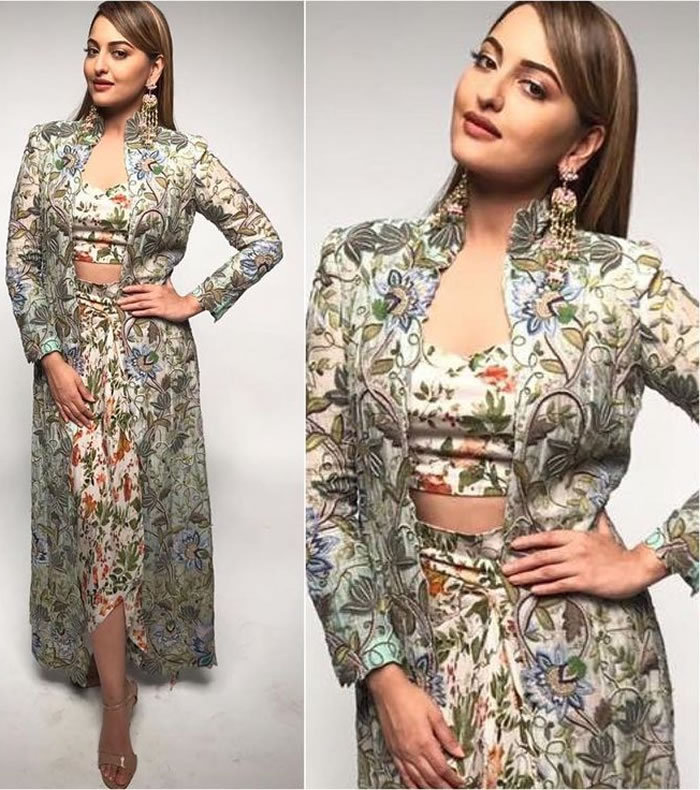 Asymmetrical hems and silhouettes instantly add an interesting element to your outfit. Learn to play with symmetry in your outfits.
Saree drapes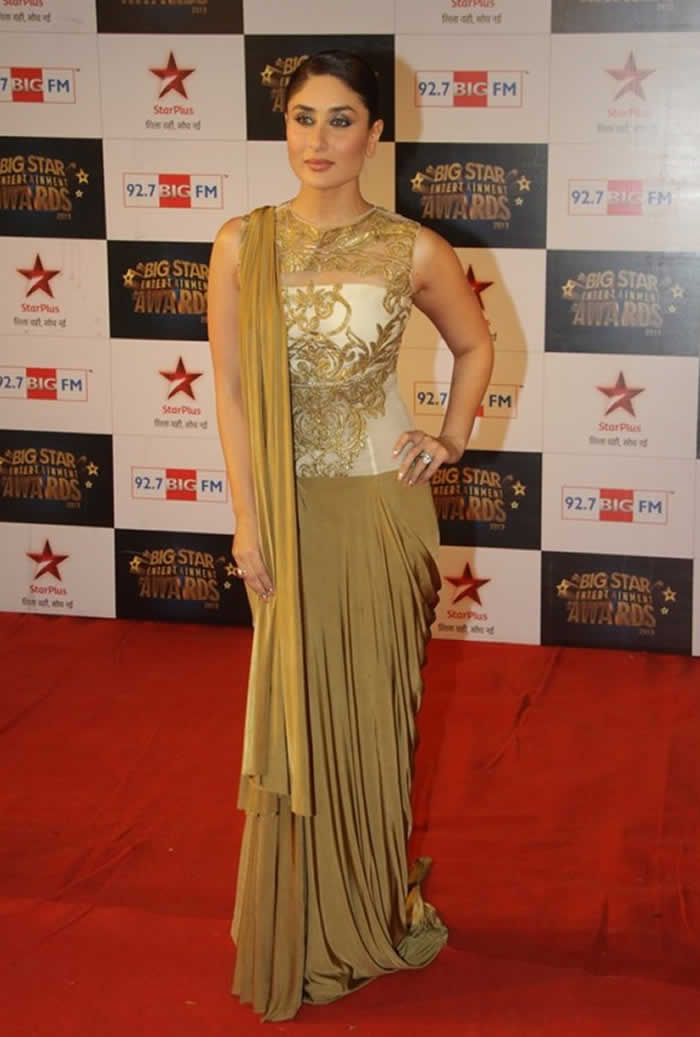 After dhoti and pant style saree, the 3/4th drape is the newest on the block. This look is definitely a head turner and a conversation starter.
We'd love to hear what you think of this. Let us know at info@fashioncentral.pk
Stay tuned to Fashion Central for latest news and updates.