Here is a list of dos and don'ts that you add to your beauty regime as soon as you get engaged. All these things can have a direct effect on your skin.
The time before your wedding can be draining for you, emotionally as well as physically. For one, there are millions of wedding related things to be taken care of. Also, the pre-wedding jitters, stress to look the best and the anxiety of the fitting into your dream outfit, can stress you out. All these things can have a direct effect on your skin. However, no need to go into a panic mode. Here is a list of dos and don'ts that you add to your beauty regime as soon as you get engaged. This list  would help you look radiant and stunning on your D-day.
#1. Exfoliate the dead skin away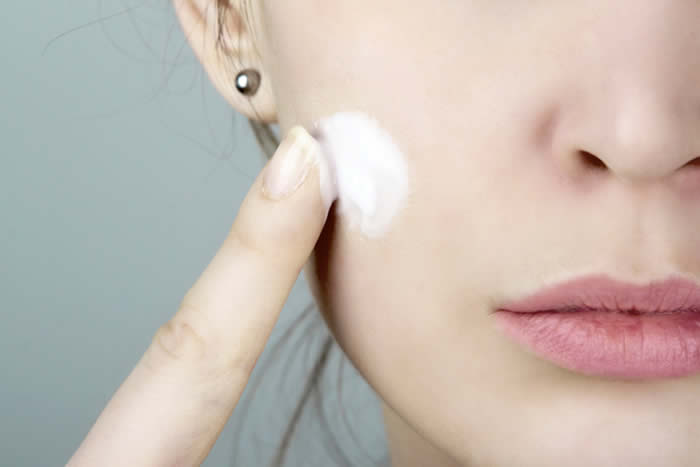 All the abuse that your skin undergoes happens to its topmost layer. The new layer that lies underneath this top layer is always fresh and supple. Exfoliation removes the dead skin on the surface and exposes the underlying skin layer. So, your face looks fresh and nice. During your wedding week, exfoliate with a mild natural face scrub at least once in three days.
#2. Moisturise your skin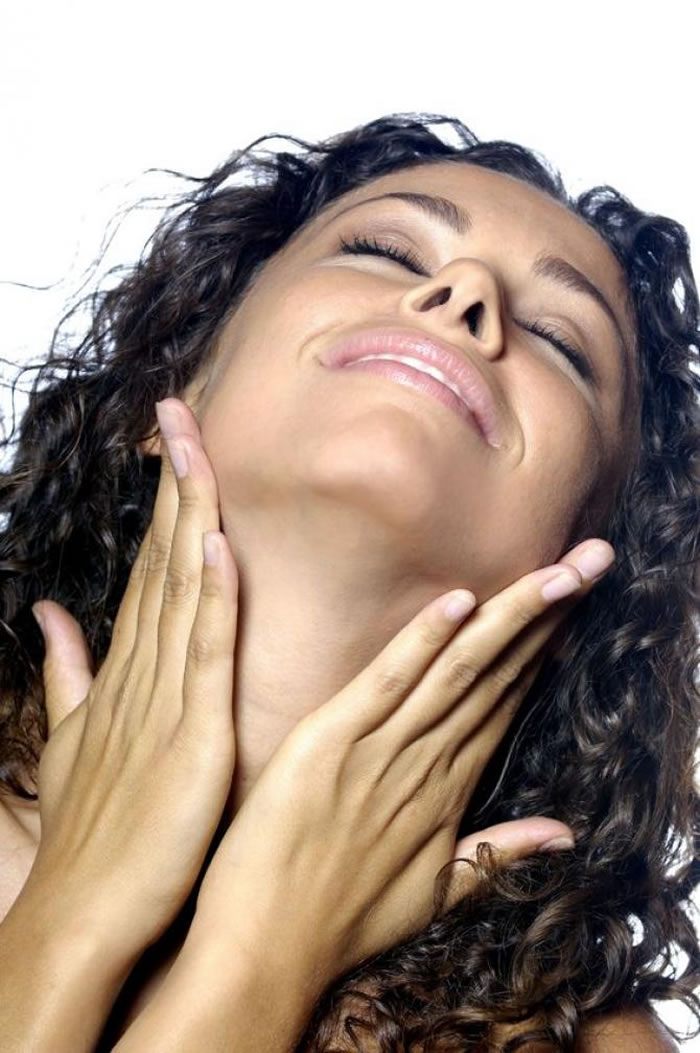 The frequency of moisturising depends on the quality of your skin. Wash your skin with lukewarm water and moisturise at least twice a day to keep it looking supple. Remember that dry skin looks patchy and very unattractive. So, moisturise your skin every day.
#3. Watch your diet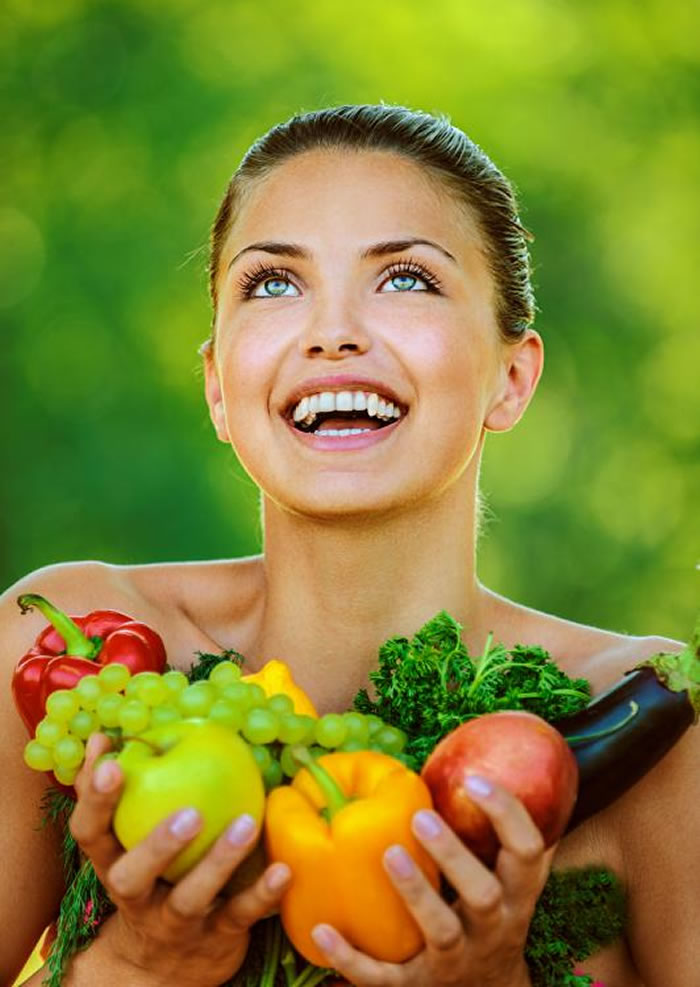 You need to watch your diet, so that your skin gets its nourishment from inside as well. Before your D-day, add a lot of fresh fruits and vegetables to your diet. Avoid alcohol, fats, salts and sweets. Yes, this might be tough because of the numerous festivities that accompany Pakistani weddings. However, watch the portions and eat small amounts of the "sinful" foods. Also, banishing fatty and sugary foods from your diet will keep you away from piling on weight or feeling bloated during your wedding ceremonies.
#4. Drink up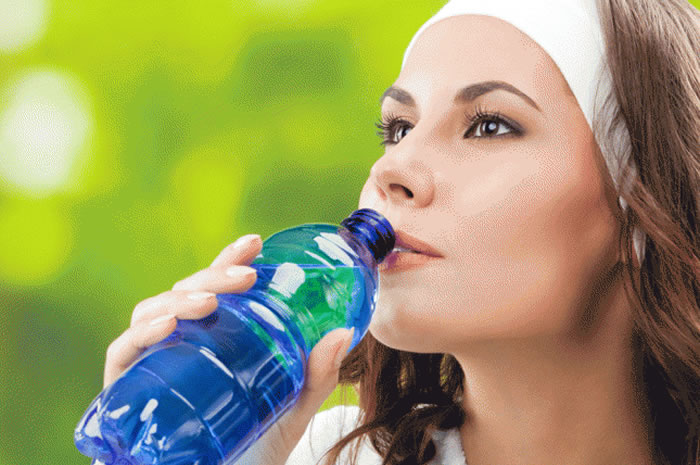 Water is your skin's friend, and now is the time to make it your best buddy. Drink lots of warm water to keep your body hydrated and detoxified. This will give your skin a more radiating glow when combined with right diet. So, double up your water intake. 
Read Also: 7 Beauty Hacks Every Girl Should Know
#5. Exercising your way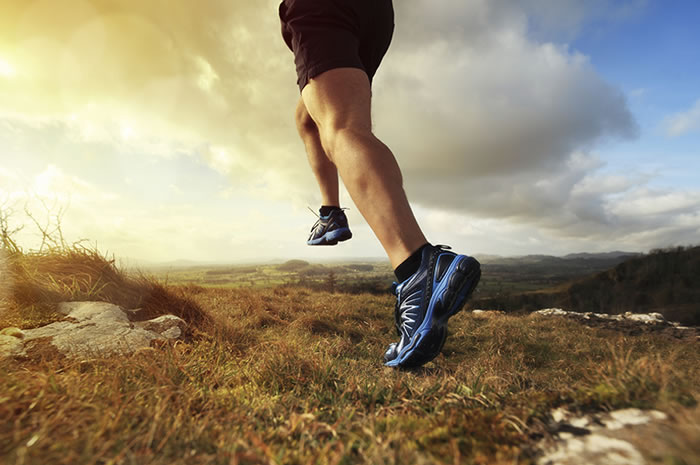 You might not get a lot of time to exercise before your wedding. To compensate, include a lot of physical activities all through the day. For instance, take the stairs instead of the elevator. Walk to the nearby stores instead of taking your vehicle. But be careful as loosing too much weight during this time might mess up your dress fittings.
#6. Visit a dentist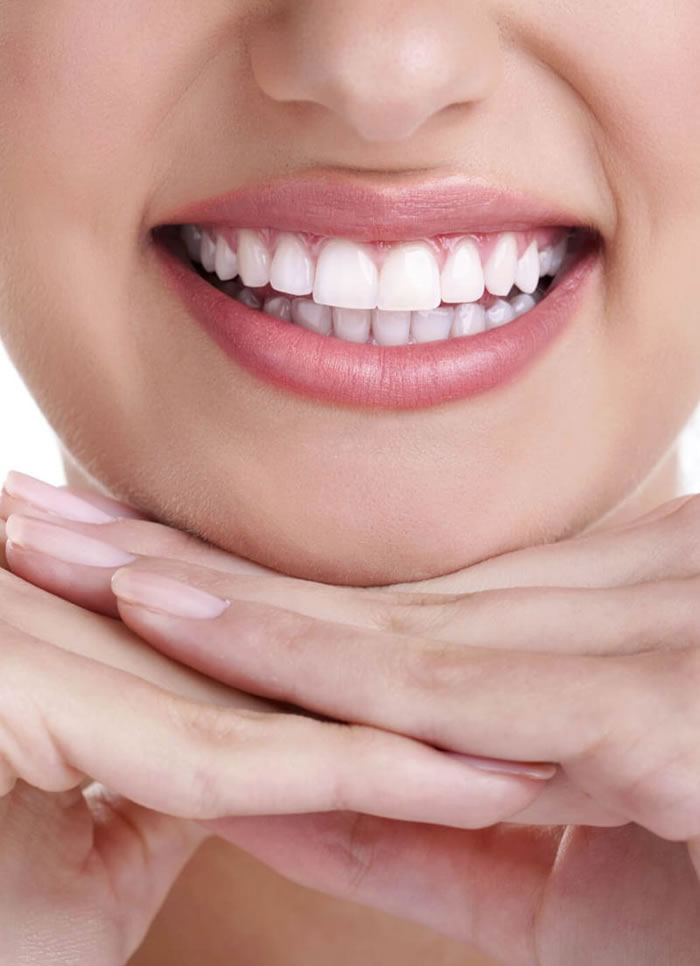 One thing that you do almost relentlessly, especially throughout your wedding ceremonies, is smile. You definitely don't want to flash off-white or yellow teeth at the cameras. Visit a dentist and get your teeth cleaned and if necessary, whitened. There is nothing more beautiful than a bright white smile. Also if you have more time at hand look for natural remedies to keep your teeth sparkling white with ingredients like salt, strawberries and orange peels.
#7. Condition your hair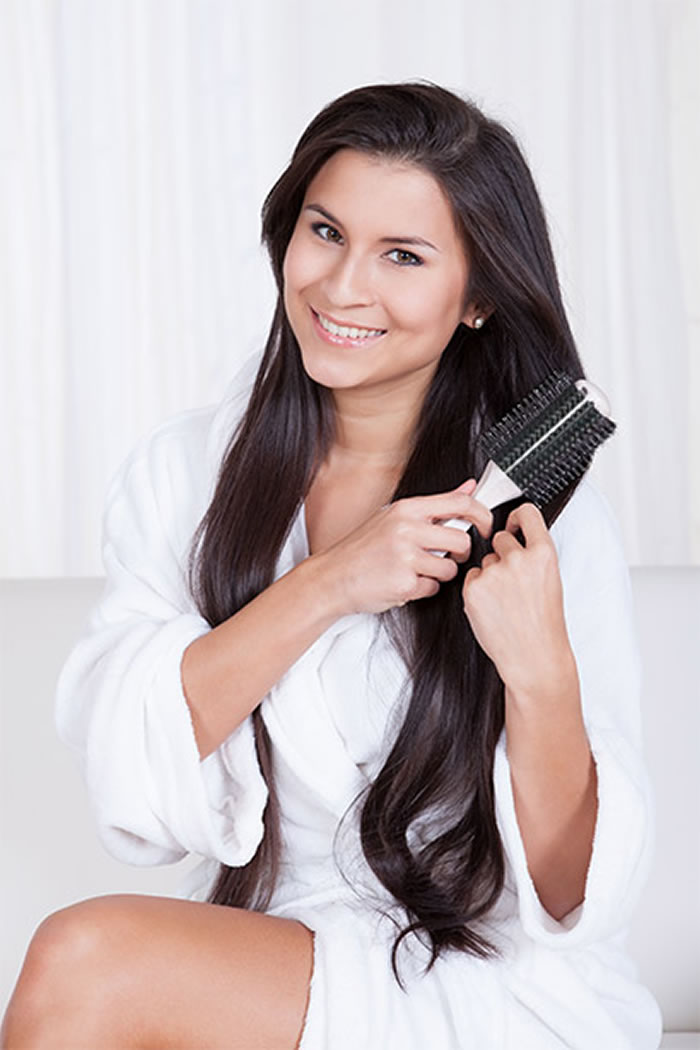 Your hair also suffers the repercussions of stress and pollution. So, visit a salon and get a hair spa treatment done. A hair spa gives you multiple benefits. Your hair enjoys benefits of deep conditioning, massage, relaxation and improved blood circulation to the follicles. The combined benefits lend renewed life and bounce to your hair.
#8. Go natural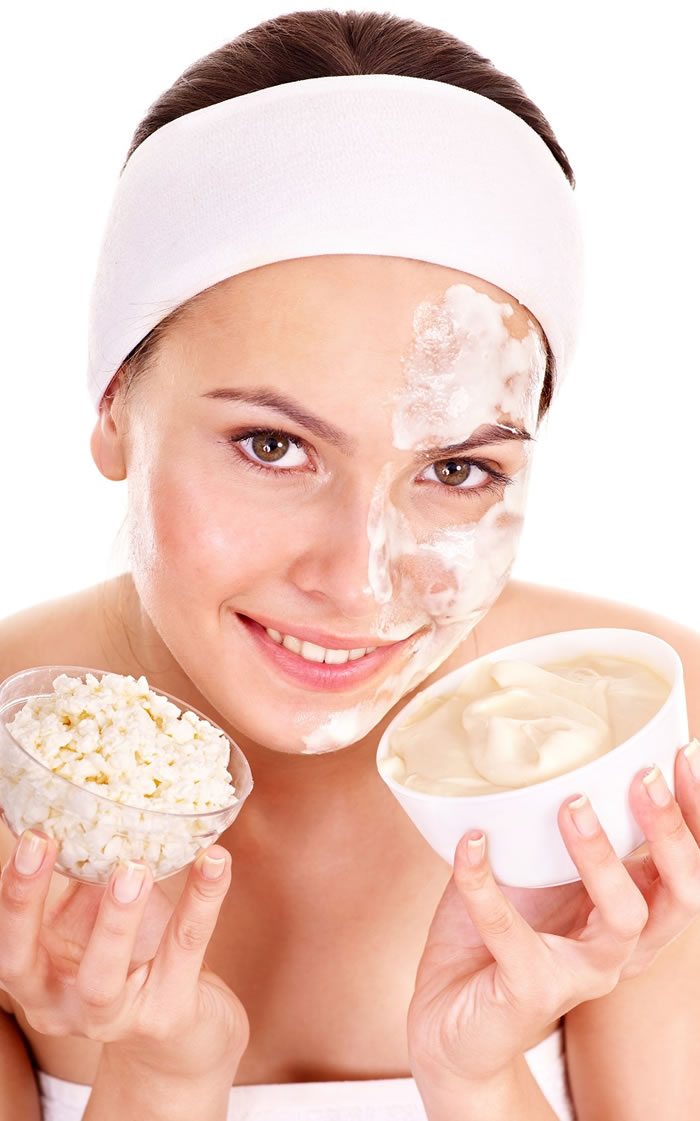 Stick to natural beauty products, be it a moisturiser, toner, scrubber, bathing oil or nourishment cream. You not only save money with these natural beauty remedies, but can also avoid any untoward rashes that chemicals could cause. Apply natural face masks to reduce stress on the skin. Also, steer clear of getting any colouring done on your hair, at least a month before the D-day.
Read Also: 8 Unknown & Effective Beauty Benefits Of Curd
#9. Protect yourself from sun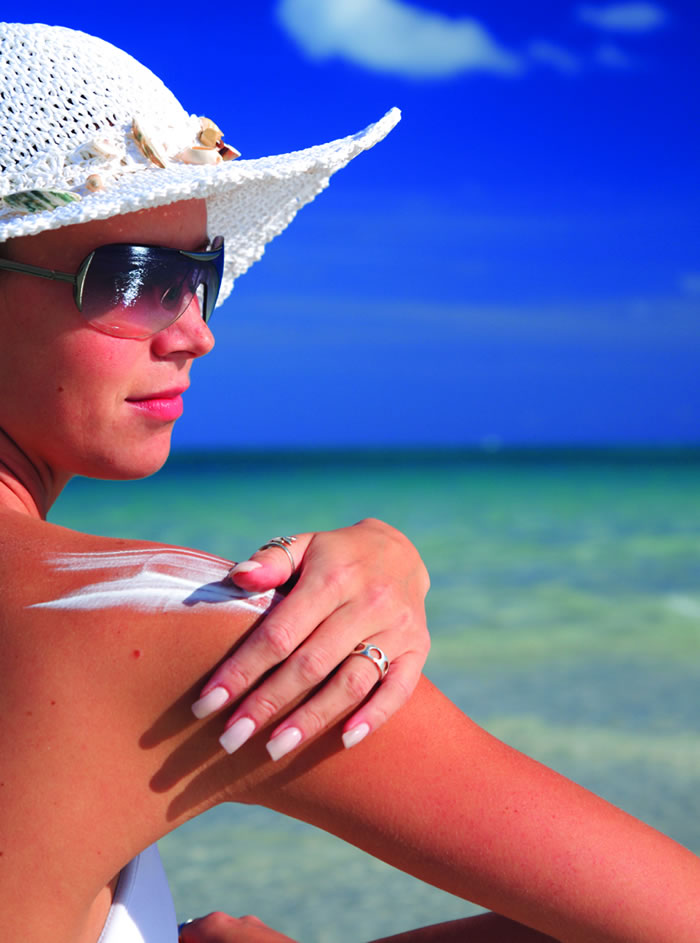 Sun can be the worst enemy of your skin and its beauty. For this, it is important that you protect yourself from sun. Harsh UVA and UVB rays can snatch away the radiance and beauty from your skin. While going out cover your face, arms and hair with a scarf and hat, and always use a sunscreen with SPF 30 at least.
#10. Get your beauty sleep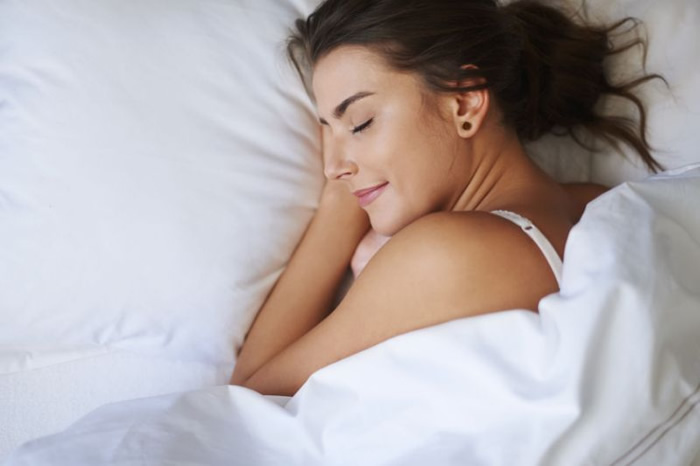 Don't lose your sleep over silly things because they are really not worth the dark circles that you end up with. Try and get at least eight hours of sleep every day. As it is, it is known as 'beauty sleep' for some important reasons only.